IT Support for Small Businesses in Little Italy, San Diego
Hire Secure Networks ITC and Take Advantage of Reliable IT Services In 92101 Area
Secure Networks ITC is a local IT service provider assisting small and medium businesses in Little Italy, San Diego, since 2006. We offer a wide range of IT services for small businesses, including managed IT services, remote and on-site IT support, consulting, cybersecurity, office networking and compliance support (HIPAA, NIST, and CMMC). We help companies solve their biggest technology issues and increase productivity by providing flawless IT assistance. Our team of IT experts has created and managed network infrastructure for a broad spectrum of industries, including accounting, healthcare, education, financial services, hospitality, insurance, etc.
If you are looking for a trustworthy and affordable IT provider in Little Italy San Diego that can reduce downtime to 0% and propel uptime to 100%, Secure Networks ITC is the way to go. We are proud to have Microsoft-certified IT engineers and technicians on our staff. Our company nurtures partnerships with other valuable industry-related companies like Lenovo, Dell, VMWare, Bitdefender, and Cisco. If you own a business in Little Italy, call (858) 769-5393 to speak to one of our consultants.
]




Comprehensive Suite of IT Services in Little Italy With Focus On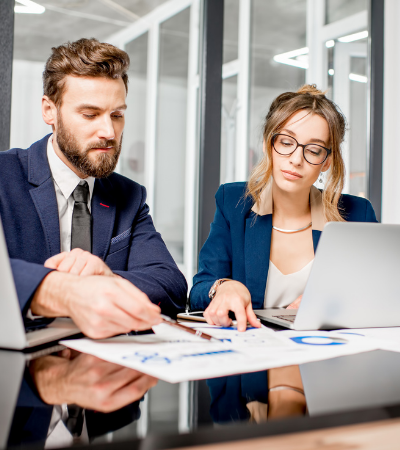 If you require full IT support, choose our scalable
Managed IT services
specifically designed for small and medium businesses. We will design custom-tailored IT strategy based on your unique business' goals and seamlessly implement new solutions to ensure you have a faultless system. Choose our
affordable managed IT services that include monitoring, maintenance and support of desktop, server, network, and cybersecurity
. You will have access to a whole team of experts around the clock, who will help reduce downtime, increase uptime, lower security issues, and ultimately encourage your organization's growth.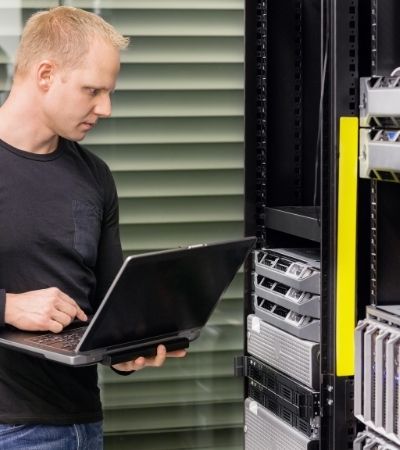 This particular scope of our expertise concentrates on the following consulting areas: technology, network, security, and cloud migration. Following the initial analysis, we will create and integrate an IT transformation plan that will help you reach your business goals. Our
IT Consulting services
include, but are not limited to,
scaling your IT, system audit and review, VoIP telephony, data protection, server consulting, desktop consulting, and decreasing costs
. Adopt innovative technologies smoothly and easily with our expert advisory.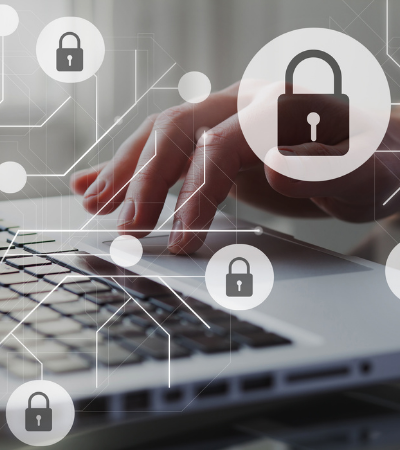 Keep your company data protected, mitigate threats, and increase data security by leveraging our advanced cybersecurity strategies. Our proactive
cybersecurity services
include expert
cybersecurity managed services, analytics, consulting, compliance advice (HIPAA, NIST, DFARS, CMMC), vulnerability management, endpoint protection, and backup
. Avoid the pitfalls of security breaches and threats, and have peace of mind. The cybersecurity plan includes 24/7 monitoring and protection of servers, desktops and all other network units. Don't wait until it's too late – let us defend you against attacks promptly and efficiently.
Why Choose Secure Networks ITC For Your IT Needs In 92101
At Secure Networks ITC, we are committed to providing stellar IT services and advanced technology tools to propel small and medium-sized businesses in Little Italy to new heights of success. Over the years we have worked with many clients from various industries by implementing a personalized customer-oriented approach. Our mission is to help you achieve your business objectives. Furthermore, when you choose Secure Networks ITC, you get to experience these advantages:
Affordable fees, no hidden costs, monthly contracts
24/7 availability
Immediate response time
Managed IT service plans (limited and unlimited)
On-site and remote IT support
Microsoft-certified engineers
Successful partnerships with major brands: Microsoft, Lenovo, Cisco, Dell, VMWare, and Bitdefender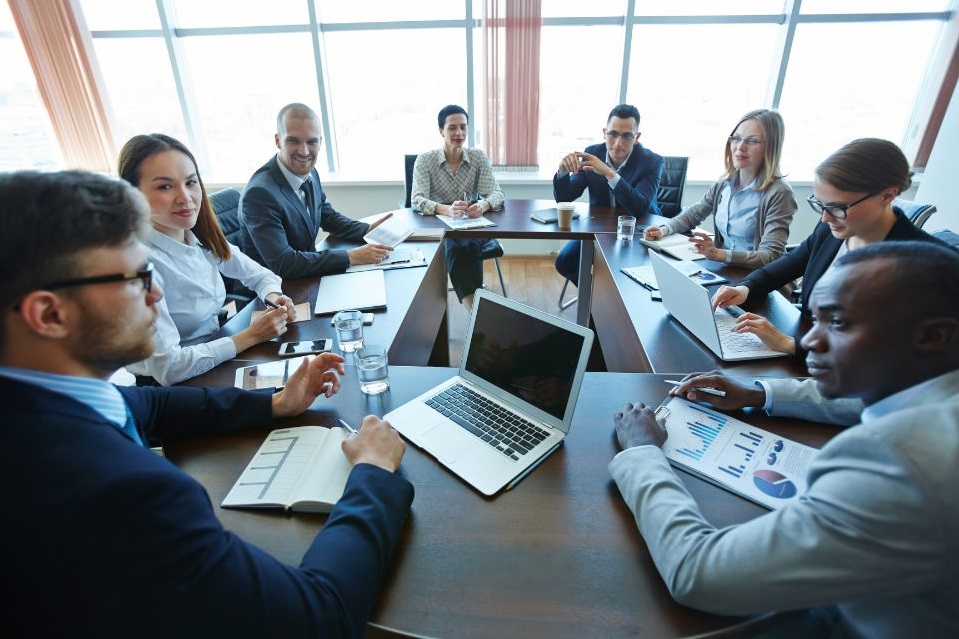 Managed IT Services In Little Italy, CA
Managed IT Services
allow small and medium business owners to outsource IT operations to an off-premise service provider. This type of scalable managed IT has countless benefits including flawless system function, zero downtime, increased cyber protection, 24/7 server maintenance, proactive supervising, reduced IT-associated issues, and regular data backup. Certainly, the most important one is
unlimited tech support per seat/device at a fixed price
. Fixed pricing can be quite convenient, especially for small or medium-sized businesses, as it will give you an opportunity to plan your operating budget ahead of time. Based on your specific goal and your budget, you will be able to choose between a
limited and unlimited managed IT service plan
.
We offer the following Managed IT services:
Managed desktop computer
Managed network
Managed server
Managed cybersecurity
Secure Networks ITC has provided critical support and developed scalable and secure IT systems for many healthcare facilities in San Diego area. Our IT solutions guarantee that you remain compliant with the HIPPA Privacy Rules, which serve to protect PHI ('protected health information'). We offer several different services, all aimed at preventing unauthorized access to sensitive patient information:
Initial assessment of current HIPAA compliance
Proposing a data protection plan
Configuring HIPAA-compliant servers and emails
Setting up network firewalls and VPN
Assistance with HIPAA documentation & procedures
Our team of experts has assisted many government and DoD contractors stay
compliant with NIST
(The National Institute of Standards and Technology) rules and regulations. We design effective strategies to expedite the NIST-compliance procedures and implement a secure IT environment where your sensitive files will be safe. If you decide to utilize our NIST consulting services, you can count on us to provide the following:


Expert consulting on best NIST publication for your specific needs
Comprehensive initial analysis to determine existing NIST compliance
Presenting a full assessment report and proposed security plan
Expert advice and strategies on how to become NIST-compliant
Server and hardware recommendations
Improving cybersecurity and risk mitigation
SAVE 10% ON MICROSOFT OFFICE 365 SUBSCRIPTION + FREE MIGRATION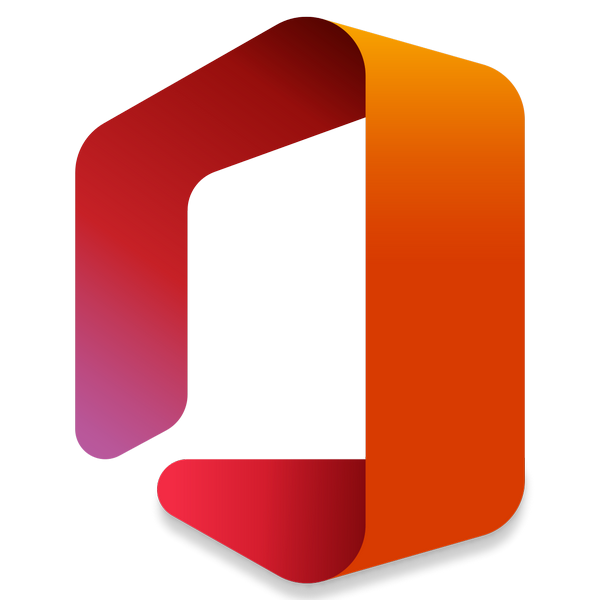 As an official Microsoft Partner and Microsoft Cloud Solutions Partner, we can extend good deals on Microsoft Products, including Office 365. Office 365 is a cloud-based productivity suite designed for small and medium-sized businesses and we provide top-notch all-inclusive services for this subscription-based platform. Even if you are already subscribed to Office 365, give us a call to discover our amazing deals. For new users, we offer discount on subscription and FREE mitigation.
Learn more about Microsoft 365 Support >>>
Industries We Expertly Serve
Secure Networks ITC helps businesses from various industries with security issues, business continuity, implementation of the latest technology, data privacy, electronic records, and so much more. Our valuable clients come from various fields, including: