Best IT Support Specialist in Poway, CA
We live in the digital era, and there's no place for server downtime and malfunctioning computers. Any inconvenience with your IT infrastructure may result in delays and substantial money loss, which might affect your business in the long run. With Secure Networks, you won't have to worry about these issues. You can rely on our team of professionals to get the best managed IT services in Poway, California, and all its surrounding areas.
We at Secure Networks excel at installation, design, and corporate network management. Whether you're dealing with malfunctioning workstations, slow email servers, or general office network downtime, our managed IT specialists will craft an ideal solution for your unique needs. Call us today at (858) 769-5393 to get the best IT support Poway can offer.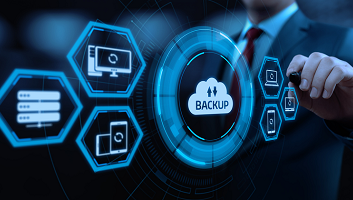 Cut your costs with the best proactive managed IT services Poway has to offer. Enjoy managed servers, network-enabled devices, functional workstations, and unmatched security at flat monthly fees and no hidden costs.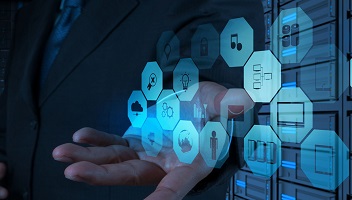 Small and mid-sized business owners can save a great deal of time and money with the best Poway IT services. From computer support to complete business IT planning – we got you covered.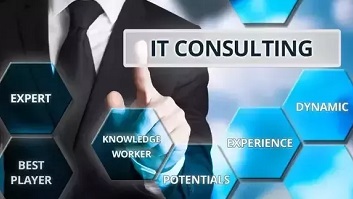 With professional-grade IT consulting services, you can accomplish your goals more efficiently. Count on Poway IT consulting to help you find the most reliable ways to create and develop a functional IT environment and achieve more with the resources you already have.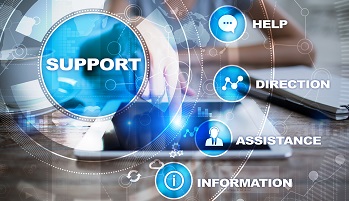 Our managed IT service provider offers 24/7 remote and on-site IT support for your server, network, and desktops. Rely on us to keep your budget under control, enhance company performance, and run a business more seamlessly.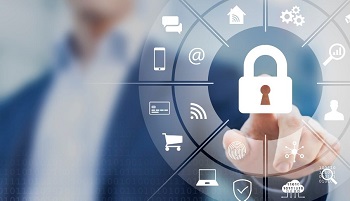 Hire top-trusted Poway cybersecurity specialists to keep your digital assets secure at any time. We excel at providing proactive cybersecurity analysis, consulting, HIPAA and NIST frameworks, and other services associated with cybersecurity. Don't wait for too long but protect your business against the most sophisticated cyber threats today.
Why Choose Secure Networks ITC in Poway?
Microsoft-certified since 2007
Dell, Cisco, Lenovo, and Bitdefender Partner
BBB-Accredited IT company
Industry-driven IT solutions
No need for an in-house IT team
Flat monthly fees and unlimited plans
Fast response time
Many years of experience in the IT field
Around the clock available Microsoft-certified senior engineers
Best custom-tailored cybersecurity solutions for your unique needs.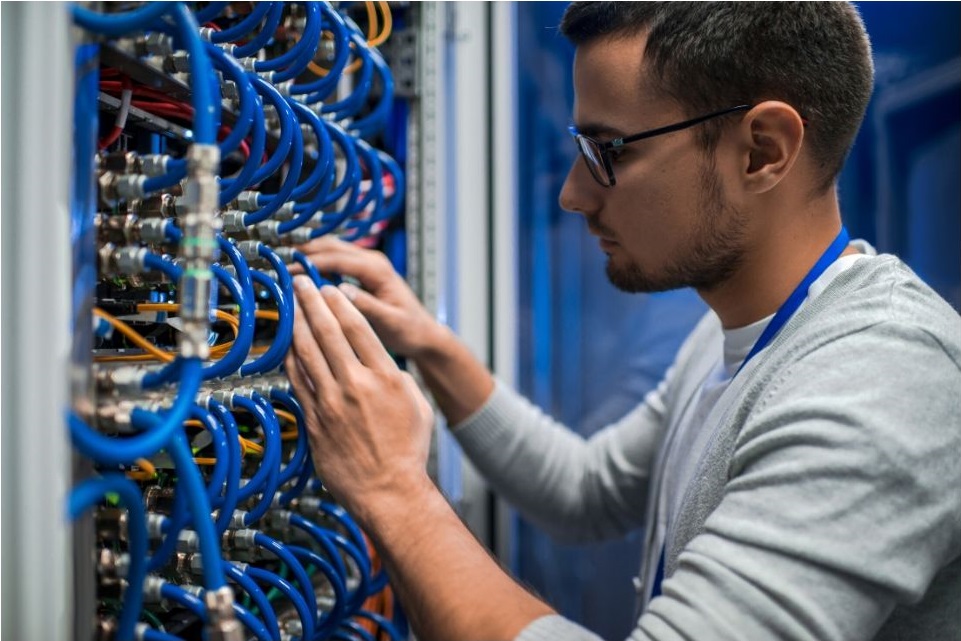 Managed IT Services Poway, CA
---
During our 15 years of experience providing top-notch managed IT services to Poway small and midsized businesses, we have developed unique industry-driven strategies to meet the needs of different niches. We ensure your IT infrastructure is functional 24/7, with 0% downtime. We offer both limited and unlimited
managed IT service plans
. Both plans come with flat monthly fees, allowing you to keep your costs controlled and predictable at any time. Monthly fees are per seat, whether it's a server, network-enabled device, or workstation. All plans include 24/7 professional-level customer support. With our next-level managed IT support services, you will experience the following benefits:
Professional-grade and experienced Microsoft-certified IT guys
Minimum employee downtime
Focus on your core business
Next-level security
Become HIPAA- and NIST-compliant
Highly predictable and manageable spending.

MANAGED WORKPLACE

MANAGED NETWORK

MANAGED INFRASTRUCTURE

MANAGED SECURITY
If your business requires you to be HIPAA-compliant, you're in the right place. Our cybersecurity experts will guide you through essential HIPAA regulations to help you understand them and become fully compliant in a blink of an eye. In addition, we will help you protect your ePHI from unauthorized access and make sure your patients' confidential data is 100% safe. Our HIPAA services include the following:
HIPAA process evaluation and a complete risk analysis
Assessment of your current HIPAA compliance level
Detecting exposed computers and networks
Compliant data protection strategy
HIPAA-compliant email
HIPAA-compliant servers
Ensuring the workforce is compliant with the guidelines
Restricting access to data to trusted staff.
A highly-trained Poway IT team will help you understand NIST security standards and maintain compliance. That way, you and your company will be able to adapt and employ the best and safest cybersecurity practices. Our NIST cybersecurity services include:


Initial evaluation of your current compliance levels
Finding the best NIST publication for your specific business needs
Assessment report with a clear security plan
Roadmap for becoming NIST-compliant
Enhancing your cybersecurity infrastructure
On-site, email, phone, and chat support
Best pricing in Poway.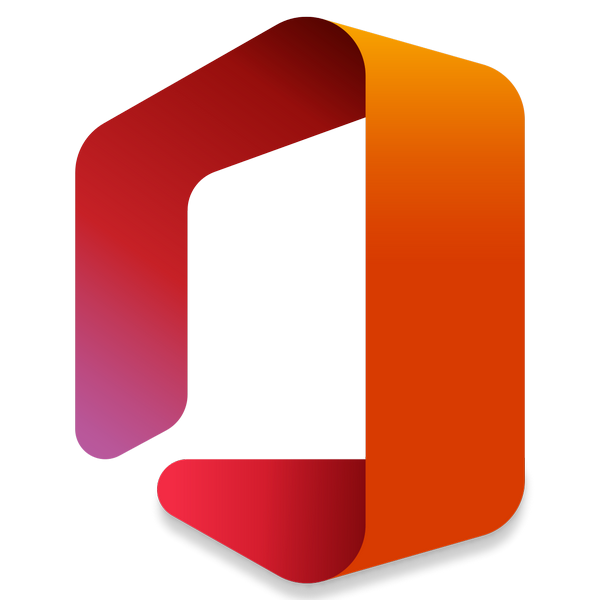 Get 10% OFF on Office 365 Subscription & Free Migration
Microsoft software services are an incredibly beneficial addition to any small and midsize business. Microsoft 365 business apps allow you to organize your work-related tasks, facilitate workflow, and manage your office duties and events quickly and efficiently. Count on our Microsoft 365 experts to receive the following perks:


Stellar cybersecurity
Lower cost and flexible pricing
More productivity
Access to your email and calendar at any time
Seamless communication with your team members
Instant Microsoft Business Software installation
Be #WorkFromHome ready
Learn more about Office 365 Support Services >>>
Industry-Driven Managed IT Services in Poway, CA
seamless workflow // enhanced productivity // custom-tailored industry IT solutions
---
Top 6 Reasons to Choose Secure Networks IT Support in Poway, CA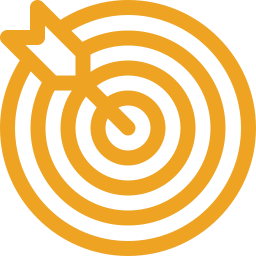 Remote and On-site Support
Contact our IT technicians remotely via chat, email, or phone, or schedule an on-site evaluation inside your office. Regardless of the model you choose, we'll give our best to solve your tech issues in the shortest possible time.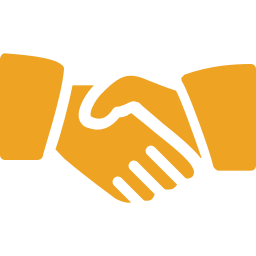 Many Years of Experience in IT Business
We have been in the business for over 15 years, during which we have helped different industries accomplish their goals. We have always been recognized for our extensive knowledge, best-of-breed technology, and highly trained staff that delivers the best IT practices to any niche.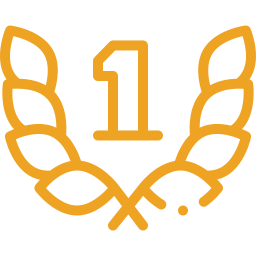 Premier IT Services
We have helped hundreds of clients deal with the most sophisticated cyber threats and IT challenges by establishing a stable and secure IT infrastructure at their offices.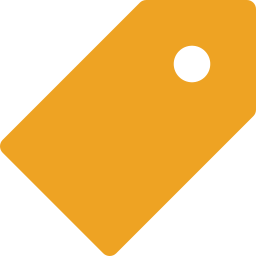 More IT for Less Money
Our pricing has always been transparent and without any hidden fees. Therefore, you can enjoy our comprehensive next-level Poway IT support services at a competitive price.
Top-Trusted IT Support for Small and Midsized Businesses Across Poway, CA
With Secure Networks ITC by your side, you can say goodbye to computer and network downtime and welcome a 24/7 functional IT infrastructure. Aside from solving any IT issue, we ensure smooth communication between you and your team members, enhanced productivity, and more clients. Call us today at
(858)769-5393
or fill out the form below to schedule a web or phone meeting with our senior consultant. If you prefer meeting in person, we'll dispatch our tech support for on-site assessment.
Poway, San Diego, CA – Meet "The City in the Country"
Poway is described as "the city in the country" because of its rural and cosmopolitan nuances that make a perfect blend. Poway extends to multiple areas with different ZIP codes – 92025, 92064, 92128, and 91074, and has 49,701 inhabitants. Known for its annual rodeos, horses and being home to many rich and famous basketball and football superstars, Poway is a place with many career opportunities for IT seekers. There you can find various companies such as General Atomics, Qualcomm, Illumina, ServiceNow, Apple, and more.