Next-Level IT Support for Coronado Small and Midsize Businesses
As a small business owner, you must be aware of the importance of a highly functional IT environment. Did you know that even a minor glitch may affect your staff's productivity and workflow, resulting in substantial delays and client loss? Luckily, a highly skilled and professional team from Secure Networks ITC can help you overcome the most complex IT challenges. Count on us whenever you need the next-level managed IT services in Coronado, CA.
Secure Networks ITC masters the art of designing, installing, and managing corporate networks. Therefore, we can resolve any malfunctioning workstation, slow email servers, or overall network downtime. Contact us at (858) 769-5393 to get the best IT support services Coronado offers.


]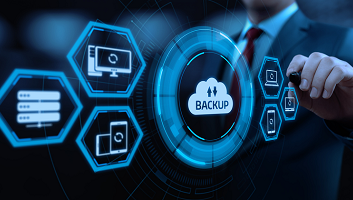 Our proactive managed IT services help you cut costs and enjoy managed servers, functional workstations, network-enabled devices, and top-notch security at flat monthly rates and no hidden fees.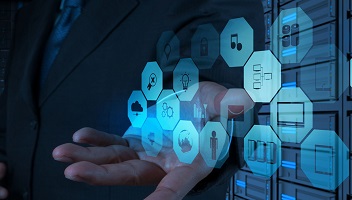 Full computer support and IT business planning will help you save valuable time and money in the long run. Rely on our Coronado IT support services to take your business to new heights.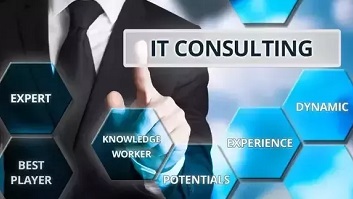 Our professional-grade Coronado IT consulting services will help you achieve your goals more efficiently. Trust us in finding the most reliable ways to create and establish a functional IT environment using the resources you already have.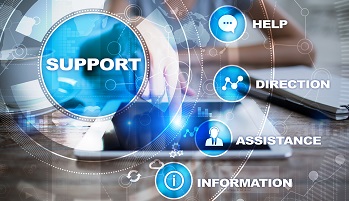 Rely on our remote and on-site IT support for your server, desktops, and network. We will help you keep your budget and resources under control, boost your company performance, and run a business more smoothly.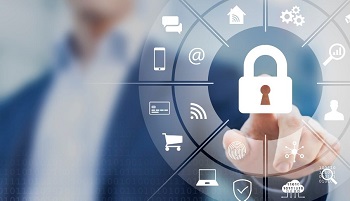 Hire top-trusted and professional Coronado cybersecurity specialists to ensure your digital assets are 100% safe and secure. We provide proactive cybersecurity analysis, cybersecurity consulting, HIPAA and NIST frameworks, and other services associated with cybersecurity. Protect your business against the most sophisticated cyber threats today!
Why Choose Secure Networks IT Support in Coronado, CA?
Microsoft-certified since 2007
Loyal partnerships with Dell, Cisco, Lenovo, and Bitdefender
BBB-Accredited IT company
Custom-tailored IT solutions for every industry
No need for an in-house IT team
Flat monthly fees and no hidden costs
Limited and unlimited managed IT solutions
Fast response time
15 years of experience in the IT field
24/7 available Microsoft-certified senior engineers
IT solutions for your specific needs and goals.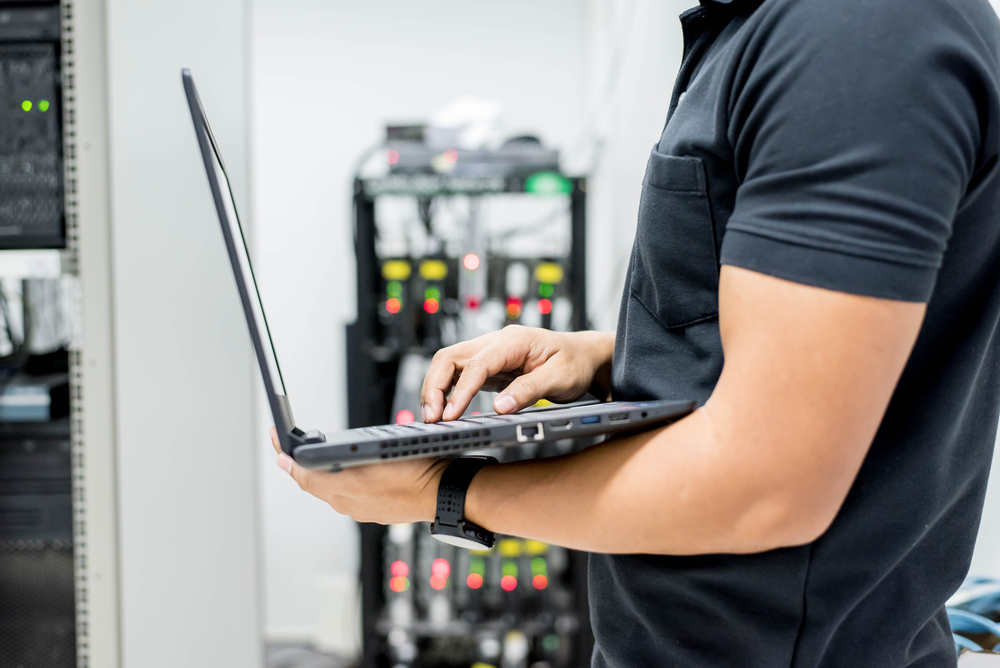 Managed IT Services Coronado, CA
---
We have been a part of the IT industry for 15 years, during which we have helped different Coronado small and midsized businesses achieve their primary goals. Thanks to our unique industry-driven strategies, we ensure a fully functional IT infrastructure with 0% downtime. The result – more clients and higher revenue! You can opt for limited or unlimited
managed IT service plans
. Both plans come with flat monthly fees, helping you control and predict your costs at any time. Monthly fees are set per seat, whether it is a workstation, server, or network-enabled device. Regardless of the plan you choose, you will enjoy 24/7 professional-grade customer support. Opt for our managed IT services and get ready to enjoy the following benefits:
Professional-level and experienced Microsoft-certified IT crew
Decreased staff downtime
Focus fully on your primary business
Advanced security
Become HIPAA- and NIST-compliant
Predictable and manageable spending.

MANAGED WORKPLACE

MANAGED NETWORK

MANAGED INFRASTRUCTURE

MANAGED SECURITY
Secure Networks ITC can help your Coronado small or midsized company become HIPAA- or NIST-compliant fully. Our cybersecurity experts will lead you through critical HIPAA regulations, ensuring your ePHI and patients' data are safe from unauthorized access. Our HIPAA services involve:
HIPAA process evaluation and a full risk analysis
Assessment of your actual HIPAA compliance level
Detecting exposed computers and networks
Compliant data protection strategy
HIPAA-compliant email
HIPAA-compliant servers
Making sure the workforce is compliant with the guidelines
Limiting access to data to trusted staff.
Count on our highly-skilled Coronado IT team to lead you through essential NIST security standards and help you maintain compliance. That way, you and your company can adopt and implement the best and safest cybersecurity practices. Our NIST cybersecurity services include:


Initial assessment of your current compliance levels
Finding the best NIST publication for your unique business needs
Assessment report with a clear security plan
Roadmap for becoming NIST-compliant
Improving your cybersecurity infrastructure
On-site, email, and chat support
Best pricing plans in Coronado.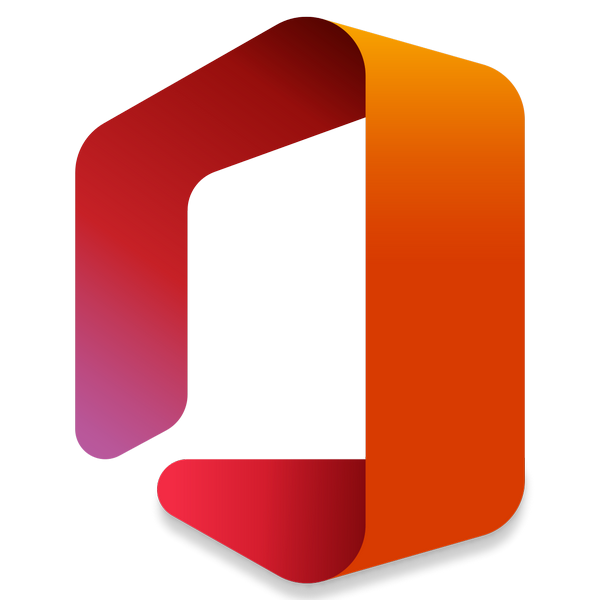 Get 10% OFF on Office 365 Subscription & Free Migration
By implementing the best Microsoft software services, you can better organize your work-related tasks, facilitate workflow, and manage your office duties and corporate events more quickly and efficiently. The benefits of choosing our Microsoft 365 services:


Next-level cybersecurity
Lower cost and flexible pricing
More productivity
Unlimited access to your calendar and email at any time
More seamless communication with your team members
Instant Microsoft Business Software installation
Be #WorkFromHome ready.
Learn more about Office 365 Support Services >>>
Industry-Driven Managed IT Services in Coronado, CA
enhanced workflow // more productivity // unique IT solutions for specific business goals
---
Top Reasons to Choose Secure Networks IT Support in Coronado, CA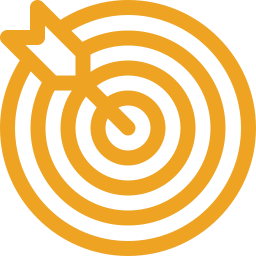 Remote and On-site Support
Reach out to our IT technician remotely via chat, email, or phone. You can also schedule an on-site evaluation inside your office. No matter what you choose, we'll solve your tech issues efficiently and in no time.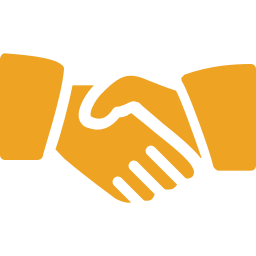 15 Years of Experience in IT Business
Our 15 years of experience in the IT industry have helped us develop unique strategies for different business needs. We have always been recognized for our knowledge, advanced technology, and experienced staff that offers the best IT practices to any niche.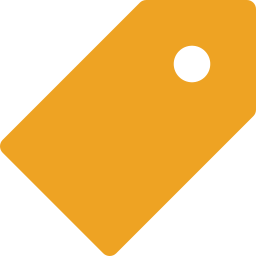 More IT for Less Money
Our transparent pricing without hidden fees allows you to enjoy our comprehensive Coronado IT support services at a reasonable price.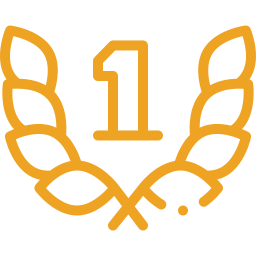 Next-Level IT Services
By establishing a stable and secure IT infrastructure at their offices, we have helped hundreds of clients overcome the most complex IT challenges and cyber threats.
Dependable IT Support for Small and Midsized Businesses in Coronado, CA
Secure Networks ITC reduces computer and network downtime, providing a 24/7 functional IT infrastructure. Our expert IT guys can solve any IT issue, ensure seamless communication with your team members, help improve productivity, and more. Call us at
(858)769-5393
or fill out the form below to make a web or phone appointment with our senior IT consultant. If you'd like to meet in person, we'll send our tech support specialist for on-site assessment.
Coronado, California – Home to Beaches, Historic Landmarks, and IT Careers
Coronado is home to Hotel Del Coronado, the world-famous historic landmark that has housed different presidents and celebrities for years. "The Crown City" has 24,697 inhabitants and extends to the following ZIP codes – 91932, 92118, 92135, 92155, 92178. Aside from breathtaking beaches and a bike-friendly environment, Coronado is home to the US Navy and companies like Illumina, Qualcomm, Intuit, Hunter Industries, Pfizer, and more.