Leading cybersecurity consulting services in San Diego, CA
Keep your company data secure; hire premium cybersecurity services in San Diego area.
Cybersecurity experts of Secure Networks ITC, offer proactive cybersecurity analysis, consulting, HIPPA and NIST frameworks and best cybersecurity managed services.
Call our consultant at (855) 707-9935 and protect your business against cyber threats. Anytime. Anywhere.
Proactive San Diego Cybersecurity Services
Secure Networks ITC is the leader among cyber security companies in San Diego. We are proud to provide a complete cybersecurity service suite to medium and small businesses in San Diego County. Protect office network users, processes and technology with unique cybersecurity defense from all known and unknown vulnerabilities.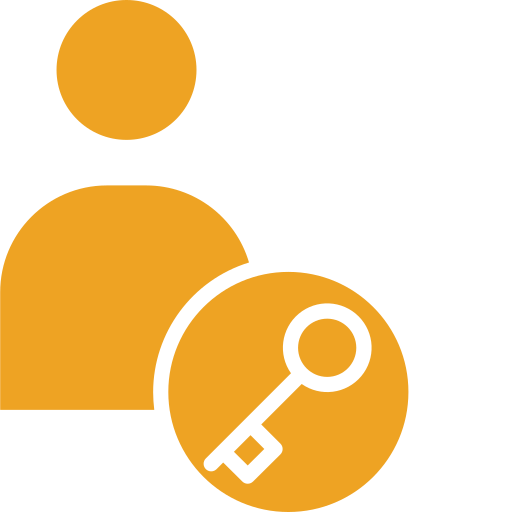 CYBERSECURITY CONSULTING SERVICES
Our cybersecurity consulting goes beyond the break/fix model. Instead, we provide small businesses with long-term solutions to overcome every data security challenge.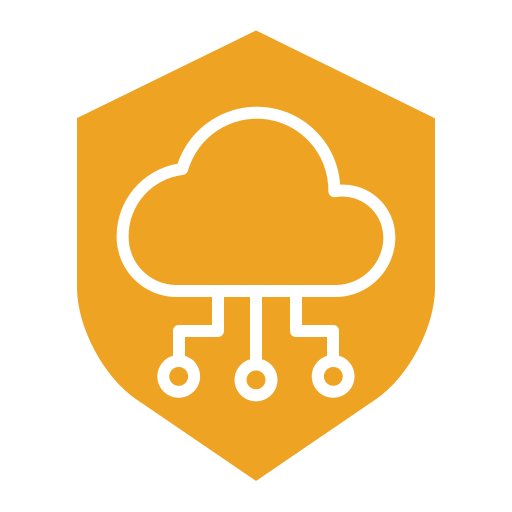 MANAGED CYBERSECURITY SERVICES
We offer unlimited cyber protection for your office network, servers and desktops at flat fees per month.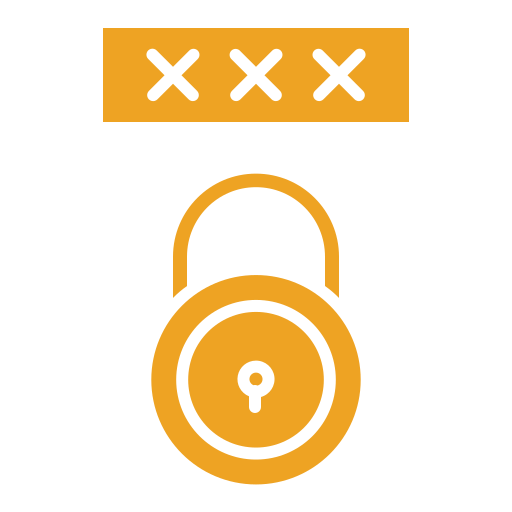 COMPLIANCE SERVICES (HIPAA & NIST)
Protect healthcare information, patient records and ePHI. Our cybersecurity experts can help achieve and maintain HIPAA and NIST compliance.
---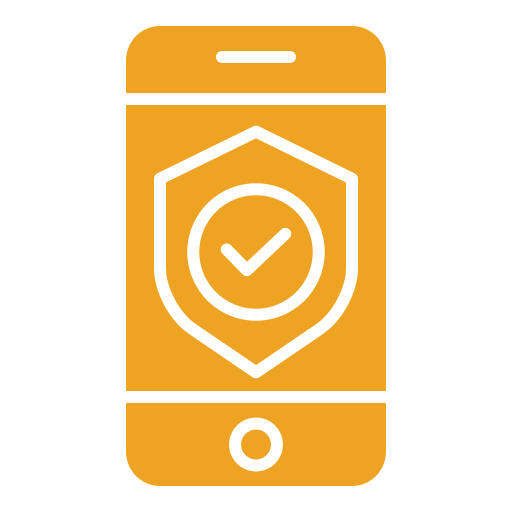 ENDPOINT DEVICE SECURITY
Endpoint protection makes sure all connected devices like laptops, smartphones, tablets and desktops are safe from a data breach.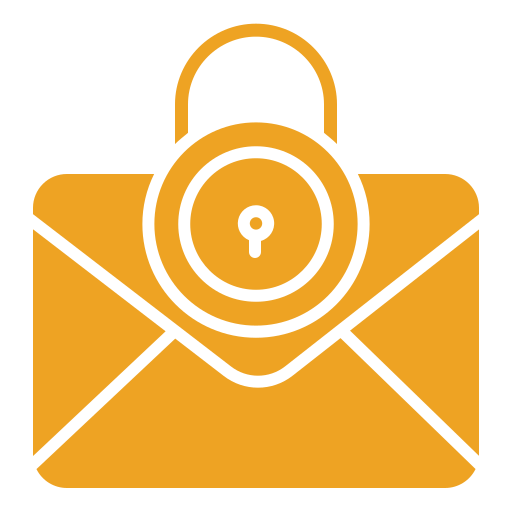 E-MAIL PROTECTION
We use intelligent spam filtering and custom-built encryption for protection against the latest spam, viruses and malware. Have peace of mind knowing all your mailboxes are monitored 24/7.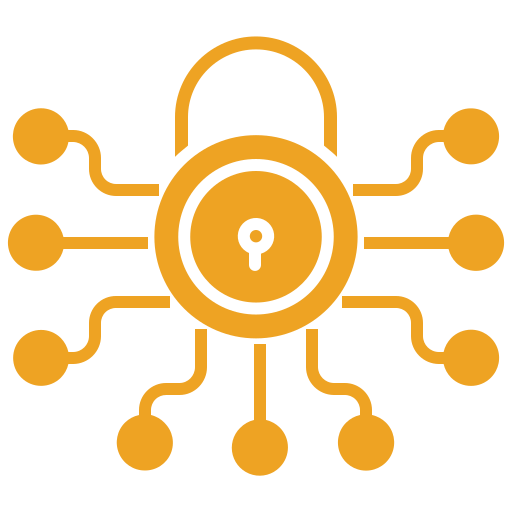 NETWORK SECURITY
Real-time network traffic and firewall log monitoring. Create the policies and processes to prevent, detect and monitor misuse and unauthorized access of a computer network.
---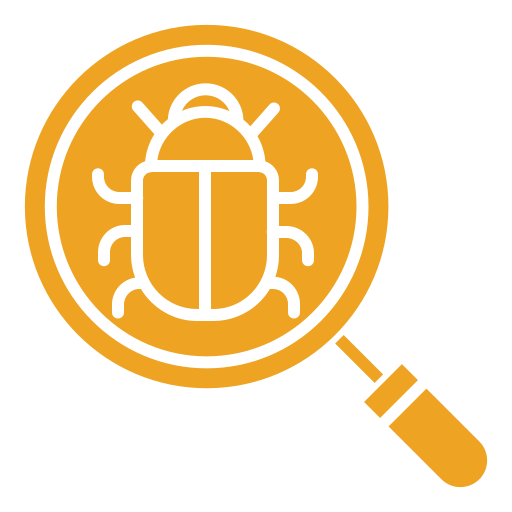 ANT-VIRUS & ANTI-RANSOMWARE PROTECTION
Get the latest antivirus and ransomware protection for all devices within your IT infrastructure. We are Avira and BitDefender partner.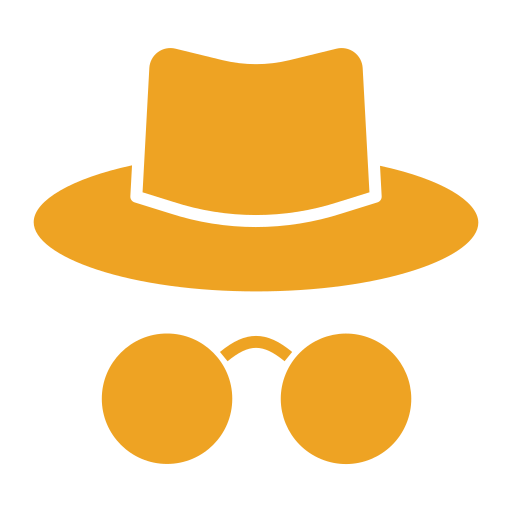 VULNERABILITY SCAN
Vulnerability management helps you identifying potential threats and balances risks and solutions to keep your office network safe.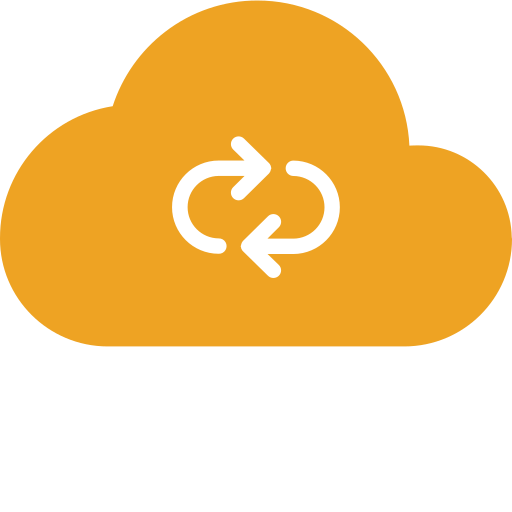 BACKUP
Recover all lost or stolen data. We offer cloud and on-site backup to make sure your company data will never get lost.
And this is not all. Our San Diego IT security experts can help with password protection, dark web monitoring, breach response, two-step authentications, limiting access to sensitive data, security patching, application security updates, DNS breach protection and much more. If your organization needs a custom approach to information security services or you are experiencing a cybersecurity incident, contact Secure Networks ITC team to help.
3 Steps to Protect Your Digital Assets Agianst Cyber Attacks
OR HOW WE DO IT

DEFINE
Tailor custom, industry-relevant and focused security roadmap for your IT infrastructure.

PROTECT
Immediately identify and remove any server, computer or network vulnerabilities.

DEFEND
Prevent cyber threats. We offer proactive detection and response to cyber attack 24/7.
San Diego Cyber Security Managed Services
Get protection for all your connected devices with flat-fee options (includes software subscriptions). Managed Cybersecurity plan includes 24/7 monitoring and proactive protection of servers, desktops and all units connected to the office network. From e-mail filtering, spam prevention, antivirus and malware protection, backup and disaster recovery, and everything in between – our cybersecurity managed services got you covered. Get fixed pricing for desktop, network and server protection.
Desktop security plan $19
Network security plan $99
Server security plan $199
Benefits of Our Cybersecurity Services
Let us create a rock-solid office network, prevent a possible attack and take care of the weakest chain in IT system.
Small business cybersecurity analysis and consulting
Affordable Managed Cybersecurity Managed
Dedicated small business cybersecurity consultant
Complete solution for your network, servers and workstations
Microsoft, Bitdefender, Cisco and VMware Partner
Remote and on-site computer security support
Cloud security consulting (Azure and Office 365)
Customize your cyber protection
FREE Networks Security Analysis
No matter the size of your company or the industry you serve – you are at the risk of many cyber threats. Don't wait until you are the victim of a cyberattack. Defend against cyber-attacks more effectively. Let cybersecurity experts of Secure Networks ITC examine your IT network for free. Schedule a network audit today and talk to our consultant to safeguard your critical data.
HIPAA and NIST Cybersecurity Framework
With the ever-increasing problem of identity theft and overall sensitive data theft, a compliancy was set in place, which is a requirement for hospitals and companies working directly with the government. HIPAA compliance and NIST are very similar and aim to increase the overall security of the data that your system is holding. One of the easier ways of reaching compliance is going with the cloud services for all your essential apps. For example, with e-mail servers, you will have to have an anti-spam solution in place to stop malware from spreading along with a firewall to block all possible breaches to your network. With Office 365 you might not need such heavy security as it already has a lot of these measures built-in. It is very similar with other apps. For example, if you are running a hospital, you would have to have an app that would hold patient charts. That kind of app would have to be completely encrypted and protected. Going with a 3rd party vendor would be advisable.
Learn more >>>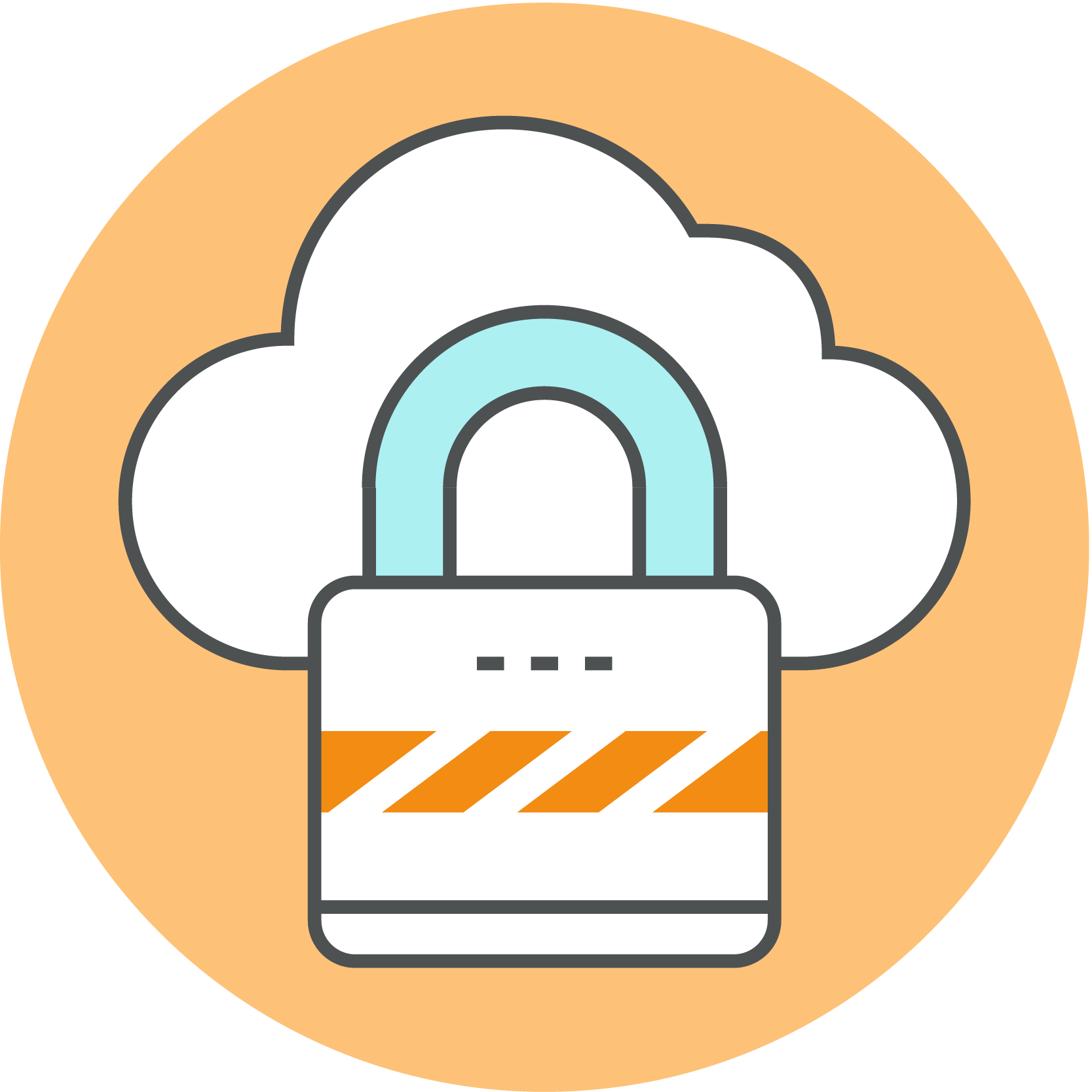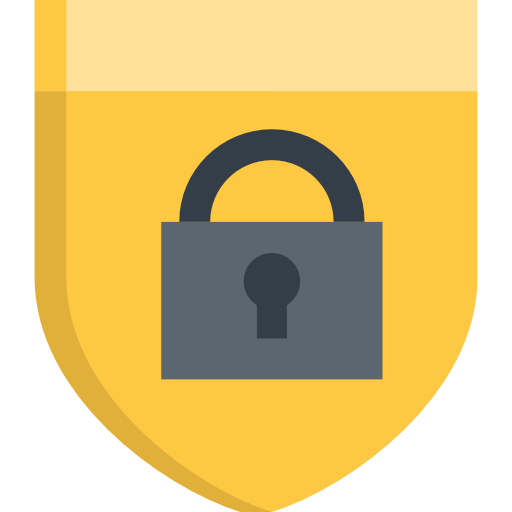 Anti-Virus Protection
Long gone are the days where you could only play it safe by visiting only a specific type of website. Malicious software has spread throughout our digital world, lurking in every corner. Your flash drive or e-mail can be compromised. Even your computer might lead you to believe that you are visiting the gmail.com website, but in fact, you are being routed to a bogus one that will steal your data. That is the reason we recommend Anti-Virus software. Many antivirus solutions have free versions and can be pretty good, but you are not searching for a good enough solution, are you? You want your computer to be protected at all times and feel comfortable in opening just about anything. Sounds like utopia? Well not exactly. Most of the top Antivirus solutions like BitDefender or Avira are pretty close to that utopia. Blocking bogus websites, cutting down the malware e-mail and eliminating virus apps from your computer.
Learn more >>>
Anti-Ransomware
Ransomware is the nastiest and most evil type of malware. It encrypts your entire system and often spreads throughout your network by encrypting shared folders and servers. Once the encryption is completed, you will be asked to pay for the release of your data. Often, no matter how much you pay for it, you will never get it back. Embracing a proactive approach and installing one of many endpoints or professional versions of Anti-Virus will include Anti-Ransomware protection, delivering another layer of security. Ransomware will simply bounce off the shield in place!
Learn more >>>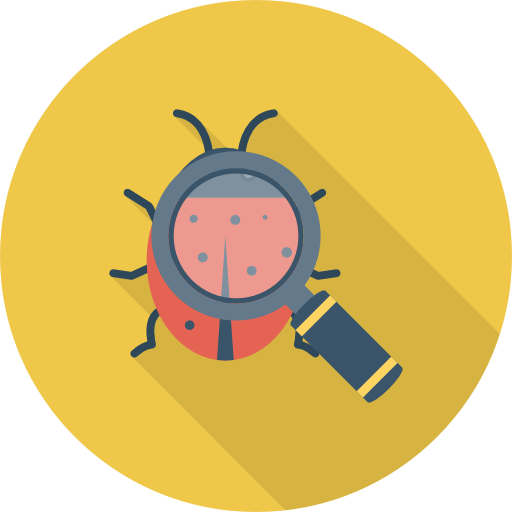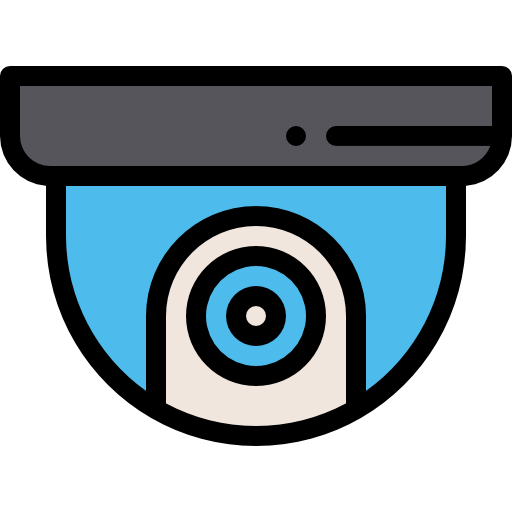 Biometric Security and Camera Systems
Increasing your IT security by stopping remote outside access is just a part of the overall safety of your data. Unfortunately, physical security is something that many companies overlook, believing that direct access to their system would be unlikely. The first line of defense would be installing a good camera system. Most thefts would be set off by just seeing a camera mounted on the wall and thus decreasing the chance of a breach even further. The second line of defense would be employing biometric locks for your server or even requiring a form of biometric security for computer access as well.
Learn more >>>
Backup & Data Recovery
And of course, the last line of defense is a good backup. If your data gets encrypted or deleted, a backup would allow you to restore it quickly. Or even if your server gets damaged, a quick restore would decrease downtimes. As full service IT support company, Secure Networks ITC offers triple data backup and recovery services to protect what matters the most for your business. On-site, off-site and cloud backup – most advanced backup setup for the fastest data recovery.
Learn more >>>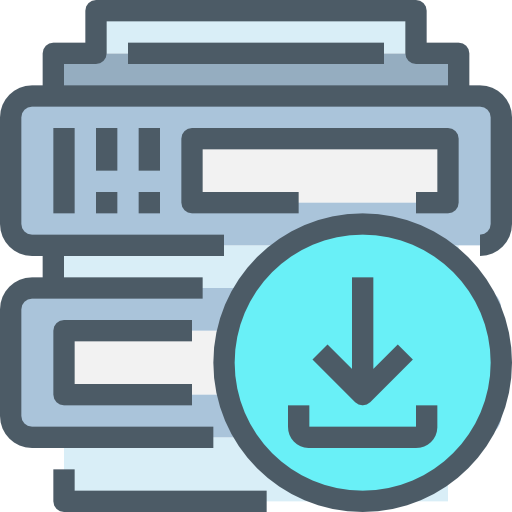 Learn Why Cybersecurity is Important?
BLOGS FROM OUR EXPERTS

Learn what the most common cyber-attacks are and how to protect your company from being hacked. Posts below are the latest thinking, practical advice, predictions and trends on cybersecurity in 2021.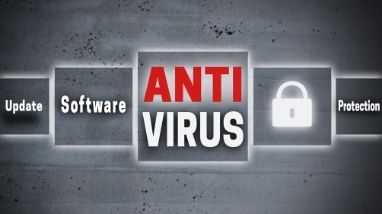 20 Best Server Antivirus for 2021
---
These are the best antivirus solutions for your server in 2021 – recommended by our IT experts. Read all pros, cons and subscription plans.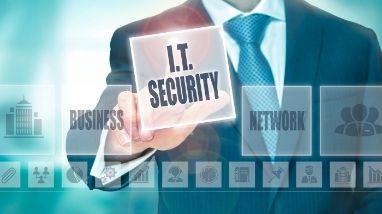 13 Steps to Establish Business IT Security
---
If SMBs become affected by cyber threats, they are at risk of losing a lot of profit and reputation. Discover why your company may be at risk of cyberattacks.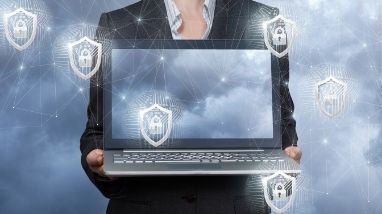 Small Office Network Security Tips
---
Protect-Detect-React. To avoid risks and potential system jeopardizing, you need to make sure your cyber environment is protected with the latest network security tools.
---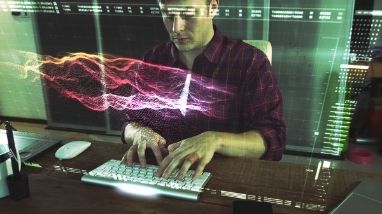 10 Most Common Types of Cyber Attacks
---
It all started with ARPANET. Developed in the turmoil of the Cold War, ARPANET was the inception of the most fertile ground for any and every type of cyber-attacks imaginable. This was just the beginning…
Phishing in Details and How to Protect Your Self
---
Phishing or network identity theft is an attempt to steal data from Internet users through a fake site. Usually, such malicious website has offered by specially prepared e-mail or chat.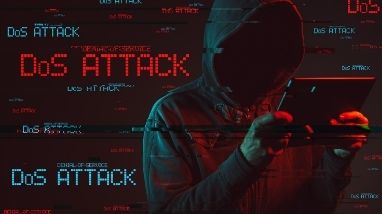 How to Prevent Man in The Middle Attack (MITM) Attack
---
MitM is the type of cyber-attack when hackers (attackers) intercept communication between two parties (usually user and application) and make way to modify that communication to collect valuable information.
---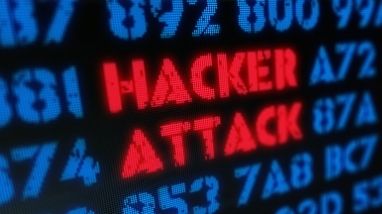 DoS and DDoS Attacks and Prevention
---
State agencies, such as the N.S.A. and the Department of Homeland Security, are in charge of defending state networks. But, the private companies are left alone to protect themselves from the attacks of the DoS and his "more dangerous malware kid" DDoS.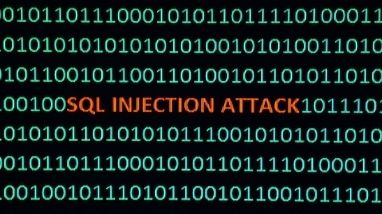 SQL Injection Attack 101
---
SQL injection is discovered more than 20 years ago and remains all these years as the potent malicious cyber-attack and require top database security priority.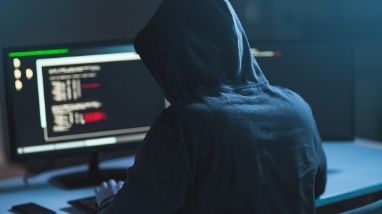 Cross Scripting XSS Attack in Detail
---
Malicious scripts are frequently delivered in the bit forms of JavaScript code executed by the victim's browser, but exploits can involve malicious executable code in many different languages, such as Java, Ajax, Flash, VBScript, Active X, and HTML.