Migrate to Cloud IT Solutions with Secure Networks
Book our cloud consultants in San Diego and learn how to switch to cloud computing, what benefits your business gets with cloud solutions, how to be more flexible and have mobile-access to all your digital assets.


San Diego Cloud IT Services Include
Office 365
People talk so much about the Cloud IT computing and Cloud IT services that you are bound to have a conversation about all does services that can pulled from that mysterious place. Place that promises no downtimes, no maintenance, easy to reach and easy to administer. Which is true, we agree, but settings it up or migrating to once, can become challenging.Being a
Microsoft Cloud solution partner
, we offer the services of setting up
Office 365
, administrating and maintaining it as well. Having a cloud email under your belt and knowing that is always available will really make you feel good. Can it become any better? YES, we offer
10% discount
for the first year of subscription but keep that on the down-low.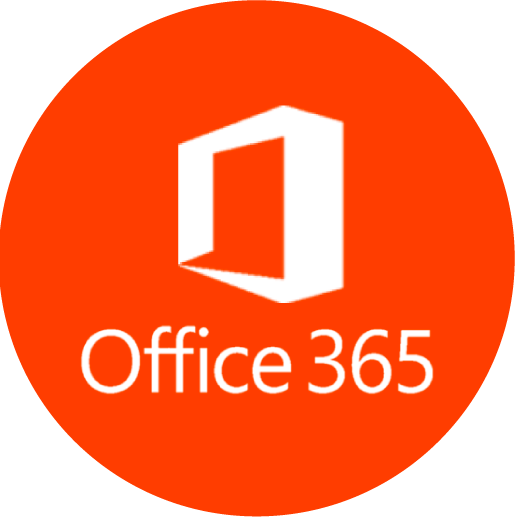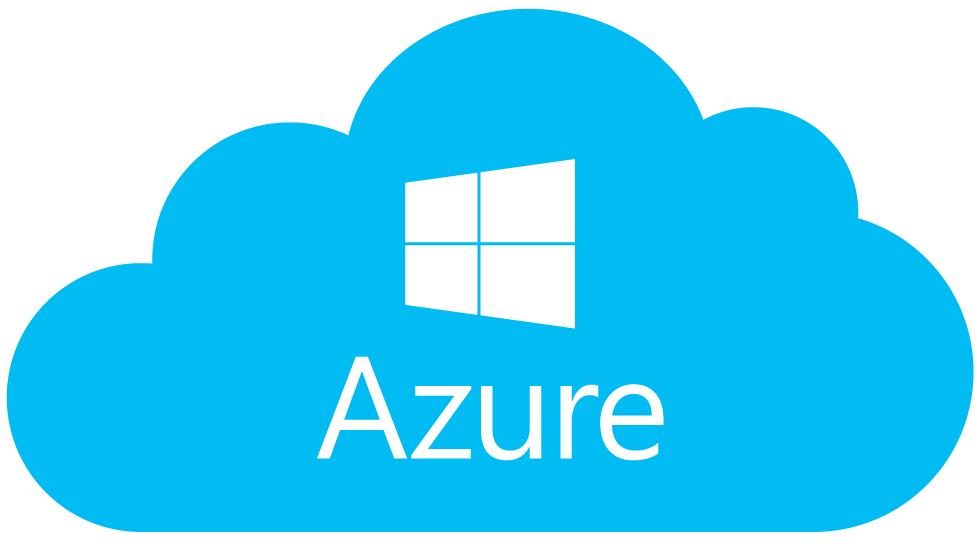 Azure Servers
Continuing talks about the cloud? Want to push more and get a server in the cloud and enjoy the same benefits you can have with an
Office 365 subscription
? Sure thing!
Microsoft Azure
offers server ranging from less than $100.00 per month to thousands, so you can get the one that is perfect for you. The Azure server are running in MS datacenters that have incredibly fast internet and network, so you could only be limited by your own Internet services provider, making this a future proof server.
Cloud Backup
We know, having a server in the cloud might not look too good if you require a specific server with specific hardware configuration. We agree, it can become very expensive, very quickly. Having a file server in the cloud for example, might not be a good solution due to internet speed of your own internet service provider. Having something on-site will be a lot faster solution, no doubt. That leaves us with backups. You believe that your drives are good, you have on-site and off-site backups in place, but you are still worried about the safety, constantly thinking of how you can push it into that always available and safe cloud.Have no fear, our cloud backup solution is here. Creating a regular scheduled backup that include ransomware and virus protection will ensure the safety of your data in case of any type of disaster.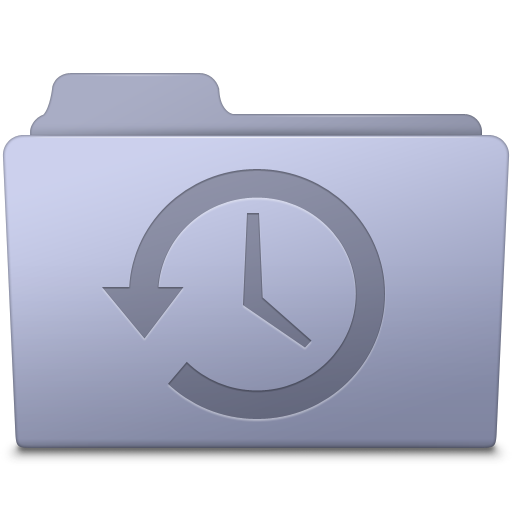 Learn More About Cloud Computing
Cloud IT consultants from Secure Networks ITC guide you throughout Cloud Technology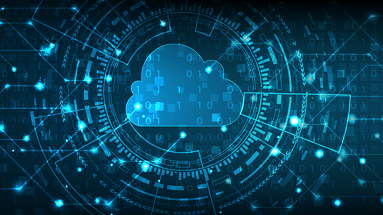 The 13 Major Benefits of Cloud Computing to Increase Business Efficiency
---
The entire business world has moved to a magic space called the cloud. People widely use the term "cloud," whether they are in business or not, or if they are familiar with the IT field. This article shows all the PROS of migration to Cloud computing regardless of the size of your business.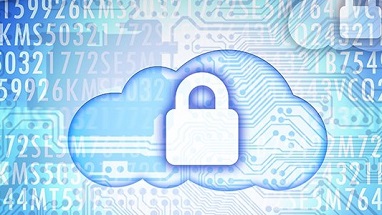 Potential Disadvantages of Cloud Computing You Should Have in Mind
---
When it comes to cloud computing, we are entirely sure that there's nothing dark with it. This platform indeed brings many advantages to both business and private users, but there are still some things you should have in mind when implementing it. Therefore, our cloud experts will reveal the 10 potential limitations of cloud computing you should be aware of while enjoying the robust and sophisticated features of this platform.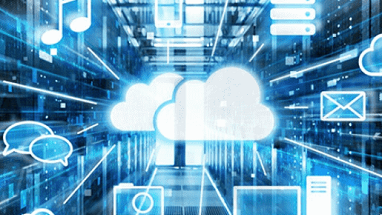 The 10 Most Prominent Examples of Cloud Computing in 2021
---
Most platforms we use every day are a part of the virtual system called cloud computing. It has become one of the most used ways of managing data since it allows ubiquitous access to various storage, networks, servers and applications. The examples of cloud computing are everywhere – from messaging apps and storage platforms to audio and video streaming services. And of course, that's not all. Accordingly, let us present you the 10 most common cloud computing examples that will help you understand the concept better.
---
Beginner's Guide to Cloud Computing
---
What is Cloud IT? Introduction to the history of cloud computing, what are the types of cloud services today, and is it true that the significant benefit of cloud lies in the fact that you don't need a hard drive, which has always been the main culprit for data loss.