We Make San Diego HIPAA Compliance Easy
If your business is subject to Healthcare Insurance Portability and Accountability Act (HIPAA) - it is quintessential to review the latest HIPAA compliance guidelines and ensure your organization follows all the privacy and security requirements set by HIPAA and concerning Protected Health Information (PHI) and other sensitive data.
Protecting classified health information can be an overwhelming task for the organization's executives. This act requires the assistance of professional San Diego HIPAA compliancy company. Secure Networks ITC HIPAA consultants in San Diego will lead you through the entire process of understanding HIPAA guidelines and help your business become compliant with all the government checkpoints.


Secure Networks is a leading IT company that provides HIPAA compliance services in San Diego to healthcare organizations that need help understanding the latest HIPAA requirements and guidelines. We have all the necessary knowledge and expertise to help you become compliant and maintain that status in the long run.
HIPAA Compliance Services San Diego
HIPAA stands for the Health Insurance Portability and Accountability Act and refers to sets of standards for protecting patients' sensitive data. If your company is dealing with protected health information, you need to make sure you and your employees implement and follow all physical, network, and process security measures. Healthcare practitioners, those dedicated to payment and operations in healthcare, those who have access to patient information and provide support in treatment, subcontractors, and IT providers hired by healthcare organizations must be HIPAA-compliant.
San Diego HIPAA Support for Covered Entities and Business Associates
The HIPAA Privacy Rule sets national standards to protect a person's medical records and personal health information. It applies to healthcare clearinghouses, health plans, and health care practitioners that conduct transactions electronically. This would be the most relevant section of HIPAA for IT service providers.
---

Healthcare HIPAA Support

Accounting & CPA HIPAA Support

Law Firms HIPAA Support

Laboratory HIPAA Support

Dental HIPAA Support
---
Any violation of HIPAA compliance results in penalties that could significantly affect your small or mid-sized organization. To avoid inconveniences due to the lack of understanding HIPAA rules, it is essential to consider HIPAA consultation and let cybersecurity experts lead you through the essence of HIPAA guidelines.
San Diego HIPAA Compliance Services Include
HIPAA process evaluation and risk analysis
Assessment of your current level of HIPAA consulting and compliance
Identifying exposed computers and networks, preventing cyber-attacks
Create a compliant data protection strategy
Set up HIPAA compliant email, like Office 365
Help your servers become HIPAA compliant
Make sure the workforce is compliant with the guidelines
Restricting access to data to trusted staff only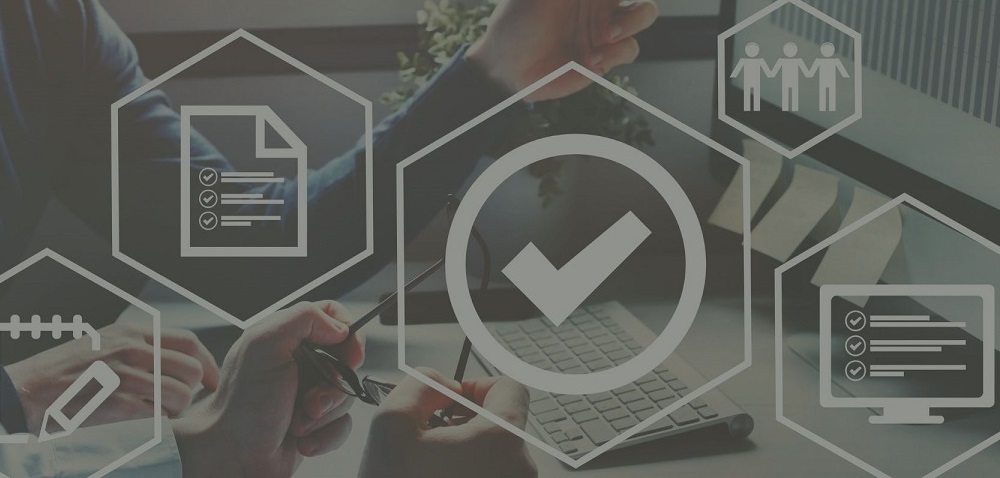 How HIPAA-Compliant Security Program Works?

HIPPA ASSESSMENT // ONSITE AUDIT
Full audit of your complete IT infrastructure – process and hardware, including network, servers, workstations and endpoints.

IMPLEMENTATION
Utilize HIPAA requirements to achieve a full HIPAA compliance security program.

SUPPORT AND MANAGEMENT
Ongoing managed IT support with a focus on all aspects of cybersecurity: antivirus and ransomware protection, data recovery and backup
Rely on Secure Networks ITC to take care of the entire process of becoming HIPAA-compliant. We focus on crafting a unique strategy for meeting sets of standards for protecting ePHI stated in the Security Rule. Our HIPAA services will ensure the confidentiality and availability of ePHI, protect it from threats and hazards, unauthorized access and use, and disclosure.
Why Choose Us to Achieve HIPAA Compliance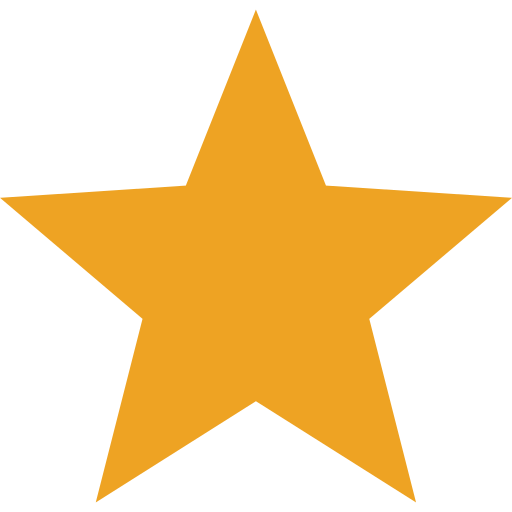 Award-winning HIPAA Support
From initial assessment to the roadmap for achieving compliance. We'll provide step-by-step documentation to safeguard valuable digital data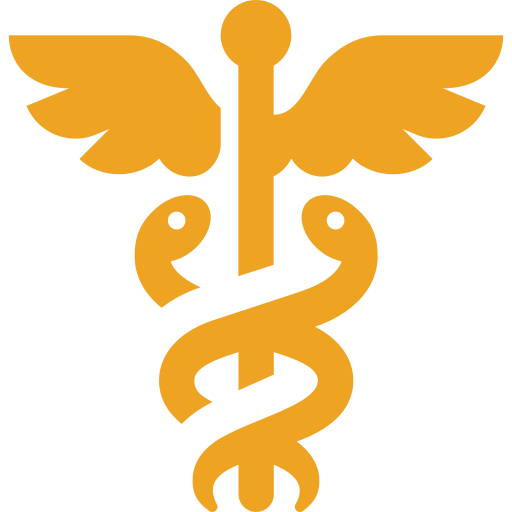 Customized HIPAA Services
We can help achieve HIPAA regardless of your industry or niche. Secure Networks knows how to overcome the headache of meeting HIPAA procedures.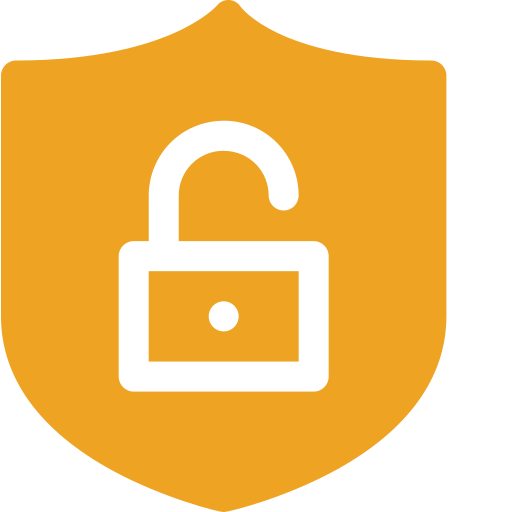 Best Cybersecurity Experts
Our consultants have decades of experience. Our company has official partnerships with cybersecurity giants like BitDefender, Cisco and VMware.
---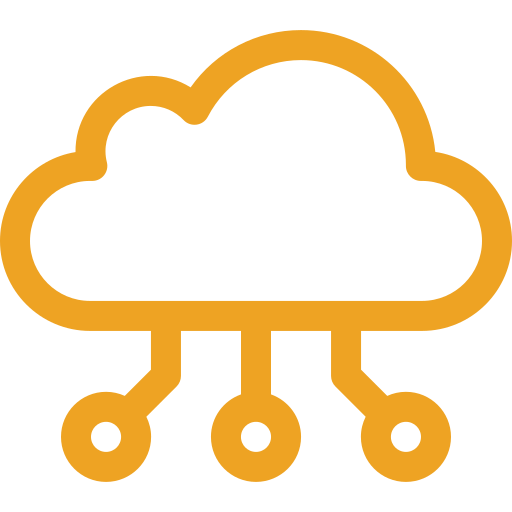 Dedicated and Cloud Solutions
Running a dedicated server, a cloud, or a hybrid combination of both - we got you covered.
24/7 Cyber Security Monitoring
Preventive cybersecurity services, monitoring and real-time protection for all devices connected to your office network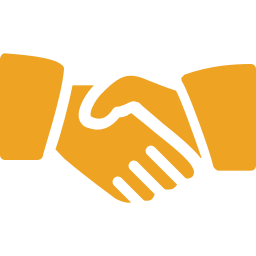 Partner You Can Trust
We are a BBB accredited company with rich business experience, trusted by hundreds of San Diego small businesses.
Understanding Protected Health Information
Protected Health Information (PHI) refers to any demographic information used to identify a patient. PHI can be any name, address, phone number, medical record, Social Security number, financial information, full facial photos, etc. Any PHI that's transmitted, stored, or can be accessed electronically is known as electronic protected health information (ePHI). ePHI falls under HIPAA Security Rule and is highly regulated by the standards.
Who Needs to Be HIPAA-Compliant?
HIPAA regulation states that two types of organizations must be HIPAA-compliant:
Covered entities: HIPAA defines a covered entity as any organization that creates, collects, and transmits PHI electronically. Covered entities include healthcare providers, healthcare clearinghouses, and health insurance providers.
Business associates: A business associate is any organization that encounters PHI while performing the work on behalf of a covered entity. The most common examples of HIPAA-beholden business associates include billing companies, third-party consultants, EHR platforms, practice management firms, MSPs, faxing companies, IT providers, cloud storage providers, email hosting services, accountants, attorneys, and more.
HIPAA Regulations in a Nutshell
HIPAA guidelines consist of different rules organizations must keep in mind. For instance:
HIPAA Privacy Rule:
The HIPAA Privacy Rule applies to covered entities and business associates. It includes patients' rights to access PHI, healthcare providers' rights to deny access to PHI, and more. All employees must be trained on these procedures annually.
HIPAA Security Rule:
The HIPAA Security Rule also applies to both covered entities and business associates, preventing the potential disclosure and sharing of ePHI. It outlines standards for ePHI's safety and integrity, as well as administrative, physical, and technical safeguards every healthcare organization must keep in place.
HIPAA Breach Notification Rule:
The HIPAA Breach Notification Rule is a set of guidelines that covered entities and business associates must follow in case of a data breach concerning PHI or ePHI. This rule states that organizations must report data breaches.
HIPAA Omnibus Rule:
The HIPAA Omnibus Rule requires that business associates must be HIPAA compliant. Besides, it outlines the rules of Business Associate Agreements, the contracts that must be executed between a business associate and a covered entity (or between two business associates), before any PHI or ePHI can be shared or transferred.
HIPAA Regulations Post-COVID
Healthcare has significantly changed with COVID-19, which is why maintaining HIPAA compliance has become more challenging than it used to be. The following factors may increase the risk of ePHI breach or potential disclosure:
Telehealth visits: A substantial number of online visits has increased the risk of a data breach, as neither practitioners nor patients can control data protection over the Internet.
More patients:As more and more patients schedule appointments online and healthcare organizations are often short on staff, it becomes more challenging to stay compliant with HIPAA.
More healthcare providers:Patients tend to see multiple doctors. Now that the doctors receive updates from different patients, their medical records, or test results, data is moving at a faster pace and cannot be controlled as efficiently as before.
How to Get HIPAA Certification?
To get a HIPAA certificate, you should take a HIPAA certification course. A typical certification encompasses one or more levels of HIPAA Awareness, Privacy, Security, Administrator, and Transaction certificate, depending on a training provider.

Choose a reputable HIPAA training company:
Select a company that provides certification credentials at the training you want. Depending on your choice, you can go for a course including basic or in-depth classes.

Attend the course:
You and your employees can attend the course online to get the necessary HIPAA knowledge you'll need to pass a final exam.
---

Take a test:
When your course is over, you'll need to take a final exam in order to get a certificate. Still, some companies will give you a certificate without the assessment.

Visit the HHS website occasionally:
Don't forget to visit the U.S. Department of Health & Human Resources from time to time to keep up to date with modifications and changes in HIPAA regulations.
Most Common HIPAA Law Violations
Although we cannot always prevent a data breach, it is essential to play by the rules in case of an accident and report it on time. If you exceed a deadline for reporting a data breach, you are at risk of facing criminal charges. While some HIPAA violations result from the lack of cybersecurity, others are consequences of HIPAA law disrespect. Overall, HIPAA violations can affect your healthcare organization in the long run, and it's quintessential to prevent them. Here are some of the most common HIPAA law violations:
Peeking at healthcare records: Employees who snoop at the protected health records of their families, friends, or celebrities may face criminal charges and get fired.
A failure to report a data breach: The HIPAA law states that all covered entities must submit a notification about data breaches within 60 days from the unfortunate event. If covered entities exceed the deadline, they will end up paying about $140.000.
Unauthorized PHI disclosure: PHI can be disclosed under specific conditions. If an employee discloses PHI content to a patient's employer or after the patient's permission has expired, they will face a penalty worth $2.4 million.
Inappropriate PHI disposal: HIPAA requires you to dispose of PHIs that are no longer needed, whether physical or electronic ones. If the information is not destroyed securely and permanently, your organization may face certain consequences.
Rejecting a patient's request to access health records: Patients can request their medical records to check the data for errors or share them with other entities. If an employee refuses to give them copies or doesn't give them within 30 days, they violate the HIPAA guidelines.
What is HIPAA?
HIPAA stands for the Health Insurance Portability and Accountability Act, and it is a United States federal statute that requires the creation of national standards to safeguard sensitive information about the patients' health, preventing its unauthorized disclosure.
What is HIPAA Compliance?
HIPAA compliance is the process that business associates and covered entities must follow to ensure Protected Health Information (PHI) is protected and safe from breaches or unauthorized access.
Who Enforces HIPAA?
HIPAA is enforced by the HHS' Office for Civil Rights.
Secure Networks ITC: Best-of-Breed San Diego HIPAA Compliance Company
Rely on San Diego HIPAA consultants from Secure Networks ITC whenever you need clear and thorough HIPAA compliance consulting for your healthcare organization. We can help you understand all HIPAA guidelines and regulations, ensuring you become and stay compliant. Contact our cybersecurity team today at (858) 769-5393 to protect your business from cyber threats, hazards, unauthorized access, and disclosure.
Learn More About Cybersecurity Compliance

What is HIPAA? HIPAA Compliance Checklist and How to Gain Compliance
---
HIPAA stands for The Health Insurance Portability and Accountability Act, and it sets the standards that apply to the protected health information (PHI). Learn how needs HIPAA, what are the most prominent HIPAA privacy and security rules, what are the most common HIPAA violations and how to become HIPAA certified.

Ultimate Guide to NIST Security Standards
---
Learn whai is NIST, who needs to comply with NIST security standards, what is the difference between NIST 800 and NIST 800-171? This guide gives all needed information on how to achieve NIST compliance and respond to the most advanced forms of cyberattacks.

CMMC Compliance - Definition and CMMC Checklist
---
Learn what steps your company need to undertake to achieve CMMC compliance. Who should comply with the CMMC? What are the 5 levels of CMMC? Looking for best CMMC solution for DoD contractors in San Diego? Find all answers in this guide.

What is DFARS? Who Needs to Be DFARS Compliant?
---
What are the DFARS Regulations and Requirements? How to Become DFARS Compliant? What are the Consequences of Breaking the DFARS Regulations? And all other answers to DFARS regulation in this ultimate guide.