Network Security 101 – Protect Your Cyber Space
The Internet is a place where all the worlds unify and create a steady space. And just like the real Universe, human beings represent its vital component, and they're part of its everyday progress. As usual, people are the ones who bring chaos to seemingly arranged dimensions. The Internet is no longer a safe zone due to plenty of threats created by them, and sometimes, even the simplest browsing can transform into a real nightmare. Nowadays, there is a bunch of powerful and malicious algorithms which can ruin your system in a blink of an eye – they can steal your data or permanently damage your software, and sometimes you won't even notice them until the system is completely broken. To avoid risks and potential system jeopardizing, you need to make sure your
cyber environment is protected
with the latest
network security tools
. In this article, we'll explain the basis of
network security
, and we'll lead you through the essence of it. Let's get started.
What is Network Security?
Let's start with network security definition – it is a combination of hardware and software technologies, and it's specifically designed to protect your network data. It is aimed at preventing any threat from entering and spreading on your system, using multiple layers of defenses. However, network security also requires a bit of your strategy and contribution – to get the best defense, you need to: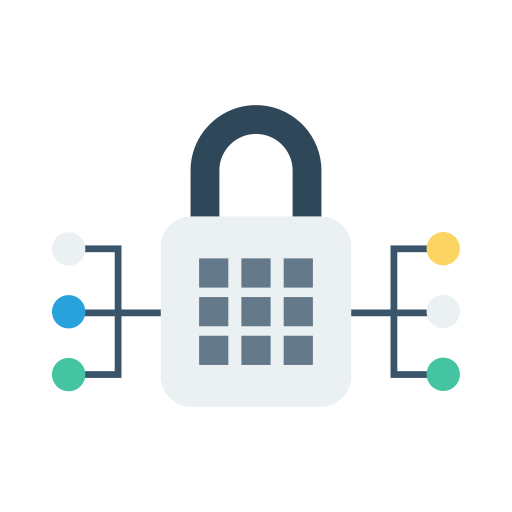 Protect: Configure your systems and networks correctly.
Detect: You should be able to identify if something in configuration has changed and if something suspicious is going on with the network.
React: After you've detected the problems, you should respond to them, and establish a safe zone as quickly as you can.
It's crucial to know that it's not enough to rely on a single defensive tool – it can easily be "tricked," and you risk losing all that you've been working hard for. Now that you're familiar with the concept of network security let's go through its types.
What are the Types of Network Security?
Network security provides you with multiple defense layers. Still, hackers may attack each of them, and it's essential to set up your network protection hardware, software, and policies so that they equally address each area. There are three different controls of network security:
Physical security: It is designed to prevent unauthorized people from gaining physical access to your routers, cabling cupboards, and other network components. It includes locks, biometric authentication, and similar devices which are vital for any organization.
Technical security: This type of protection is aimed at protecting the data that is stored on the network – it prevents unauthorized personnel and malicious activities from accessing your system.
Administrative security: It consists of security policies and processes targeted at controlling user behavior, their authentication, their level of access to the network, as well as the IT department members' changes to the infrastructure.
Now, let's start with the most common types of network security:
1. Network Access Control (NAC)
Network Access Control allows you to manage the network access of your employees or any other personnel. To keep out potential hackers and attackers, it's essential not to give permission to every user or device – you can block specific endpoints or give them limited access.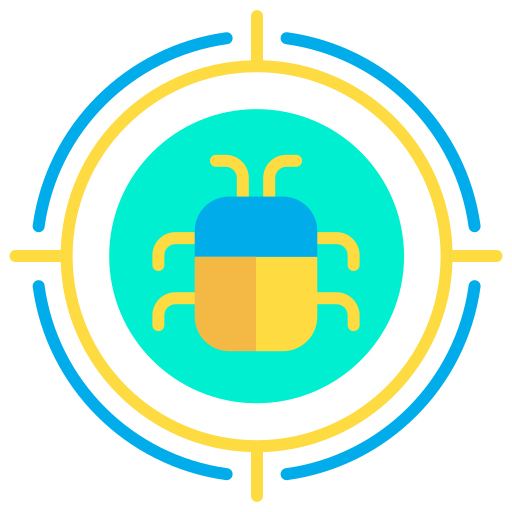 2. Anti-malware Software
Antivirus or anti-malware
protects your network from a variety of malicious software, such as viruses,
ransomware
, trojans, worms, or any other
cyber attacks
. They represent an obligatory part of any device with the Internet access, and the best ones will scan your system, detect potential malware, remove it, and fix the damage.
3. Application Security
Nowadays, most applications come with certain vulnerabilities that are the open door for hackers to walk into your network. With application security, which uses appropriate hardware, software, and processes, you'll be able to find the holes in unsecured apps and prevent any potential damage.
4. Behavioral Analytics
Behavioral analytics help you recognize the unusual activities that operate on your network. In that way, your IT staff can identify the reasons and indicators for such compromise, which helps them solve the problems more efficiently.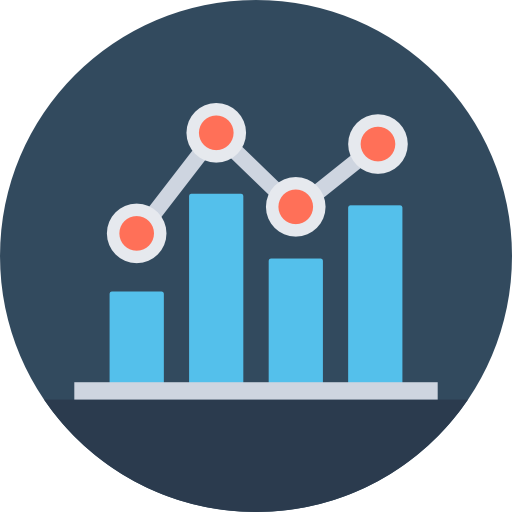 5. Data Loss Prevention (DLP)
DLP is a set of technologies and methods that prevent critical data from being exposed outside of the organization. It can stop people from uploading, forwarding, and printing sensitive information in unsafe mode.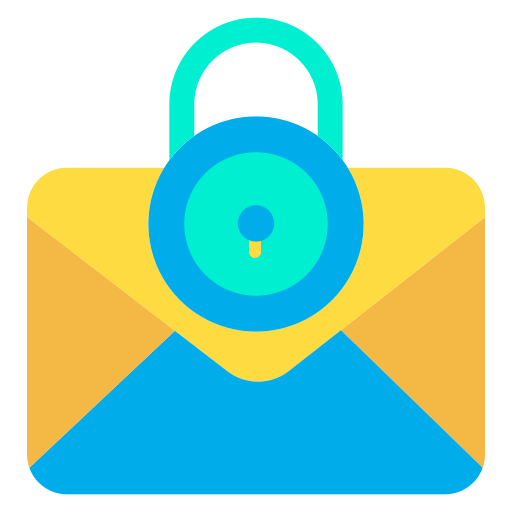 6. E-mail Security
An e-mail has become one of the gateways that are the most prone to security breaches. Attackers usually use e-mail to spread spam,
phishing
, and other malicious software aimed to steal data, and that's why it's vital to have the
e-mail security
– it blocks any incoming attacks and controls the outgoing traffic to prevent potential data loss.
7. Network Firewall Security
A firewall is one of the network security tools that control ingoing and outgoing Internet traffic and decides whether it's going to allow or block it based on its set of security rules. A firewall is the component of most routers and antiviruses, but it also can be hardware. Anyways, it should be implemented into your ordinary network security.
8. Intrusion Detection & Prevention Systems (IDS/IPS)
IDS and IPS are network security monitoring tools that scan wired and wireless network to detect and block incoming attacks. IDS operates passively by detecting the suspicious activity, while IPS performs actively and prevents/blocks the malware – however, both of them can identify and classify the types of cyber-attacks.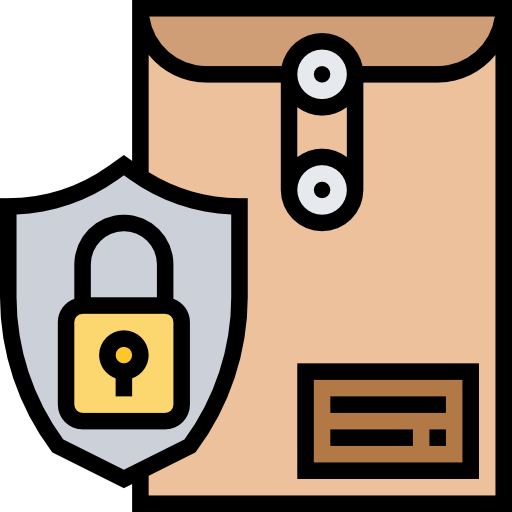 9. Mobile Device Management Security
Smartphone devices and apps have become the most popular hackers' target in the past couple of years. MDM software will monitor and control security configurations on mobile devices remotely, and it can even lock compromised, lost or stolen mobile and delete all data from it.
10. Network Segmentation
Network segmentation includes "cutting" the network into smaller pieces. In that way, you're separating essential groups of systems and applications from each other, giving hacker less opportunity to break into your network. You can also assign access based on role and location, and you can give it to specific people.
11. Virtual Private Network (VPN)
VPN security is another crucial network protection component. It encrypts the data you send to websites, and it hides your real IP address – that way, your physical location remains anonymous, and your sensitive info is not exposed to wrong people.
12. Security Information & Event Management
SIEM collects all the information that your IT staff needs in order to identify and react to threats. It practically aggregates the data from specific sources, detects the deviations from the norm, and takes appropriate action. For instance, when the unusual activity is noted, SIEM might alert other security controls to stop the activity's progress. >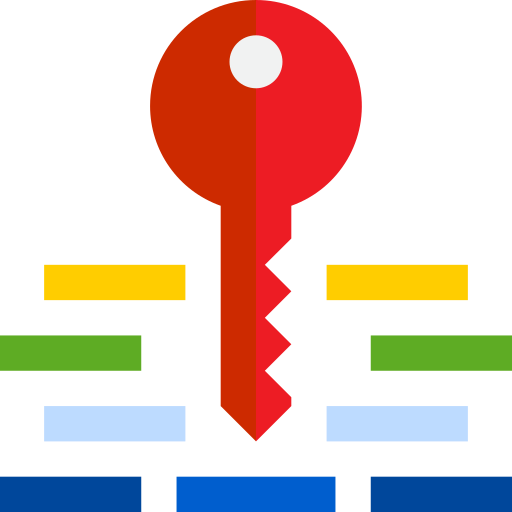 13. Web Security
Many companies use web security to control their employees' web use, prevent potential web threats, and deny access to suspicious websites. Web security also comes in handy when you want to add extra protection to your website.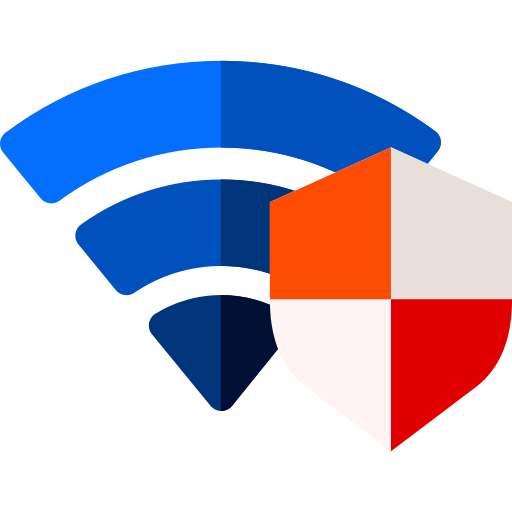 14. Wireless Security
It's known that wireless connection is not as secure as a wired one. Hence, it needs to be provided with an additional layer of protection in order to prevent unauthorized people from entering your network. The most common Wi-Fi security is Wired Equivalent Privacy (WEP) and Wi-Fi Protected Access (WPA).
15. Endpoint Security
Endpoint security
is used to protect corporate networks, accessed from laptops, tablets, or mobile phones. It mostly includes host intrusion prevention, auto-sandbox, firewall, antivirus software, and web URL filtering. Most of these cyber security monitoring tools are included in business antivirus or
server antivirus software
. However, when purchasing one, make sure it's equipped with
e-mail and web protection
, powerful
malware-detection
, and a
firewall
.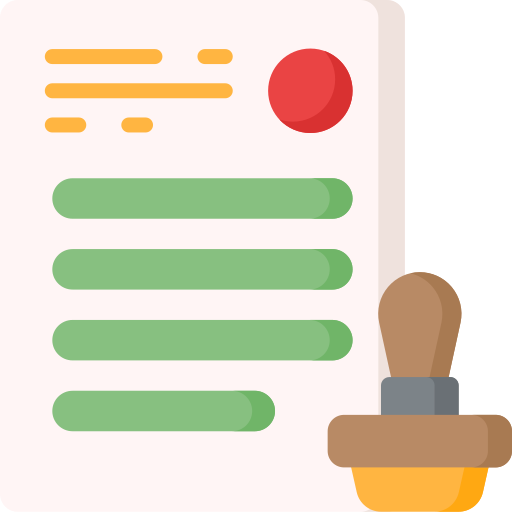 What are Network Security Certifications?
Over the last couple of years, the topic of cyber security breaches has become quite present. Although the protection methods keep developing, the art of hacking threats to overcome it – however, as the attacking increases, there's more need for
certified IT professionals
.
Certifications
are a kind of proof of excellence and commitment to quality. So, if you want to progress in your IT career, the certifications are a great option – that way, you can validate your skills and show your employer that you're qualified and adequately trained for a job. Here are some of the most prestigious network security certifications:
Certified Ethical Hacker (CEH): If you want to take an exam for CEH, it's obligatory to have at least two years of professional experience in IT industry. It will teach you how to think like a hacker so that you can detect the weakness more easily, and you'll acquire knowledge in enumeration, reconnaissance, gaining access, maintaining access, and covering your tracks.
Certified Information Systems Security Professional (CISSP): This is one of the most reputable cybersecurity certificates. You'll learn how to detect vulnerabilities in web-based systems, investigations, and cryptography concepts, but it's obligatory to have at least five years of professional experience.
Cisco CCNA Cyber Ops: This certification is targeted at people who work as analysts in SOCs (security operations centers) in enterprises and organizations. Besides, candidates who qualify through the Cisco Global Scholarship Program usually receive free training, testing, and mentoring, which helps them achieve the CCNA certificate.
Focus on Your Business and Let Certified IT Professionals Take Care of Your Security
Your IT ecosystem must be entirely safe if you want your business to grow flawlessly. Cybercriminal is quite present nowadays, and if your network security is not at the highest level, your data is at risk of being attacked or even stolen. To make sure everything is under control, contact
Secure Networks ITC
. Being official
Bitdefender
and
Cisco
partner, we offer full data protection of any device you use in the office, and we make sure you don't have a single vulnerability in your IT environment. If you want to know more about our services and computer support, visit our website,
https://securenetworksitc.com/
.