Small Business Onsite & Remote Desktop IT Support Services in San Diego
Local San Diego desktop support specialist of Secure Networks offer affordable and IT support for your desktops and workstations. Flat-fee monthly plans available. Call us today or fill the form below and receive FREE consultation.


Along with servers, desktop computers are the most important pieces of equipment in small business IT eco-system. The efficiency of your employees and overall company productivity largely depends on it. Our desktops have become a tool like no other, and without it we cannot do absolutely any work. Prolonged off times can greatly impact your business. Secure Networks ITC developed unique IT desktop support services that's specially tailored for small and medium-sized companies of many branches. Our 15+ year experience increased our knowledge and perfected our problem-solving skills. We gathered a team of various Microsoft certified IT technicians with years of experience under their belt, ready to help your business and make us your trusted IT partner for the years to come.
Operating system installation & updates
Maintenance & app optimization
Security (anti-virus detection & removal)
Software setup and configuration
Backup solutions (data protection & recovery)
Consulting
It doesn't matter how big the problem you are experiencing is, we can and will do everything that is needed to restore your system to its formal glory, away from slowness and random crashes. Not only that, we will advise you on how to proceed if the problem is hardware related, and suggest replacement parts or desktop upgrades, so you won't need to spend countless hours researching why it happened and how it can be avoided in the future.
San Diego Desktop Support : Prices & Benefits

Secure Networks ITC offers two types of desktop support monthly plans – limited and unlimited, keeping it very simple.
The benefits are twofold. Let's compare the prices of our unlimited plan with the average pay of an in-house IT technician. Did you know that it is $68,000 per year?Can you imagine the savings you will gain after a single year alone? The other part is not really about savings at all. Having a team of IT technicians with knowledge in all levels of IT, you will be basically paying for junior and senior IT technicians with a single monthly fee.Play smart and outsource your desktop support to Secure Networks IT staff and start saving on IT side TODAY.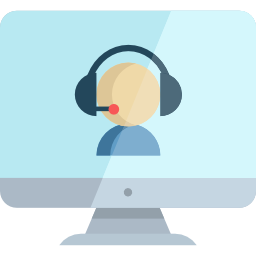 How We Do It? Remote or Onsite Desktop Support
We provide small business desktop support on-site or remotely using our own remote software. Our desktop support technician based here in San Diego, CA will decide if he can tackle your problem by phone, using the remote software or on-site.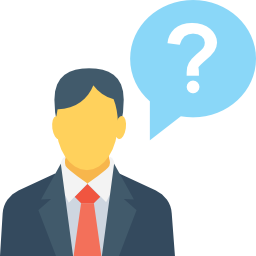 Our main focus is to solve the issues that you are experiencing in little to no time and bring you back on track with your daily activities. In most cases, you will only need to download an app from our website and that is all that needs to happen on your side.Afterwards, our technician will take over and you will experience the flawless desktop IT services. .
So, sit back comfortably in your office chair or go grab a bite to eat while we connect to your desktop and effectively solve some of the issues that are listed below.
San Diego Desktop Support Services Include
Operating system installation and updates
No matter if you are more on the Microsoft side and use Windows Vista, 7, 8 or 10 or prefer Apple more, we'll take care to install operating systems and update with latest patches and updates.Proper maintenance starts with updates and constant upgrades of your OS. Don't forget drivers, firmware upgrades, bios upgrades.All equally important for the desktops to run smoothly. Above all, having the latest OS with latest upgrades will stop some of the nastiest ransomware software by eradicating exploits and increasing overall performance and reliability.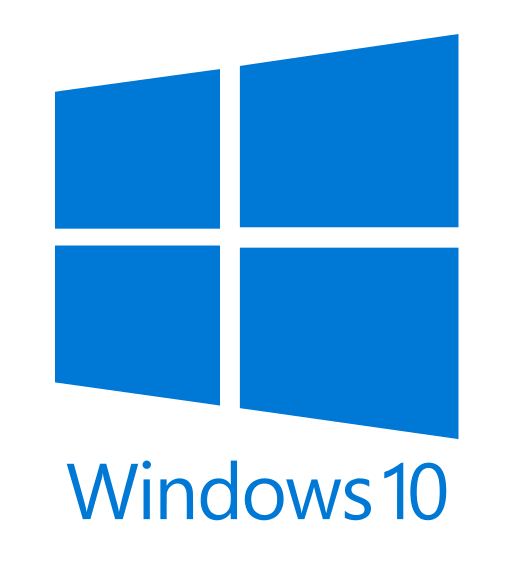 3 Level Backup Solution (data protection & recovery)
Information is everything these days. Our work relies on consistent data and constant access during our work day. If we cannot access that piece of information efficiently or at all, our own efficiency suffers and thus, our jobs.We store data everywhere, on our desktops, servers, cloud, we heavily rely on emails and documents. We can comfortably say that our data holds more value than equipment itself.That is the reason we constructed a perfect backup plan by employing 3 levels data backup allowing us to recover it even if a disaster strikes.Physical backups with multiple drives handling on-site and off-site backups, along with a cloud backup will decrease the chances of your data getting lost, pretty close to zero, don't you think?
Software setup and configuration
Every desktop used for common office tasks and in day-to-day communication uses at least Microsoft Office and Microsoft Outlook.Our desktop support guy will install and properly configure your email client and all other applications your business needs. But not only that! With such a vast experience in configuring many different non-Microsoft products, we have gather knowledge of other apps that are so common these days, like QuickBooks for example.Let's not forget the advanced printer setup. Scanning to a folder on the server that will be accessible to all users, or even emailing scanned files directly to your email address is some of the setup that we can complete.With a completely configured IT environment, your productivity will increase without a doubt.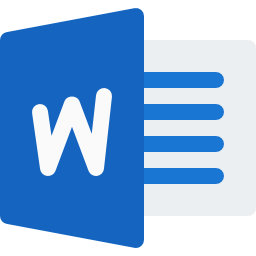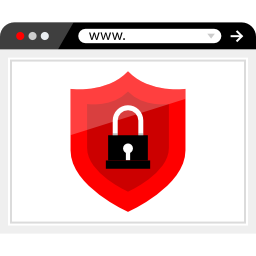 Security (anti-virus regular scans, detection & removal)
Should we even emphasize the importance of security these days?Viruses and spyware programs are spreading by email attachments thru business network with a speed of light. Before you know it, your desktop will become slow, sluggish even! The speed alone will cause your levels of stress to rise. Not only will it jeopardize optimal performance of your desktops, it will also open a door for the virus to spread throughout your network and have a devastating impact on your most valuable data.We'll set up and configure a proven anti-virus and anti-spyware tools that can detect and block every attempt of a malicious attack. One of such vendors that can provide great protection is Bitdefender, one of the most advanced desktop ant-virus application used by thousands of small businesses across the U.S. and we are the official partner.
Maintenance, tweaks and app optimization
Spam prevention, deep desktop cleanup, Windows registry repair, deleting old restore points, removing unwanted browser extensions, start-up process optimization, removing unwanted programs and hard drive defragmentation, it is really a mouthful isn't it?It does sound like a complicated and lengthy process that you do not really need, but those are just some of the tweaks that can boost speed and overall performance of all desktops in your company.Breathing new life into your computers can delay that unexpected cost of buying a new one. Plus it'll save you a trip to Fry's. Not to mention the downtimes you would experience and maybe you would even get a desktop that you do not need or does not meet your requirements in the process.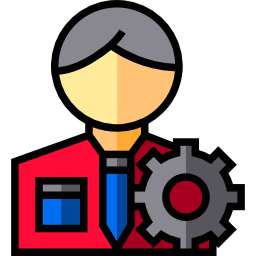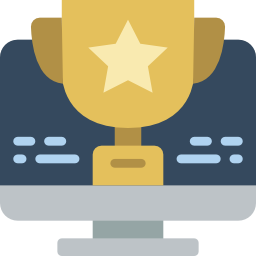 IT Consulting
If the problem is only delayed and will make its comeback quicker than an 80s movie's sequel, we will consult you and guide you through the next steps you will need to take to make it parish once and for all.Most of the faulty hardware parts can be replaced affordably saving a bit of time and money in the process of getting a replacement computer.We can comfortably say that our services are completely oriented towards clients' needs.