SMALL BUSINESS COMPUTER SUPPORT 92109
Mission Beach Managed IT Services You Can Trust
Don't let a faulty IT environment and unreliable devices ruin your journey to success. Instead, call Secure Networks ITC at (858) 769-5393 and focus on your business with peace of mind. Our experienced team of IT support specialists establishes safe and functional servers, foolproof networks, and workstations that won't let you down. Reach out to us and enjoy the best computer support and IT services in Mission Beach, CA.
Our mission is to ensure small and midsize businesses across Mission Beach have a stable IT ecosystem that allows them to grow and attract more customers. You can count on us regardless of your industry – we can craft unique IT solutions for your specific needs and lead you through essential compliance processes.
Don't hesitate to reach out to us to discuss your options and discover the best ways to strengthen your IT environment. Once established, safe and secure systems and networks will open the door for your long-term business growth and prosperity.


]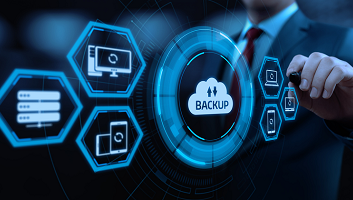 Count on our managed IT service providers to configure functional business servers, workstations, network-enabled devices, and implement adequate cybersecurity practices to strengthen your office IT environment. Get ready to cut your costs and do your business with peace of mind!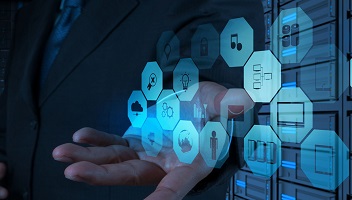 Our customer-centric IT support and services help you achieve your specific goals more efficiently. You can rely on us whether you need a single computer support service or an all-encompassing IT planning.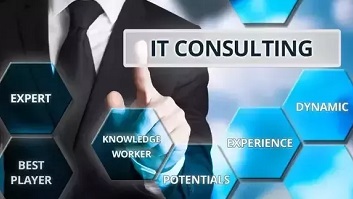 Secure Networks ITC helps you accomplish your business goals by offering industry-driven IT consulting services aligned with your specific business requirements. We create a safe and functional space where you can do more with the resources you already have.
---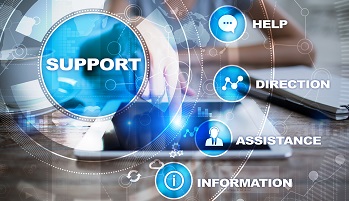 If you're experiencing flaws or glitches in your office network, desktop, or server, it's time to call IT specialists from Secure Networks ITC. Enhanced performance, more productivity, zero downtime, and more control over your budget are some of the benefits you'll receive.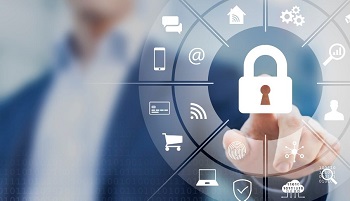 With our experienced team of cybersecurity specialists, your valuable digital assets are safe at any time. We provide a comprehensive cybersecurity analysis, security consulting, compliance consulting (HIPAA, NIST, DFARS, and CMMC), and the utmost protection from the most advanced cyber threats.
Why Secure Networks ITC?
Besides offering stellar IT support and services to small and midsize businesses across Mission Beach, CA, Secure Networks implements a customer-centric approach to address your unique challenges and make sure you and your employees experience the following benefits:
Fruitful partnerships with Microsoft, Lenovo, Cisco, Dell, VMWare, and Bitdefender
Transparent pricing – flat monthly rates and no hidden costs
Limited & unlimited managed IT service plans
Quick and responsive IT support
On-site and remote IT services
Long-standing experience in the IT industry
Around-the-clock available Microsoft-certified engineers
Cutting-edge IT practices
Monthly contracts – no strings attached
Proactive monitoring and immediate response
Active maintenance, optimization, and assistance
Custom-tailored IT plans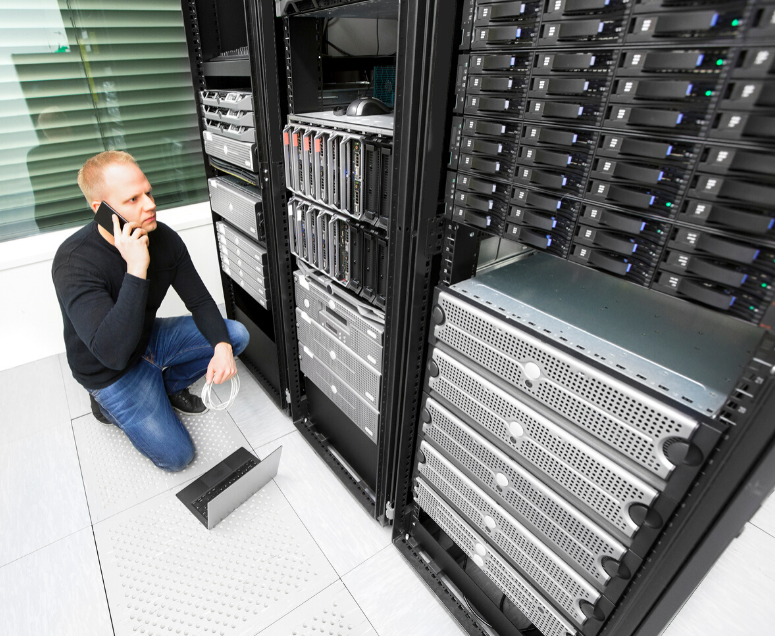 Managed IT Services in Mission Beach, CA
---
Secure Networks ITC has 15+ years of experience helping small and midsize businesses accomplish their goals, become more productive and reduce downtime. We create individualized
managed IT service plans
for companies seeking a highly operational IT infrastructure and stable digital environment.

MANAGED WORKPLACE

MANAGED NETWORK

MANAGED INFRASTRUCTURE

MANAGED SECURITY
We provide limited and unlimited managed IT service plans for your goals and budget. With us by your side, you can manage your costs more efficiently – we are fully transparent about our pricing and no hidden fees are included. You are charged per seat, whether you need us to manage your server, network-enabled device, or workstation. Regardless of the plan you choose, our IT support's got you covered around the clock. Besides, you get to enjoy the following:


Zero downtime
Experienced Microsoft-certified team by your side
Focus on your business entirely


Improved cybersecurity
HIPAA, NIST, DFARS, and CMMC consulting
Better control over your costs and budget
We have helped various healthcare organizations establish a safe and solid IT environment and get closer to HIPAA compliance. Our cybersecurity specialists ensure you keep pace with the most recent modifications in HIPAA regulations and implement the best cybersecurity measures to safeguard your patients' sensitive data and medical records. Our services are aimed at protecting sensitive ePHI from accidental leaks or unauthorized access. They include:
Initial HIPAA evaluation
Assessment of your current HIPAA compliance level
Offering a compliance data protection strategy
Configuring HIPAA-compliant emails
Setting up HIPAA-compliant servers
HIPAA-compliant workforce
Secure Networks ITC has a rich experience helping government and DoD contractors achieve NIST compliance and maintain it in the long run. We implement the best practices to facilitate the process of becoming NIST-compliant and establish a safe IT environment for your sensitive and classified files. Choose our NIST consulting services and count on us to do the following:


Choose the best NIST publication for your special business requirements
Conduct an initial assessment to check your current NIST compliance degree
Provide a complete evaluation report and a detailed security plan
Offer the roadmap for becoming NIST-compliant
Take your cybersecurity to the next level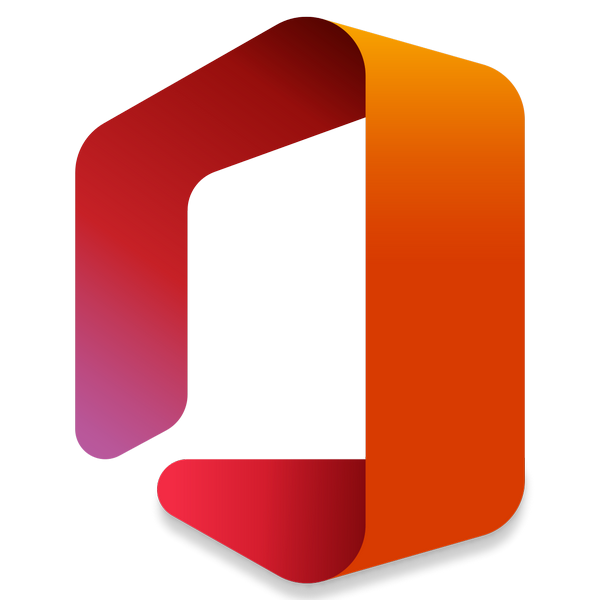 Exclusive offer: 10% on Microsoft Office 365 Subscription + FREE Migration
Small and midsize businesses can significantly benefit from a broad range of options included in Microsoft Office 365. Namely, Microsoft Office apps enhance workflow and facilitate communication between you and your team members, allowing you to complete your work-related tasks more efficiently. Let our stellar team of technicians install and set up Microsoft Office 365 apps and help your growing business experience the following advantages:


Enhanced cybersecurity practices
Affordable costs and flexible pricing
Improved employee productivity
Instant access to your email and calendar
Convenient communication with your managers and team members
Quick Microsoft Business Software installation and setup
Learn more about Office 365 Support Services >>>
IT Services for Every Industry Across Mission Beach, CA
100% productivity // 0% downtime
---
Why Hire Secure Networks ITC?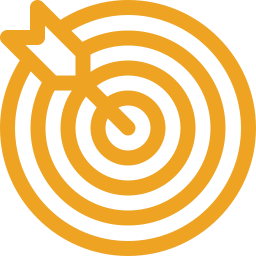 Remote & On-Site IT Support
You can reach out to us via phone, chat, or email. We'll provide a quick and efficient solution for your unique IT challenges either remotely or on-site, depending on the complexity of the problem you're dealing with.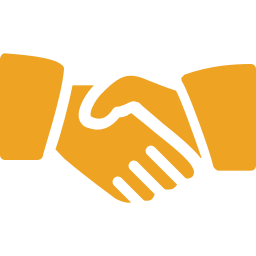 15+ Years in IT
More than 15 years of experience in the IT field allow us to understand each industry's unique goals and challenges. We use our extensive skills and knowledge to implement cutting-edge IT practices and help your Mission Beach business grow.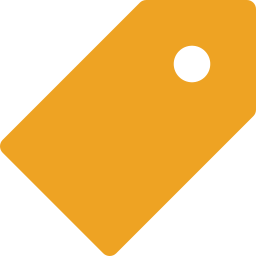 More IT for Less
Our budget-friendly IT services are suitable for any business that wants to gain a competitive edge and get better control over its resources.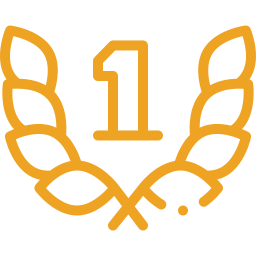 Stellar IT Services
We aim to deliver the most dependable IT solutions to businesses across Mission Beach, CA. No matter how complex your IT obstacles might look, don't hesitate to contact us and let us take care of your servers, networks, workstations, and other critical devices within your office.
IT Support Mission Beach 92109
Don't hesitate to contact us at (858) 769-5393 to reinforce your IT environment and ensure stability. We'll be happy to arrange a meeting with our senior IT specialist, who'll help you establish a secure and dependable IT environment in your offices across Mission Beach 92109 area.