Next-Level Santee IT Support for Small and Midsize Businesses
Secure Networks ITC provides top-notch IT support and services to Santee small and midsize businesses, helping them deal with any IT challenge. Besides, our dedicated team of skilled and Microsoft-certified technicians will help you create the most secure IT environment. Become a part of our client portfolio and experience the fastest and the most reliable IT support and services in Santee, CA.
Things like office network downtime, slow email servers, malfunctioning workstation, and insufficient cybersecurity can significantly affect your workflow and decrease your employees' productivity. These problems won't solve themselves. Call (858)769-5393 and hire the best IT support Santee can offer.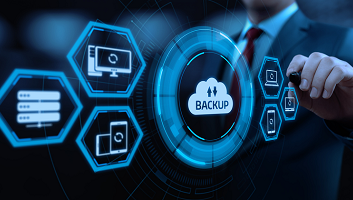 Consider the best Santee managed IT services to cut your business costs and focus on your business objectives. Functional workstations, network-enabled devices, managed servers, and enhanced security will bring peace of mind to every business owner. Flat monthly fees and no hidden costs guaranteed.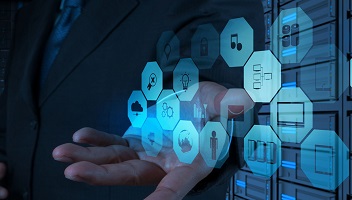 Our complete Santee IT services include anything from computer support to comprehensive business IT planning. Save your time and money with our unique IT solutions tailored specifically for small and midsize firms looking for a reliable IT provider.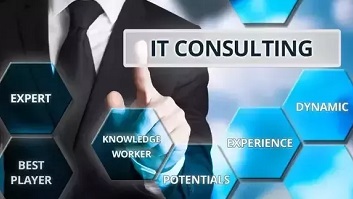 Santee IT consulting finds the best ways to help you develop the most efficient IT infrastructure and achieve more with existing resources. Our dedicated IT consulting allows you to align your IT with your business goals and run your company more efficiently.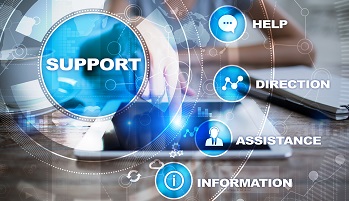 We offer around-the-clock available remote and on-site Santee IT support for your business desktops, servers, and network. Our IT support services help you control your budget and run your business more efficiently.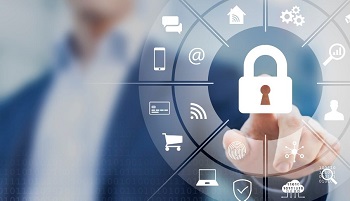 Let our professional Santee cybersecurity team keep your digital assets safe anytime and anywhere. We perform a proactive cybersecurity analysis and consulting while fully understanding HIPAA and NIST frameworks. Protect your business from the most common cyber threats today with our cybersecurity managed IT services.
Why Hire Secure Networks ITC?
Microsoft partner since 2007
BBB Accredited IT company
Flat monthly rates with no hidden costs
Limited and unlimited plans
Fast response time
Long-standing experience in the IT field
24/7 available Microsoft-certified senior engineers
Dell, Cisco, Lenovo, Bitdefender Partner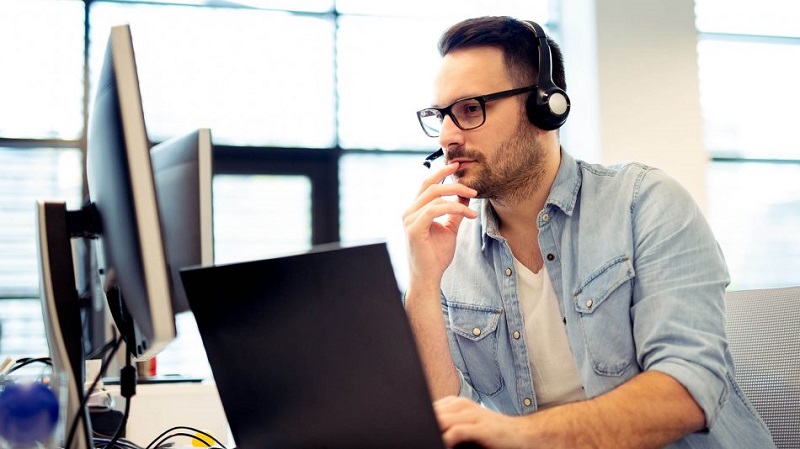 Managed IT Services Santee, CA
---
We have been providing Santee small and midsized businesses with excellent IT support and services for over 15 years. So far, we have helped different industries achieve their business goals by establishing a secure and reliable IT infrastructure with 0% downtime. Our managed IT services are tailored for smaller companies looking for a 24/7 functional desktop and network environment. You can opt for limited or unlimited managed service plans depending on your business needs and goals. Both plans come with flat monthly fees, which allows you to control your budget and manage your spending more efficiently. Our monthly fees are per seat, no matter if it's a server, workstation, or network-enabled device. Every plan includes expert-level 24/7 available customer support to solve any issue you might be experiencing. With our professional-grade managed IT services, you will enjoy the following benefits:
Highly skilled and experienced Microsoft-certified IT guys
Decreased employee downtime
Focus on your core business
Enhanced security
Maintain compliances – HIPAA and NIST
Predictable and manageable spending.

MANAGED WORKPLACE

MANAGED NETWORK

MANAGED INFRASTRUCTURE

MANAGED SECURITY
Our cybersecurity experts will explain HIPAA guidelines without technical mumbo-jumbo. That way, you will fully understand the regulations and become compliant pretty quickly. Besides, we will protect your ePHI from unauthorized access and ensure your patient's confidential data is 100% safe. Our HIPAA services include:
In-depth HIPAA evaluation
Your current HIPAA compliance level assessment
Creation of a compliance data protection strategy
Setting up a HIPAA-compliant email
Making sure your servers are HIPAA-complaint
Checking whether the workforce is compliant with the guidelines
Our skilled Santee IT team will help you understand and maintain NIST security standards. That way, your company will be able to adopt the best and safest cybersecurity practices. Our comprehensive NIST services include:


Finding the best NIST publication for your unique business needs
Running the initial evaluation to check the current compliance level
Offering an assessment report with a clear security plan
Presenting the roadmap for becoming NIST-compliant
Enhancing your cybersecurity infrastructure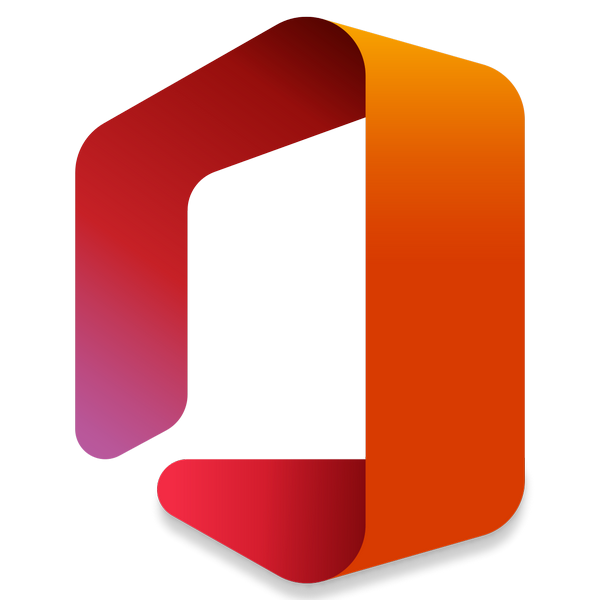 Get 10% OFF on Office 365 Subscription & Free Migration
Microsoft provides various software services for small and midsized businesses. With Microsoft 365 business apps, you can organize your tasks better, facilitate workflow, and manage your work-related duties and events quickly and efficiently. You can rely on our Microsoft Office 365 experts to enjoy the following perks:


Next-level cybersecurity
Lower cost and flexible pricing
More productivity
Access your email and calendar anytime, anywhere
Communicate with your team members effortlessly
Instant Microsoft Business Software installation
Be #WorkFromHome ready
Learn more about Office 365 Support Services >>>
Industry-Driven Managed IT Services in Santee, CA
---
Why are We the Number One Choice for Santee Small Businesses?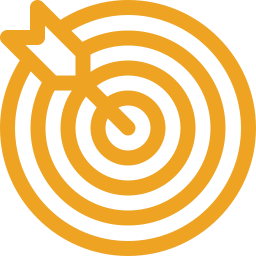 Remote and On-site Support
You can contact our technicians and engineers remotely via phone, chat, email, or schedule an on-site assessment on your premises. We'll be happy to help you, whether it is an emergency or scheduled maintenance.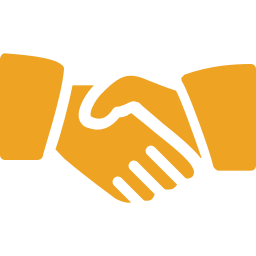 Long-Standing Experience in IT Business
We have been in the IT business for over 15 years. During that time, we have helped various industries reach their goals by relying on our knowledge, cutting-edge tools, and skilled staff to deliver the best IT practices to any niche.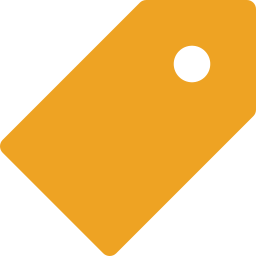 More IT at a Lower Price
Our pricing plans are transparent and don't contain any hidden costs. Therefore, our Santee IT support is available at a competitive price, which not every IT company can offer..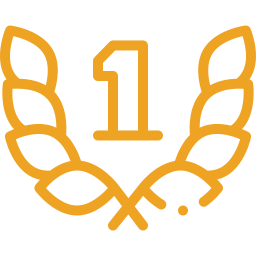 Supreme IT Services
So far, we have helped hundreds of clients overcome the most complex IT challenges, creating a stable and secure IT infrastructure at their offices.
Trusted IT Support for Growing Small and Midsized Businesses in Santee, CA
Small and midsize business owners shouldn't let the computer and network glitches affect their workflow and communication with team members and clients. Any IT-related issue calls for the professional help from Secure Networks. Don't hesitate to contact us at
(858)769-5393
or fill out the form below to schedule a phone or web meeting with our senior consultant. If you'd like to meet in person, we'll be happy to dispatch our tech support on-site evaluation.
Santee, San Diego, CA – Heaven for Mountain Bikers and Good IT Seekers
Santee is a suburban area in San Diego County, CA, with 92071-92072 ZIP codes. According to the 2010 census, Santee has a population of 53,413. Santee is a popular place for mountain bikers and festivals, but it's also an excellent opportunity for job seekers and companies looking for cost-effective and highly skilled IT services and support.