SMALL BUSINESS COMPUTER SUPPORT 92121
Trusted Local IT Support in Sorrento Valley, CA
Secure Networks offers the most reliable IT support Sorrento Valley has ever experienced. Our mission is to help small and midsize businesses achieve their main goals through a safe IT environment and functional email servers, workstations, and networks. Go for Secure Networks and get to enjoy the fastest and the most dependable computer support and IT services in Sorrento Valley, CA.
Regardless of your industry and business size, your success and growth depend highly on your digital environment. Any flaw or vulnerability in your system could affect your daily business operations and leave long-term consequences you won't be able to solve that easily.
Avoid any inconvenience resulting from the dysfunctional IT environment by calling us at (858) 769-5393. Our certified IT team evaluates your current situation and solves issues that prevent your business growth and prosperity.


]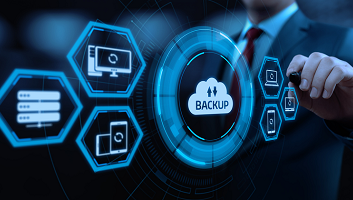 Cut your costs and focus on your core business with peace of mind. Our managed IT service providers establish functional business servers, network-enabled devices, workstations, and dependable security measures to ensure your valuable digital assets are 100% safe.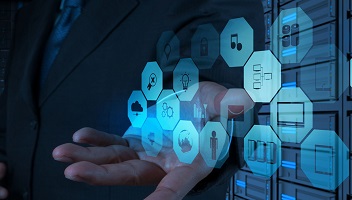 Whether you need basic computer support or comprehensive business IT planning, we've got you covered. Our industry-driven and customer-centric IT support and services are aligned with your specific business goals and resources. Get on board and take your business to new heights.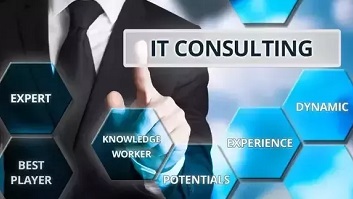 Secure Networks ITC offers specialized IT consulting services to help you achieve your business goals more efficiently. By establishing a stable and reliable IT environment in your office, we create a space where you can do more with what you already have.
---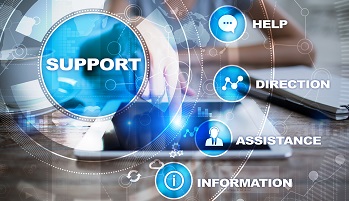 You can count on our 24/7 available IT support whenever you're experiencing flaws in your office network, desktops, or servers. With us by your side, you'll notice enhanced company performance, no downtime, and more control over your expenses.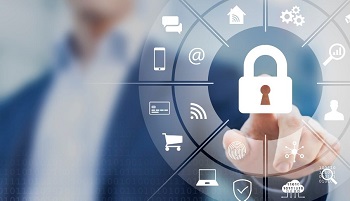 Our experienced team of cybersecurity specialists relies on a proactive approach to keep your digital assets safe anytime and anywhere. Detailed cybersecurity analysis, security consulting, HIPAA, NIST, DFARS, and CMMC certifications, and the ultimate protection from cyber threats are some of the services we offer to enhance your protection and keep your business safe from sophisticated attacks.
Why Secure Networks ITC?
There are many IT support providers out there, but not all of them can help you achieve your goals efficiently, like Secure Networks ITC. We address your individual needs and security concerns to deliver the best solutions for your IT environment, ensuring you and your employees benefit from the following:
Long-standing partnerships with Microsoft, Dell, Lenovo, Cisco, VMWare, and Bitdefender
Affordable monthly rates – transparent pricing and no hidden costs
Limited & unlimited managed IT services
Quick and responsive IT support
On-site and remote IT assistance
Rich experience in the IT field
24/7 available Microsoft-certified engineers
Most advanced IT practices
Month-to-month contracts
Proactive approaches
Maintenance, optimization, and help
Customized IT plans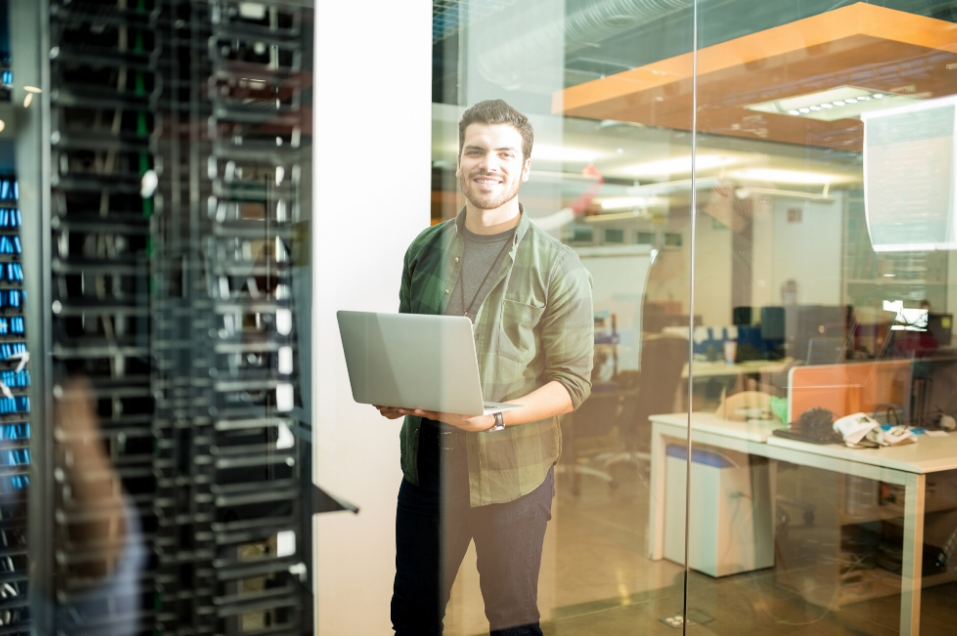 Managed IT Services Sorrento Valley, CA
---
Secure Networks ITC has over 15 years of experience working with industries that seek innovative tech solutions and reduced downtime. Our customized
managed IT service plans
work for any business whose goals require an around-the-clock operational working environment and a stable IT infrastructure.

MANAGED WORKPLACE

MANAGED NETWORK

MANAGED INFRASTRUCTURE

MANAGED SECURITY
We offer both limited and unlimited plans so that you can choose the option in line with your specific goals and budget. We give you the opportunity to control your costs more efficiently by providing flat monthly rates and no hidden charges. Our monthly fees are charged per seat, whether it's a server, workstation, or network-enabled device. Regardless of the plan you choose, you can count on 24/7 available customer support ready to deliver the following advantages:


Minimum downtime
Assistance from highly skilled and experienced Microsoft-certified IT team
Ability to focus on your core business


Enhanced cybersecurity
Detailed HIPAA, NIST, DFARS, and CMMC consulting
Full control of your IT expenses and budget
So far, we've helped various healthcare organizations establish a solid IT environment and pave their way to HIPAA compliance. We ensure you're up to date with the newest changes in HIPAA regulations by helping you implement the best cybersecurity practices to protect your patients' sensitive information and medical records. The following HIPAA services can help you protect sensitive ePHI from unauthorized access and a potentially severe data breach:
In-detail HIPAA assessment
Evaluation of your current HIPAA compliance level
Creating a compliance data protection strategy
Setting up HIPAA-compliant emails
Configuring HIPAA-compliant servers
HIPAA-compliant workforce
Our Sorrento Valley IT support makes sure you are up to date with the latest NIST framework regulations and maintain compliance. We employ the best cybersecurity practices to get you closer to NIST compliance and teach you how to prevent unauthorized access to classified documents. So far, we've helped government and DoD contractors achieve and maintain NIST compliance in the long run. Secure Networks ITC offers specialized NIST consulting services, which include:


Finding the best NIST publication for your specific business requirements
Initial assessment to check your current NIST compliance levels
A complete evaluation report with a clear security plan
Providing the roadmap for becoming NIST compliant
Taking your cybersecurity infrastructure to new heights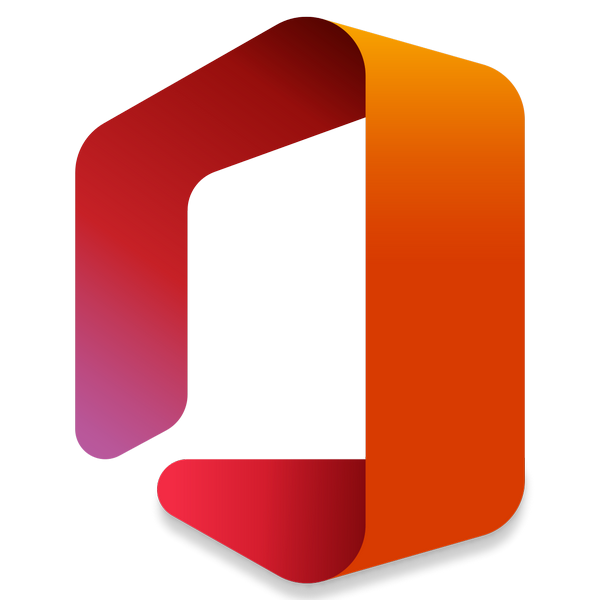 Special offer: 10% OFF on Microsoft Office 365 Subscription + FREE Migration
Microsoft 365 offers significant benefits to small business owners and their teams. Microsoft apps not only facilitate workflow but also enhance communication between employees and managers. Besides, they allow you to manage your work-related tasks more conveniently. Take advantage of this special opportunity and let an experienced team of technicians install and configure Microsoft Office 365 apps. As a result, you'll enjoy the following:


Improved cybersecurity practices
Lower cost and flexible pricing
Better employee productivity
Quick access to your email and calendar
Seamless communication with your team members
Instant Microsoft Business Software installation
Learn more about Office 365 Support Services >>>
Industry-Driven Managed IT Services in Sorrento Valley, CA
Enhanced productivity // No downtime // IT services for every industry
---
Why Are We the Number One Choice Among Sorrento Valley SMBs?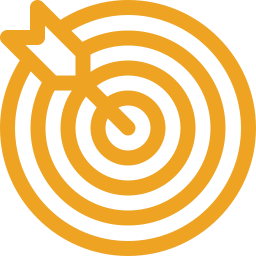 Remote & On-Site IT Support
Don't hesitate to contact our technicians via phone, chat, or email to get a quick and efficient solution for your specific IT-related issues. If we can't help you remotely, we'll be happy to send our field technicians to your Sorrento Valley office.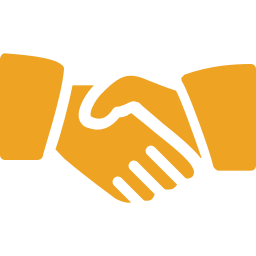 15+ Years in Business
We've been in the IT field for over a decade, during which we've helped different industries thrive and achieve long-term goals. So, you can count on our extensive knowledge and highly skilled staff to implement state-of-the-art IT practices and take your Sorrento Valley small business to the next level.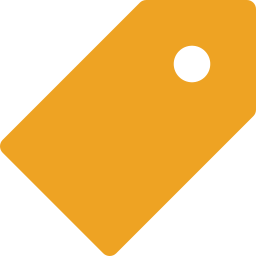 More IT at Lower Cost
Our managed IT services are offered at a flat monthly fee and without hidden costs. Besides enjoying better control over your budget, our customized IT services help you gain and maintain a competitive edge.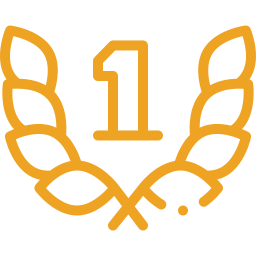 Cutting-Edge IT Services
Our mission is to deliver the best IT solutions to businesses dealing with the most comprehensive IT concerns. Don't hesitate to reach out to us and let us manage networks, servers, workstations, and other essential devices within your office.
IT Support Sorrento Valley 92121
Your business depends on the stability and reliability of your IT environment. Don't leave things to chance but call us at (858) 769-5393 to schedule a phone or a virtual meeting with our senior IT specialist. Still, if you prefer in-person consultations, we'll be happy to arrange on-site IT assessment across Sorrento Valley.