Business IT Support in Pacific Beach
Local Managed IT Service Provider: 92109
Secure Networks ITC has been a leading San Diego managed service provider (MSP), offering IT support and managed services for both small and midsize businesses in Pacific Beach, CA, for more than 15 years. Whether you are dealing with permanent office network issues or have an emergency short-term technical problem – we are an IT company for your needs. We have been Microsoft certified since 2006, and we have several teams of IT engineers and field techs ready to solve your IT issue via email, chat or phone - leaving room for you to grow undisturbedly.
Not only that you will experience top-quality small business computer support, but you will also save HUGE!
Best IT services in Pacific Beach are just one phone call away. Ring us today at (858) 769-5393 and start focusing on things important for your business. Let us take care of data protection, malfunctioning printer, slow network connections, email spam filtering or server downtime.




]
IT Services with Focus on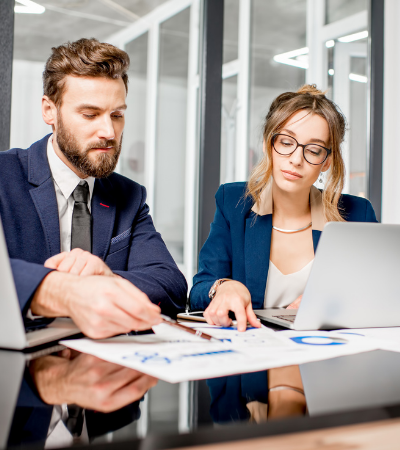 If your business requires an IT system with 0% downtime, managed services are a MUST. Managing desktop, network, server, and security is something that we do smoothly. We offer limited and unlimited flat-fee monthly plans without extra costs so that you can plan ahead.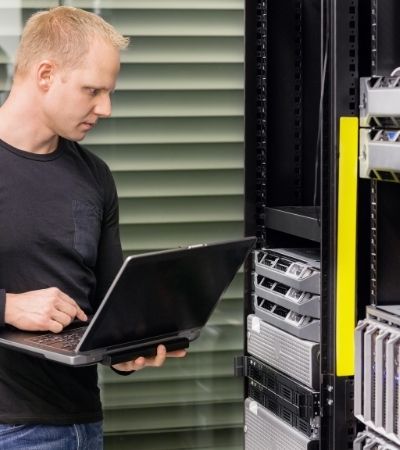 IT Consulting provides advisory services to help you access and use the latest informational strategies relevant to your business or industry. This will allow you to focus more on day-to-day operations and worry less about IT.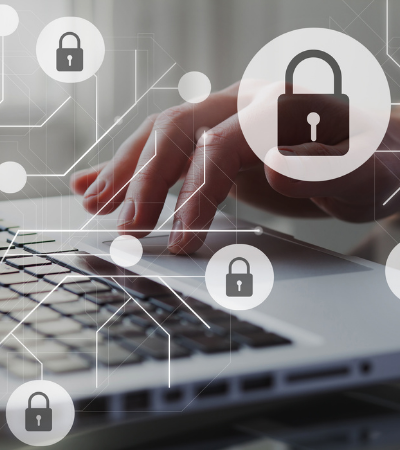 Bring productivity to another level, stop dealing with spam and data breaches. When it comes to cyberattacks, small businesses are equally vulnerable as enterprises. Our IT experts have the tools and knowledge to create a bullet-proof IT environment.
Microsoft, Lenovo, Cisco, Dell and Bitdefender partner
Managed IT services available on a limited or unlimited basis
No hidden fees - flat monthly rates
No contracts to tie you down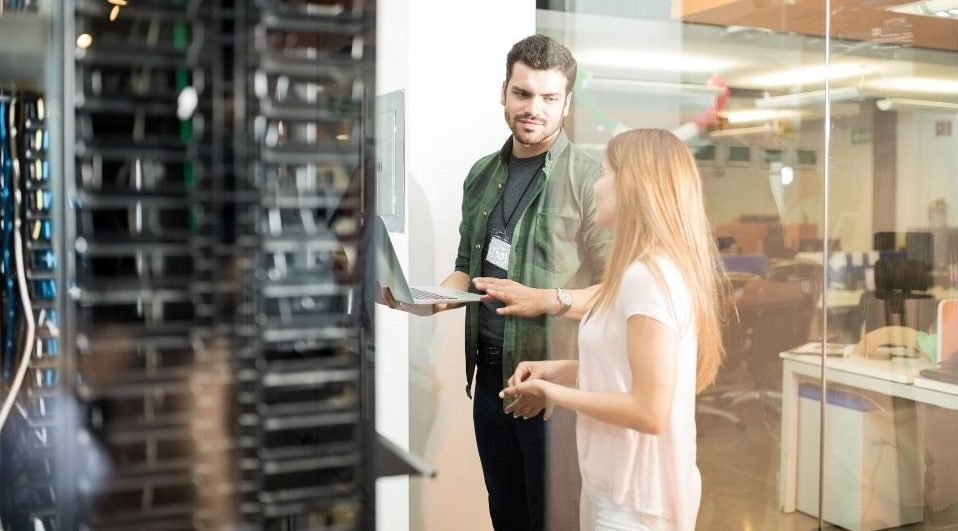 Managed IT Services in Pacific Beach, CA
All our managed service plans are geared toward small and medium-sized business owners seeking 24/7 running and 0% downtime for their computer and network infrastructure. By outsourcing IT management and administration and choosing our managed IT services, your business gets many benefits, to name some – predictable monthly spending, enhanced IT security, low operational costs, fast response times, proactive monitoring and issue fixing, access to the newest IT technology and innovations, and one point of contact dedicated to your business.

Secure Networks ITC offers limited and unlimited managed service plans. Whatever plan you choose, we'll provide round-the-clock support for your desktop computers, server, network and managed security.
Unlimited Support Options are available. Send a quote request or contact us below for more information. Managed security includes protection for all your connected devices with flat-fee options. This includes a software subscription.
To ensure that health information is protected and not exposed to unintentional leaks or illegal access, we have assisted several healthcare organizations in establishing a secure and solid IT environment. Our IT compliance consulting can help healthcare organizations to achieve HIPAA compliance and protect their sensitive data. Cybersecurity specialists ensure your business stays on top of the latest updates to HIPAA regulations and ensure the safest cybersecurity measures are used to safeguard patient data and medical records. We offer several services that prevent sensitive patient information from accidental leaks or unauthorized access, including:
Primary HIPAA estimation
Evaluation of your current HIPAA compliance level
Recommending data protection strategy
Setting up HIPAA-compliant servers
Configuring an office network firewalls and VPN
Configuration of HIPAA-compliant emails
Government and DoD contractors rely on Secure Networks ITC to help them become NIST-compliant and maintain compliance over time. We establish a safe IT environment for critical data and implement best practices to maximize NIST compliance. Our NIST and CMMC consulting services include:


Consider which NIST publication is most appropriate for your specific business needs
Assess your current compliance with NIST via an initial assessment
A detailed security plan and an evaluation report
Guidance on how to become NIST-compliant
Recommendation on server and hardware implementation
SAVE 10% ON MICROSOFT OFFICE 365 SUBSCRIPTION + FREE MIGRATION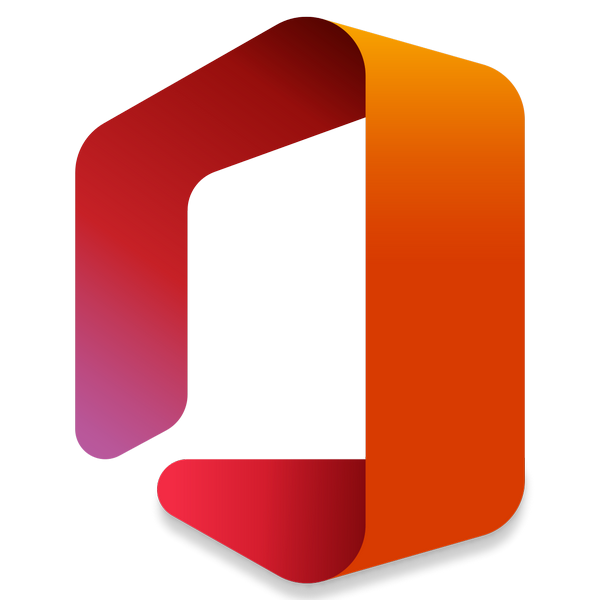 Microsoft Office 365 offers various features that significantly benefit small and midsize businesses. Using Microsoft Office apps will enrich your workflow and improve productivity, allowing you to complete your work-related tasks more productively. We will help you deploy Microsoft Office 365 suit and experience the benefits listed below:


Easy communication with employees
Work anywhere at anytime
Quick access to email and calendar
Enhanced employee productivity
Secure cloud data storage and control
Affordable and flexible monthly cost
Large mailbox storage
Simple software licenses
Automatic updates and security patches installation
Find out more about Microsoft 365 Support >>>
INDUSTRIES WE SERVE
Industry-based Computer Support for Pacific Beach Businesses
Partnering with us, you will experience all the benefits of a strong and stable IT system: IT cost reduction, easy data flow, operational efficiency, growth in communication capabilities, and better customer service. Please get in touch with us at
(858) 769-5393
. Our highly-professional team is more than thrilled to appoint meeting with our senior IT specialist, who'll aid you in reinforcing your IT environment in your offices across Pacific Beach 92109 area.