Business IT Support in Torrey Pines, CA
Local Managed IT Service Provider: 92109
Secure Networks ITC has been providing computer support and IT services for businesses throughout California since 2006. We are Microsoft certified IT company and our services are proven to be effective in the last two decades. We deliver everything a small business owner needs from a reliable IT provider.
We focus on managed IT services, remote and on-site IT support, computer consulting, cybersecurity services and IT compliance consultations. Our services are cost-effective and flexible, and our IT support is available anytime you need it.
If you are looking for an IT provider with a fast response to support tickets, affordable prices, who cares about proactive maintenance, has vast experience and technical knowledge – you found it. Secure Networks ITC delivers the best IT support in Torrey Pines. Speak with our senior IT consultant about your information technology requirements, call now (858) 769-5393 . We are here to handle all your technology needs!




]
IT Services with Focus on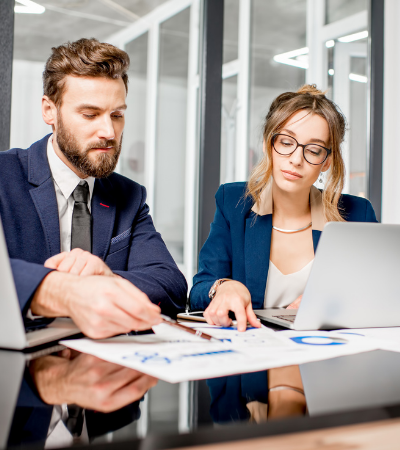 If you want to save on IT, but at the same time enjoy the benefits of full IT support choose managed IT services and have peace of mind 24/7. As top trusted Torrey Pines MSP, we offer managed plans with fixed monthly costs. Managed services include managed desktop, server, network and cybersecurity. Read the lines below and learn more about plans and prices.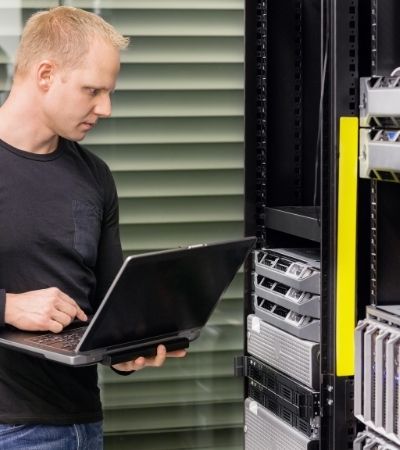 Be smart with your IT. Our advisory services help you embrace the latest computer technology, plan ahead, scale your IT, simplify informational processes, increase IT security and decrease costs. Let our experts recommend your next server, desktops or how to redesign the entire office network. IT consulting minimizes downtime and increases productivity in the long run.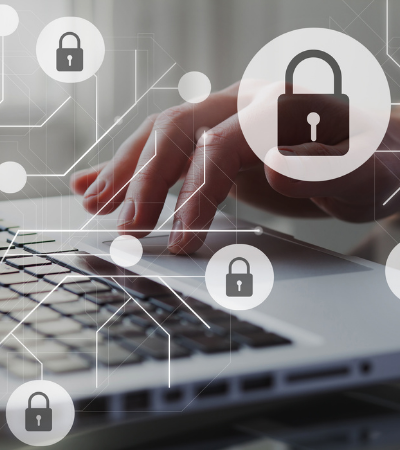 With a team of cyber security experts on your side, your valuable digital assets will always be protected. We offer comprehensive cybersecurity analysis, security consulting, compliance advice (HIPAA, NIST, DFARS, CMMC), and a high level of protection against advanced cyber threats.
Successful partnership with Microsoft, Lenovo, Cisco, Dell, and Bitdefender
IT remote or onsite evaluation
Limited/unlimited managed IT services
No hidden costs - flat monthly prices
Availability round-the-clock
Managed IT Services in Torrey Pines, CA
By choosing managed IT services, your business receives numerous advantages. The most important is unlimited tech support per seat/device at a fixed price. This way you'll be able to calculate IT spending and plan your budget in advance. Other benefits of managed computer services are proactive supervising, the highest level of data security, regular maintenance, continuous support and reduced IT-associated risks. Our teams provide 24/7 support for your desktop computer, network, server, and managed security.
You have limitless support options at your disposal, and you can request information by filling out the form below. All your linked devices are secured with Managed Security and a flat-free option, including software subscriptions. Read more about
managed it services
.
Healthcare organizations can minimize the risk of data breaches and achieve HIPAA compliance with the help of our IT compliance consultants. Cybersecurity experts of Secure Networks help you stay up to date on the latest HIPAA regulations and protect your company's patient data and medical documents. Some of the numerous services we provide are:
Initial HIPAA audit
Evaluation of current HIPAA compliance level
Set up HIPAA-compliant servers
Set up an office network firewalls and VPN
HIPAA-compliant emails configuration
Data protection strategy suggestion
Help with HIPAA procedures and documentation
Department of Defense suppliers need to comply with NIST/CMMC regulations. Secure Networks ITC is here to support DoD contractors achieve and maintaining NIST and CMMC compliance. Our NIST/CMMC compliance services include the following steps:


Identifying the most suitable NIST publication for your business
Initial assessment to determine the current compliance level
Present a report with a clear security plan
Show the roadmap for achieving compliance
Enhancing your cybersecurity infrastructure
Identifying any flaws in the system.
SAVE 10% ON MICROSOFT OFFICE 365 SUBSCRIPTION + FREE MIGRATION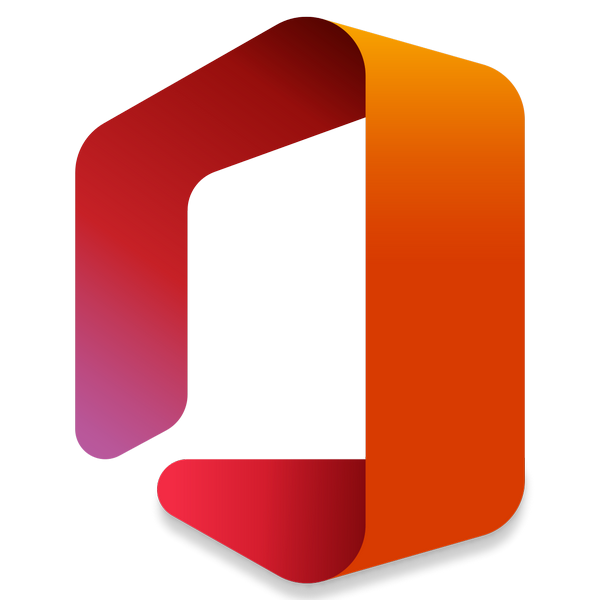 Multiple features in Microsoft Office 365 are particularly beneficial to small businesses to enrich workflow and increase productivity. Here are some of the benefits you will experience once you implement Microsoft Office 365:


Access to files anywhere, anytime
Budget-friendly and flexible monthly fees
Platform for efficient communication – Teams
Cloud email and calendar client – Outlook
Share Excel and Word files easily with team members
Online video meetings using Teams app on a smartphone
Learn more about Microsoft 365 Support >>>
INDUSTRIES WE SERVE
Industry-Based Computer Support for Torrey Pines Businesses
Managing IT on your own is overwhelming and complicated. Instead of dealing with headache-after-headache, you should be concentrated on growing your business. Secure Networks ITC, Torrey Pines IT company is a leading tech firm providing exceptional IT services. Our highly trained experts can deliver top-notch computer, server and workstation support at a balanced price. Call
(858) 769-5393
for consultation with our senior consultant.