Secure Networks ITC, leading San Diego MSP, offers IT support and managed services for small and medium-sized businesses in Encinitas, CA. If you are looking for Microsoft certified, reliable, fast, and 24/7 available IT services, call us at 858.769.5393.


Proven IT Services Encinitas
CYBER-SECURITY
Having on board senior computer and network security specialist, you are 100% protected from ransomware and other computer security attacks. We protect you from viruses, malware, data breach, and all kind of online security threats
NIST/HIPAA COMPLIANCE
Achieving compliance with government standards and regulations should not be expensive, complicated, nor to last long. Our cybersecurity experts have done hundreds of HIPA and NIST compliance projects with no mistake
NETWORKING
Firewalls, virtual private networks, and remote access points need to be configured and connected by skilled techs; let us set up your office network. We promise 99% uptime, without glitches or problems what so ever
SERVER SUPPORT
Server monitoring, maintenance, migration, and maintenance are what you need no matter if you utilize one or a hundred servers. We know how to choose and set the server for 24/7 workload
REMOTE IT SUPPORT
Our stats tell everything about us; the average waiting time on the phone is 9 sec. Email response time is 2.5 min. We solve most of the problems remotely using inhouse developed tools, or by telephone, email, and chat
---
ONSITE IT SUPPORT
Centralized location allows our field techs to reach every business in minutes. On-site tech support is scheduled or an emergency one. No matter the reason – we are always here to help and restore peak performance
CLOUD COMPUTING
As Microsoft Cloud Solution Partner, we can migrate your complete IT to the cloud. Take all the advantages of cloud computing like no maintenance and no downtimes using Microsoft Azure or Office 365
BACKUP & RECOVERY
Natural disasters, human errors, malware, hardware failure can put in risk business continuity. We offer the most advanced tree layer smart backup solution and data recovery system
IT FOR EVERY INDUSTRY
We have vast industry-specific IT experience which helps your business comply with necessary standards and regulations. We are specialized in healthcare IT, law firm IT support, non-profits IT, real estate IT services, accounting and CPA IT support, and many more
VOIP
Cut business expenses and improve communication with team members and clients with VoIP business services. We can help to choose the best VoIP provider, do the cable management, install phones, install and configure switches and install software on the phones
Why Choose Us?
Microsoft Certified Partner since 2006
Unbeatable prices in San Diego County
BBB Accredited company with proven track record
VMWare, Lenovo, Dell, Cisco, BitDefender, Avira Partner
Limited and unlimited monthly plans
Month to month contracts
Fast response time (on-site, by phone, email or chat)
15+ years of experience
Industry-tailored IT solutions
No need for in-house IT staff
Strategic IT approach for the next 2-3 years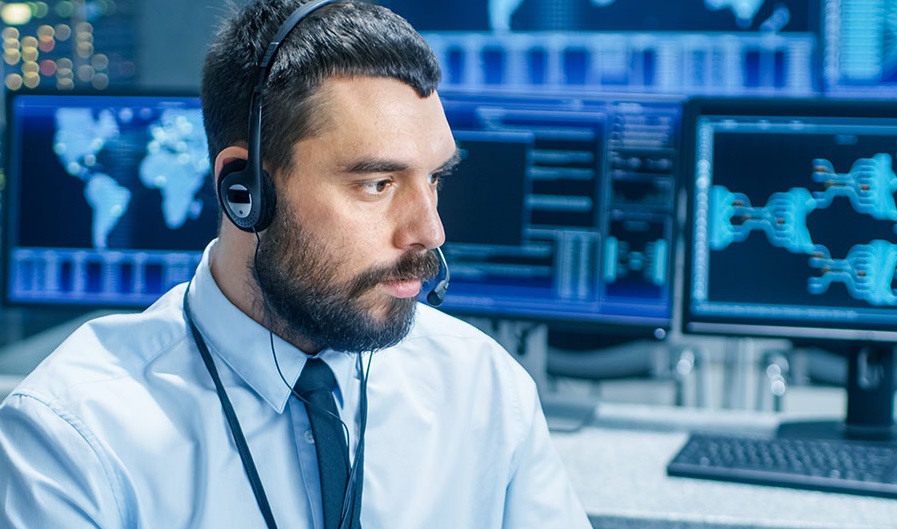 Managed Services Encinitas
---
After so many years in business, working with many Encinitas small business clients in diverse industries, we know your IT needs. Managed service packages are tailored for small and medium-sized companies who are looking for 24/7 operational and 0% downtime computer and network infrastructure.

MANAGED DESKTOPS

MANAGED NETWORK

MANAGED SERVER

MANAGED SECURITY
You can choose between limited and unlimited managed service plans. Both plans offer flat fees per month so that you can have controlled and predictable spending wrapped in 24/7 expert-level customer support. Monthly payments are per seat, whether it's a server, workstation or network-enabled device. One chance is all that takes to hire us. That's why offer on-site or remote assessment.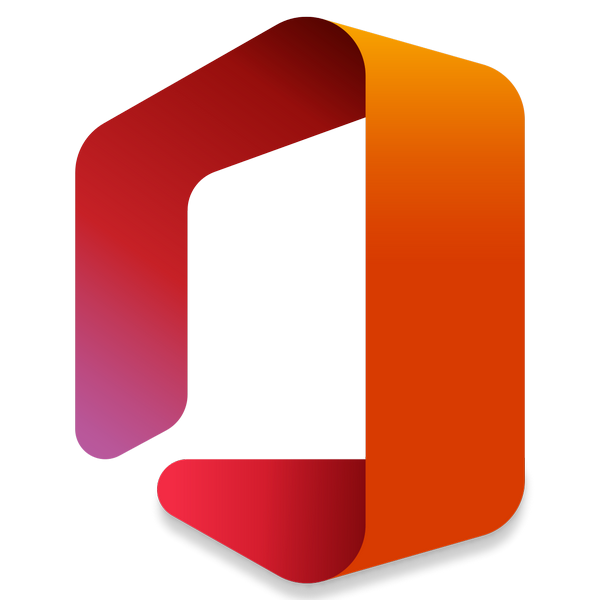 Get 10% OFF on Office 365 Subscription & Free Migration


Enhanced cyber security
Lower cost and flexible pricing options
Higher productivity
Access email and calendar anytime, anywhere
Connect with team members
#WorkFromHome ready
Learn more about Office 365 Support Services >>>
Industry-driven Managed Services in Encinitas
streamline workflow // increase productivity // adopt the latest industry IT solutions

---
What Others Say About Us?
We want to thank the entire team of Secure Networks for the great cooperation. It's refreshing to have someone recognize your needs even when you don't know what they are. They knew instantly what would make our business running smoothly and impeccably. Patient, friendly, cost-effective, and most importantly, time-efficient. Way to go, guys! We're lucky to have you!
Our Partners
Recognized as the most trusted IT company, we became an official business partner for Microsoft, Bitdefender, Cisco, VMWare, and Lenovo. Besides the fact we achieve the highest standards in the IT field, this also means you'll get the best prices for the next server, workstation, or software purchase. Our alliance with the most significant players in the IT industry allows you to enjoy premium IT support.

The Only Encinitas IT Services Your Business Needs
Lower your cost on IT, hire Secure Networks ITC, and experience enterprise-level computer support for medium and small companies at the most affordable price. Reduce your workload, and focus on what you do the best, leave IT to the professionals. Contact us today and schedule a phone or web meeting with our senior IT specialist or let us dispatch tech support for on-site IT assessment.
Why Encinitas Small Business Owners Love Our Services?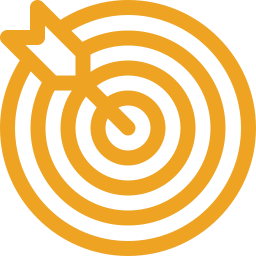 Remote and On-site Support
No matter if it's an emergency or scheduled maintenance. Our techs and engineers are available remotely, via phone, email, chat, or on your premises.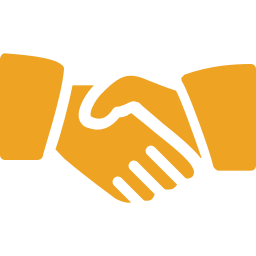 Vast Experience in IT Business
We provide IT services for small and mid-sized businesses of various industries for more than 15 years. We have the knowledge, tools and staff to deliver the best IT services for your organization.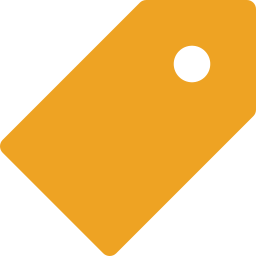 More IT at Better Price
We have simple options to choose from, not to mention prices that other Encinitas IT Support companies only dream about.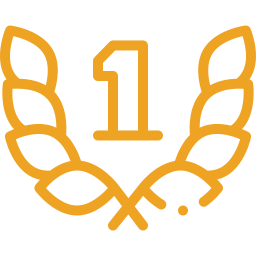 Cutting-edge IT Services
With hundreds happy customers under management, we know how to work your IT for success.