Premium El Cajon IT Support
Secure Networks ITC, San Diego MSP, offers IT support and managed services for small and medium-sized businesses in El Cajon, CA. If you are looking for Microsoft certified, reliable, fast, and 24/7 available IT services, call us at 858.769.5393.
Save on average 65% vs. your in-house IT including present provider. Special $99/h (get to know us rate), for the first 4 hours, any of our IT Services.
Why Work With us?
Microsoft Certified Partner since 2006
Unbeatable prices in El Cajon, CA
BBB Accredited company
Limited and unlimited monthly plans
Fast response time
15+ years of experience
Industry-driven IT solutions
No need for in-house IT staff
VMWare, Lenovo, Dell, Cisco, BitDefender Partner
Strategic IT approach and tech support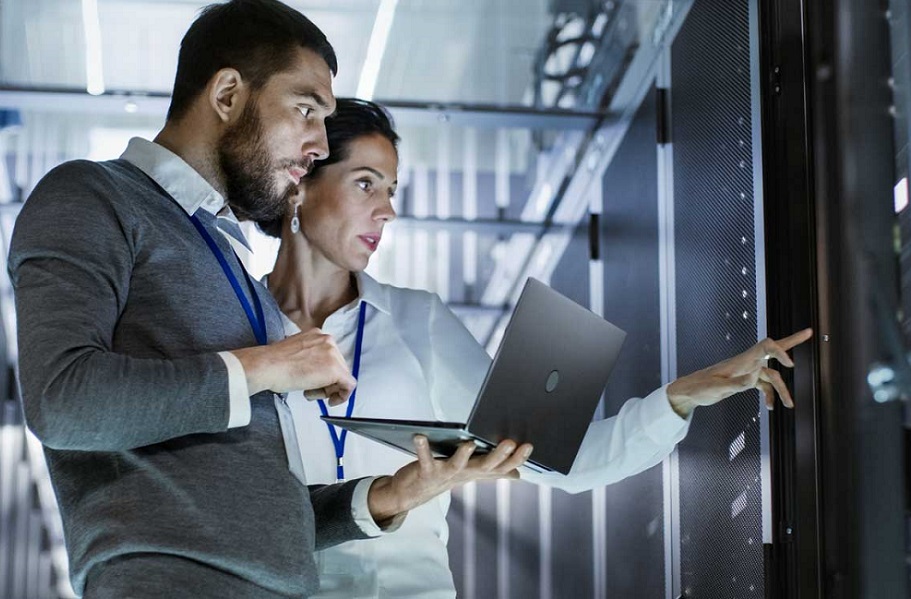 Managed Services El Cajon, CA
After 15 years in business, working with many El Cajon small business clients in diverse industries, we know your IT needs. Managed service packages are tailored for small and medium-sized companies who are looking for 24/7 operational and 0% downtime computer and network infrastructure. You can choose between limited and unlimited managed service plans. Both plans offer flat fees per month, so you can have controlled and predictable spending wrapped in 24/7 expert-level customer support. Monthly fees are per seat, whether it's a server, workstation or network-enabled device.

MANAGED WORKPLACE

MANAGED NETWORK

MANAGED INFRASTRUCTURE

MANAGED SECURITY
We offer FREE ON-SITE security and network assessment to all new clients from El Cajon. And there is more – 20% off for newcomers. How does it work? Give us a call (858)769-5393 and find out more.
What Do Our Clients Say About Us?
We would like to thank the entire team of Secure Networks for a great cooperation. It's refreshing to have someone recognize your needs even when you don't know what they are. They knew instantly what would make our business running smoothly and impeccably. Patient, friendly, cost effective, and the most importantly, time efficient. Way to go, guys!!! We're lucky to have you!
Our Partners
Recognized as the most trusted El Cajon IT company, we became an official business partner for Microsoft, Bitdefender, Cisco, VMWare, and Lenovo. Besides the fact we achieve the highest standards in the IT field, this also means you'll get the best prices for next server, workstation, or software purchase. Our alliance with the most significant players in IT industry allows you to enjoy premium IT support.

The Only El Cajon IT Services Your Business Needs
Lower your cost on IT, hire Secure Networks ITC, and experience enterprise-level computer support for medium and smaller companies at most affordable prices in El Cajon, California. Reduce your workload, and focus on what you do the best, leave IT to the professionals. Contact us today and schedule a phone or web meeting with our senior engineer or let us dispatch tech support for FREE on-site IT assessment.