Secure Networks ITC offers top-notch computer support and managed IT services in Chula Vista, CA for small and medium businesses. If you aim for responsive, flawless IT support within your budget, look no further. Call 858.769.5393 and check why we set the standards for computer consulting in San Diego County.
Streamline work operations, reduce stress, minimize risk, increase productivity and finally get the IT structure your business deserves.


Benefits working with us:
Microsoft certified since 2006
BBB Accredited company
Lenovo, Dell, Cisco, BitDefender Partner
Unbeatable prices
Limited and unlimited monthly plans
15 years in business
Industry-driven IT solutions
Fast response time
No need for in-house IT staff
Clear IT vision and strategic IT approach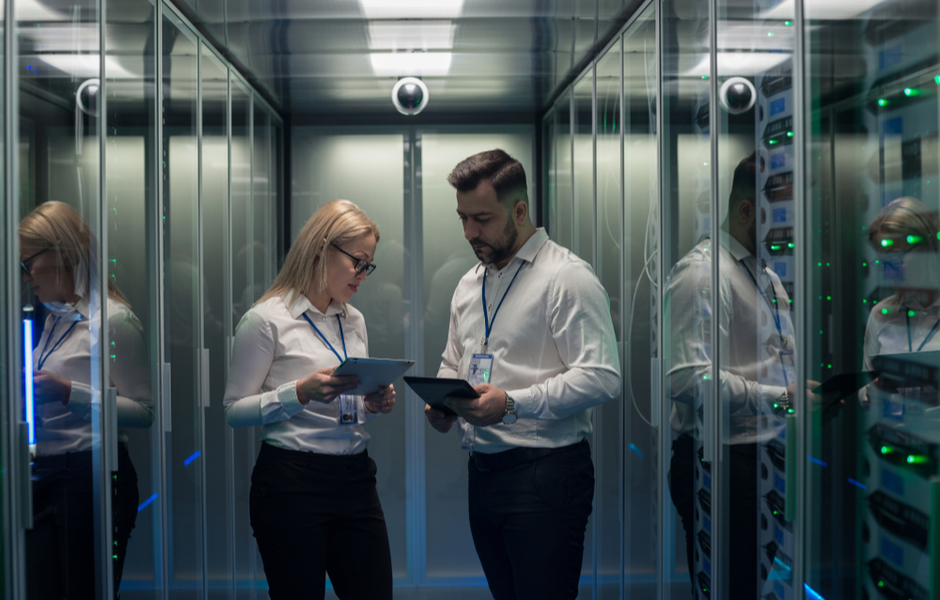 Managed IT Services Chula Vista
After 15 years in business, working with many Chula Vista small business clients in diverse industries, we know your IT needs. Managed service packages are tailored for small and medium-sized companies who are looking for 24/7 operational and 0% downtime computer and network infrastructure. You can choose between limited and unlimited managed service plans. Both plans offer flat fees per month, so you can have controlled and predictable spending wrapped in 24/7 expert-level customer support. Monthly fees are per seat, whether it's a server, workstation or network-enabled device.

MANAGED WORKPLACE

MANAGED NETWORK

MANAGED INFRASTRUCTURE

MANAGED SECURITY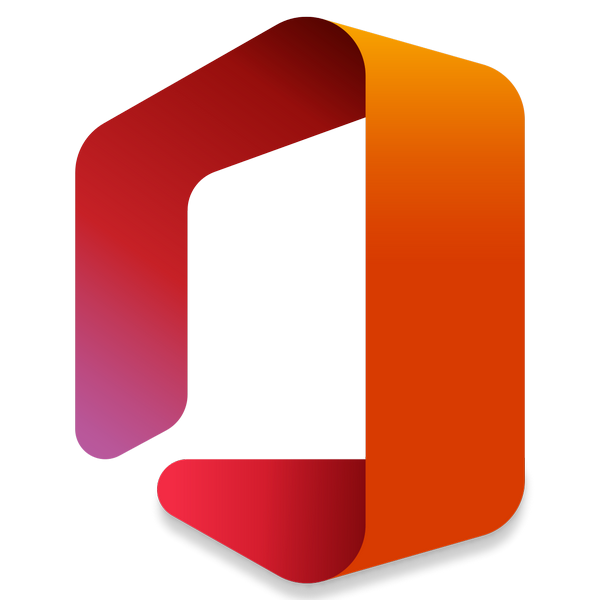 Get 10% OFF on Office 365 Subscription & Free Migration


Enhanced cyber security
Lower cost and flexible pricing options
Higher productivity
Access email and calendar anytime, anywhere
Connect with team members
#WorkFromHome ready
Learn more about Office 365 Support Services >>>
Industry-driven Managed Services in Chula Vista
streamline workflow // increase productivity // adopt the latest industry IT solutions

---
What Clients Say About Us?
Secure Networks helped us to migrate to a new server and are very helpful with any projects or questions we have. Their support is fast and very friendly.
Prime IT Support Chula Vista
It is very important to have IT that is in line with your business goals. If IT support becomes struggle, network is slow, you are not sure if your computers are safe from malicious attacks and company productivity suffers – it's time to hire new IT crew. Don't waste your potentials, partnership with Secure Networks ITC and get all the benefits from our IT services. Contact us at the form below and schedule phone/web meeting with our consulting team or let us dispatch tech support for on-site IT assessment.
Why Chula Vista Small Business Owners Love Our Services?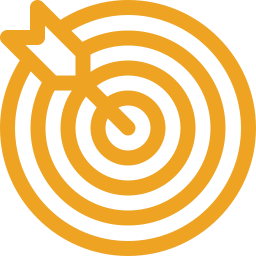 Remote and On-site Support
No matter if it's an emergency or scheduled maintenance. Our techs and engineers are available remotely, via phone, email, chat, or on your premises.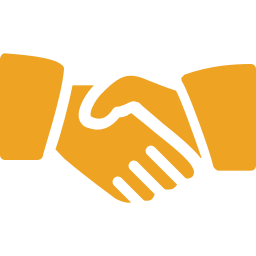 Vast Experience in IT Business
We provide IT services for small and mid-sized businesses of various industries for more than 15 years. We have the knowledge, tools and staff to deliver the best IT services for your organization.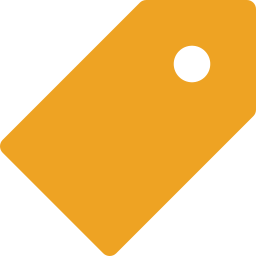 More IT at Better Price
We have simple options to choose from, not to mention prices that other Chula Vista IT Support companies only dream about.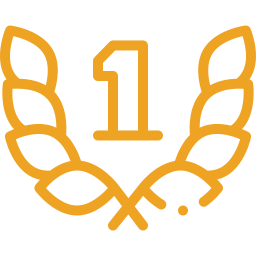 Cutting-edge IT Services
With hundreds happy customers under management, we know how to work your IT for success.