Comprehensive IT Services & Managed IT Support in Downtown San Diego
Complete IT Support For Small And Mid-Sized Businesses Since 2006
Secure Networks ITC is Managed Service Provider (MSP) headquartered in San Diego specializing in managing the entire IT operations of small and mid-size businesses downtown San Diego. We offer a broad spectrum of services such as managed IT support, consulting, cybersecurity, remote and on-site assistance, server management, cloud services and data backup. Our IT specialists can assist small and medium-sized businesses (SMBs) in reorganizing and improving their IT environment in a way that will ultimately increase their business's productivity, boost profitability and optimize scalability. There are numerous benefits that SMBs can gain from partnering with us, namely reduced downtime, data compliance, increased security, lower expenses, minimized interruptions, and flawless infrastructure.
Secure Networks ITC was founded in 2006, as a team of seasoned IT professionals with a mission to assist companies in meeting their business goals. If you are a business owner from downtown San Diego and are looking for a trustworthy company to help you create a secure and scalable IT environment, do not hesitate to contact us. Our portfolio showcases custom-tailored solutions for a variety of different industries like healthcare, insurance, education, financial services, hospitality, accounting, etc. We have Microsoft-certified IT engineers and technicians in our team, and we are proud partners of major companies like Dell, Lenovo, Bitdefender, VMWare, and Cisco. If you have inquiries, feel free to reach out to us by calling (858) 769-5393.
]




Full Suite Of IT Services Offered In Downtown San Diego With Spotlight On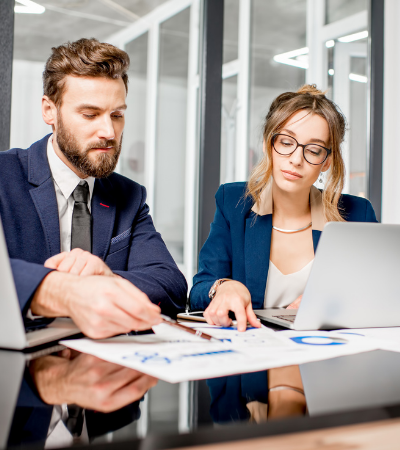 Our
Managed IT services
are intended for small business owners who wish to outsource their IT responsibilities to professionals. This service entails around-the-clock IT support and customized roadmap to boost your productivity and assist you in accomplishing your business goals faster and smoother. With a proactive and preventative approach, we will enable an impeccable system with 0% downtime, 100% uptime and foolproof security strategy.
Managed IT services include managing, monitoring, and maintenance of desktop, network, server, and cybersecurity
.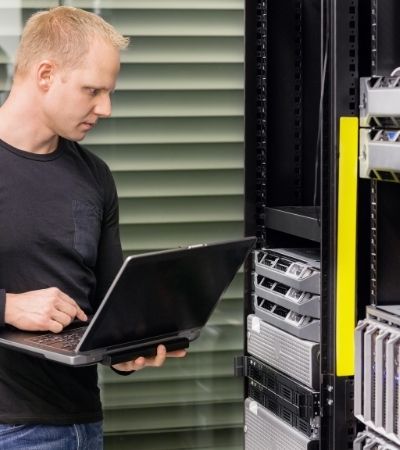 Computer consulting bundle of services is aimed at defining, developing and implementing new solutions and strategies that will help you improve performance, scalability, and profitability. Integration of new transformational plans is applied to several key areas, such as technology, network, security, and cloud services. Some of the things
computer consulting
includes are server and desktop consulting, IT system audit & review, office network design, VoIP telephony implementation, data protection, Anti-virus and monitoring, NIST and HIPAA compliance, Office 365 Support & migration
.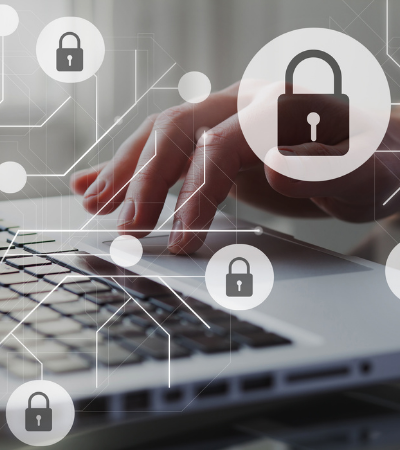 Secure Networks ITC is proud to offer a comprehensive cybersecurity service suite to small businesses downtown San Diego. Leverage our knowledge, expertise, and 24/7 monitoring to protect your users, vital digital assets and sensitive data. By creating and implementing faultless security strategies and a unique defense system, we will alleviate risks of cyber threats, attacks and security breaches. Our
cybersecurity services
include managed cybersecurity, consulting, backup, anti-virus and anti-ransomware protection, HIPAA, NIST, DFARS, CMMC compliance, e-mail protection, vulnerability management, and endpoint protection
.
Why Choose Secure Networks ITC
Secure Networks ITC is a managed IT service company committed to delivering high quality service to small and medium-sized businesses in a friendly manner. For almost 20 years, we have collaborated with different types of companies and industries, which enabled us to gain more experience and encouraged our self-growth. Our company's mission is to meet and exceed customer expectations with strong work ethics, dedication, and loyalty. We pride ourselves on:
20 years of experience
Limited and unlimited service plans
Budget-friendly, no hidden fees
24/7 availability
On-site and remote technical support
Certified partners of Microsoft, Lenovo, Cisco, Dell, VMWare, and Bitdefender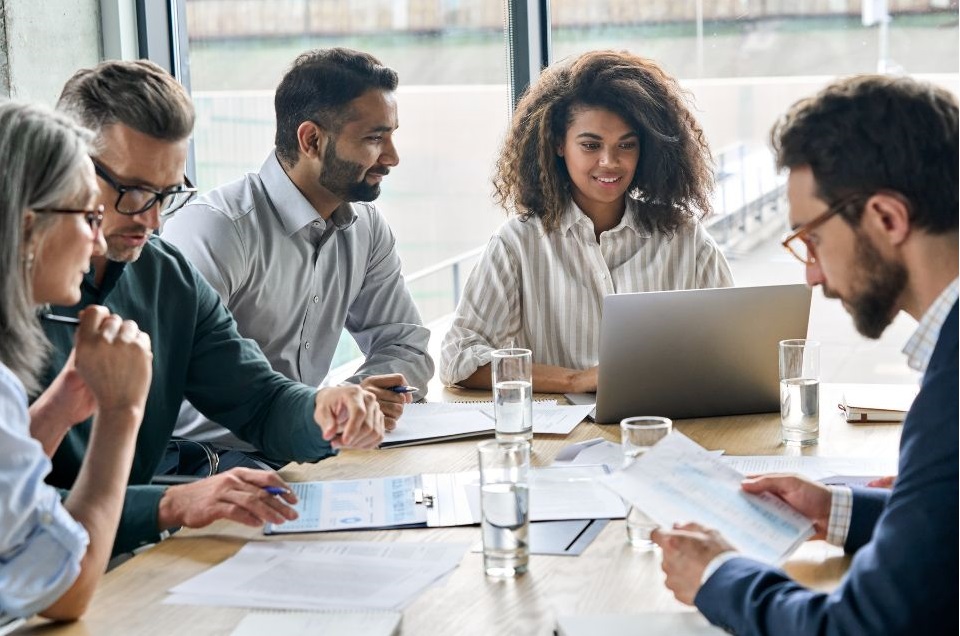 Managed IT Services In Downtown San Diego
Managed IT Services
serve to entrust management of IT to a Managed Service Provider (MSP) who is off-site. It is an effective way of acquiring
a safe and secure IT environment while reducing expenses, providing scalability, and maximizing productivity
. Other benefits are continuous uptime, increased cyber safety, 24/7 server monitoring and maintenance, minimized problems, and regular data backup. With a monthly managed IT package from Secure Networks ITC, you can rest assured your IT environment will encourage growth, rather than cause issues and disruptions. We offer fixed pricing
per seat/device of tech support (limited or unlimited plan)
.
Managed IT services we provide:
Managed desktop (system installation, software configuration, data protection, etc.)
Managed network (wireless set up, firewall configuration, access points creation, etc.)
Managed server (server migration, disaster recovery, robust backups, etc.)
Managed cybersecurity (antivirus protection, biometric security, data recovery plan, etc.)
Get a 10% discount on Microsoft Office 365 Subscription & Free Migration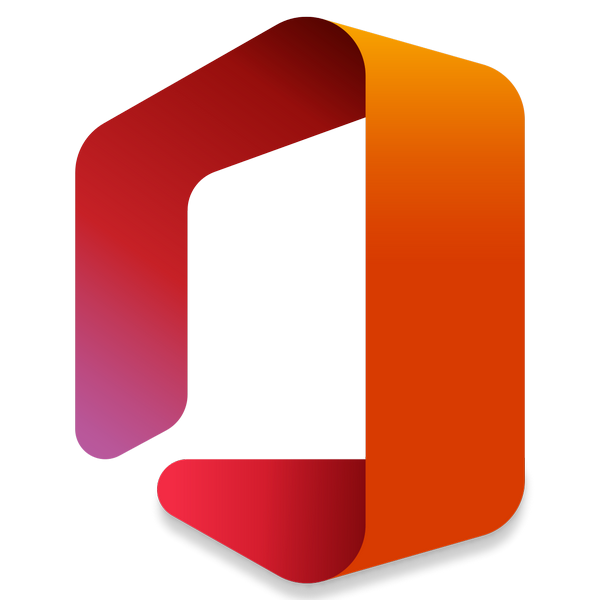 Microsoft Office 365 Support
As Microsoft Partner we are able to deliver reliable technologies like Microsoft products and Office 365, at a more affordable price than our competition. Office 365 is a subscription-based hosted productivity platform with a wide range of applications, ideal for small and medium-sized businesses. Applications included in the suite are OneDrive, Office Suite Documents (Word, Excel, Outlook, PowerPoint), Skype for Business, and Yammer. If you own a small business, you can choose among the following options: Office 365 Business Essentials, Office 365 Business, and Office 365 Business Premium. Other plans are designed specifically for enterprises (Enterprise E1, ProPlus, and Enterprise 3), government agencies (Enterprise E1, Enterprise E5, and Enterprise E3), first line workers (Office 365 F1), and non-profit organizations (Office 365 Nonprofit Business Essentials, Office 365 Nonprofit Business Premium, Office 365 Nonprofit E1 Donation, Office 365 Nonprofit E3, Office Nonprofit E5).
Learn more about Office 365 Support Services >>>