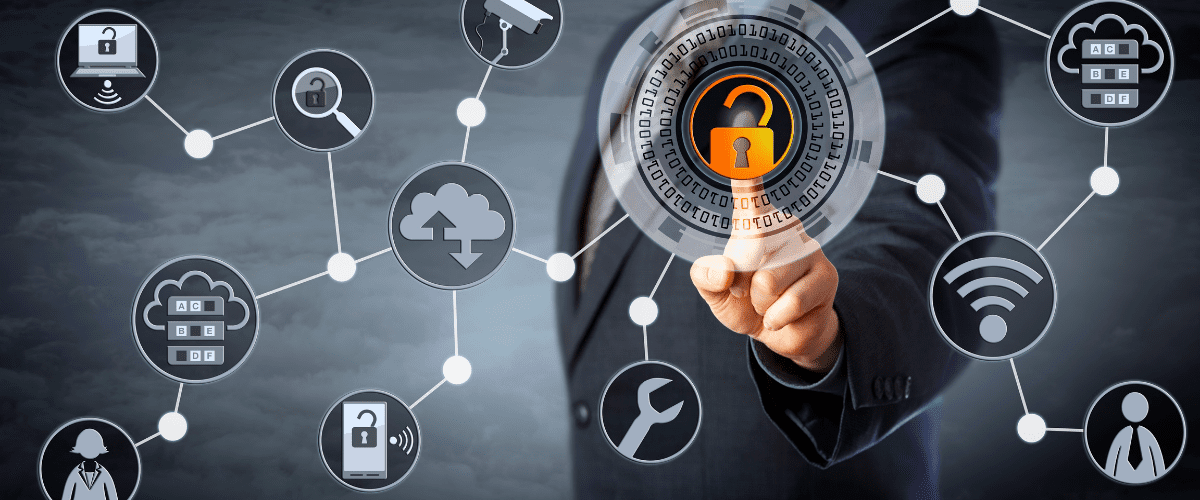 A Detailed Guide to IT Managed Services
Even though many people have heard about managed IT services, the truth is that most of them are not sure what the term actually means. The most complex IT structures stand behind almost every modern business. However, not every industry includes the knowledge of information technology, and that's why business owners need to seek extra IT support for their network and equipment. The rest of the article will explain the basic idea, terms, benefits, and average pricing of the managed IT services – stay tuned.
What is Managed IT Services?
Managed IT services allow businesses to hire expert third-party organizations that would take care of the company's IT operations. These expert organizations are known as Managed Service Providers (MSPs), and they are responsible for the maintenance of entire IT equipment, which is typically provided by the client.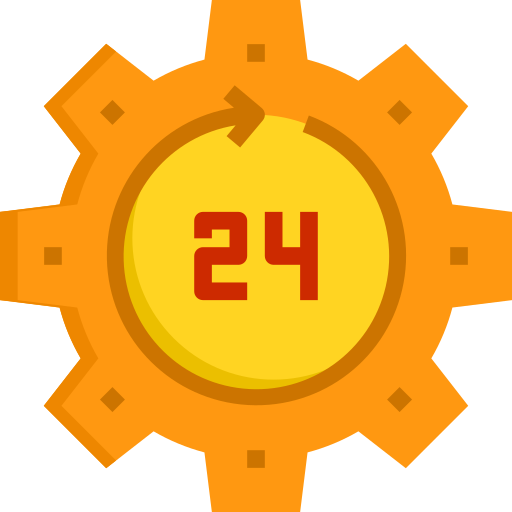 The collaboration between client and provider is agreed upon a Service Level Agreement (SLA), and it contains all the services that the provider should deliver to a client. Also, some components of the agreement are aimed at identifying which party is responsible for reporting faults and paying fees.
Which IT Managed Services are Most Commonly Used?
There are many different types of managed IT services, and you can choose those that your business could benefit from. The most common types of managed IT are
remote monitoring
and
management of servers, desktops
, and
mobile devices
, and most MSPs offer it to them as a basic service. Still, there are other types of offerings that you can choose in order to provide your business with the best IT infrastructure. For example:
Managed networks and infrastructure – This type of service usually includes managed hosting, managed storage backup, WANs, LANs, and other networking applications. These services are mostly operated remotely.
Managed security – This is another remotely done service that includes installing antivirus, anti-malware, anti-ransomware, and other software that prevents the threats from entering your system. This service allows the upgrades to happen seamless and on-time.
Managed communication services – This service offers to merge data, voice, and video services on the same IP network. It can also include a managed call center.
Managed communication services – This service offers to merge data, voice, and video services on the same IP network. It can also include a managed call center.
Managed wireless and mobile computing – These services take care of your wireless and mobile technologies, and they are essential for the larger companies that are fully equipped with such technologies.
Managed print service – Managed print allows remote monitoring, updating, and management of your company's document infrastructure.
Managed IT support services – This is one of the most used managed services, and it includes support tickets for help with IT issues among employees and network equipment.
Data analytics – Most MSPs offer the services of capturing and analyzing data that can help clients come up with appropriate steps to improve their business goals.
Managed cloud infrastructure – This service allows the MSP to manage your organization's computing, storage, operating systems, and network. In some cases, it can include managing tools and application stacks such as databases and e-commerce platforms.
Managed Software-as-a-Service (SaaS) – A MSP provider will host and deliver the software (CRM, for example) to the client, making sure it's continuously updated and improved. In some cases, MSP is the SaaS provider, and in others, it resells the services and assists with integrations.
What are the Terms Used in IT Managed Services Technology?
Since it's about a highly-developed technology, you can expect to find many new terms you've never heard of before. Therefore, we've made a list of terms and definitions that are commonly used in managed IT jargon, and it will help you understand the concept better.
Agent – It is a small program used by MPSs, and it allows them to gather information about the status of devices remotely. Once installed, MPSs can manage systems, update programs, and resolve problems.
Break/fix – This is an older style of delivering IT services and repairs to organizations, and it's known as a fee-per-service. Namely, clients contact a break/fix technician when they want to request upgrades, maintenance, or resolve issues, and once the technician finishes the work, he bills the client according to his list of rates.
Backup and disaster recovery (BDR) – This is a mighty combination of data backup and disaster recovery solutions that allows your company to continue to operate the business in spite of incidents that might have interrupted them. As for the lost data, it will be recovered in a short period of time.
Help desk – This is a managed IT service offering that provides information and technical support to end-users.
Infrastructure as a service (IaaS) – It's a virtualized hardware over a cloud computing environment such as network connections, IP addresses, server space, and other computer infrastructure that helps clients build their own platforms.
Internet of Things (IoT) – It's the interconnection of computing devices that are embedded in everyday objects, enabling them to send and receive data over the network without requiring human-to-human or human-to-computer interaction.
In House – This term is quite present in managed IT technology, and it is a process where an organization hires its own IT guy, pays their salary, benefits, training, etc. That's usually pricey, and such services often provide partial support to the company's system.
What are the Benefits of Managed IT Services?

Every organization, including small business as well, should take advantage of the managed IT services. Since the technology keeps growing day by day, hiring and training qualified workers and purchasing the infrastructure to support such technology can be quite costly for business owners, which is the primary benefit of manages IT services. In addition to the cost-effectiveness, there are many other advantages that such services bring to the clients, and they are:
The assistance of experienced and certified IT managed services providers – Instead of hiring staff that needs additional training, MSPs already have knowledge of the most advanced IT concepts, and since most of them are Microsoft Certified, you can be sure that your IT ecosystem will always be up to date.
Decreased employee downtime – Constant Internet or system failures can significantly impact your employees' productivity. The outsourcing company will prevent such flaws since it monitors your network 24/7 and detects and fixes the problem before it causes downtime.
More focus on your business – Once you hire an MSP, you can have more time to focus on your core business. The MSP will take care of your email, web hosting, data storage, server, and network maintenance so that you and your employees can perform the job seamlessly.
Enhanced security – Every industry has a lot of sensitive data that needs to be protected from potential hacker and cyber attacks. Instead of letting you take care of that, the experienced MSPs will make sure your system is provided with the highest level of security. Besides, they'll manage recovery in case of data loss or security breach.
Maintain compliance – Very often, you may find yourself struggling with frequent changes in regulations and compliances, especially if you're in the medical industry, where it is vital to have a comprehensive understanding of HIPAA. To save yourself from such issues, hire an MSP that will assist your organization in maintaining compliance.
Predictable costs – Apart from being quite cost-effective, many IT managed services companies will offer you a unique pricing plan that fits your business needs, without hidden fees or overcharges.
The reasons for hiring an MSP managed service provider are innumerable, and the 6 benefits mentioned above should serve you as a reminder that you should take advantage of such offerings.
What is Managed IT Services Pricing?
The MSPs offer various options for charging for their services – per device, per user, and all-inclusive. They are the most typical ways of charging, but some companies can offer you something else. Remote monitoring and management service are mostly charged per device, but if there are users who work on multiple devices (laptop, tablet, smartphone), a provider may charge the price per user. On the other hand, the all-inclusive model establishes a flat fee for all of the managed IT services offered to a client by a provider. The services are billed monthly and on a regularly scheduled basis. The price is fixed, which means that there are no hidden fees for used services – that way, the clients are always provided with predictable pricing. Speaking of the average managed IT services pricing, it usually goes from $120 to $200 per hour. It includes manage desktop, manage network, manage server, and manage security plans.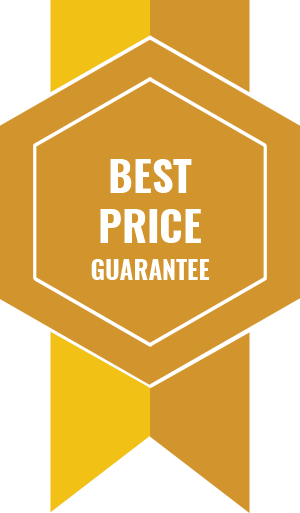 Affordable and Professional Managed IT Services? Try Secure Networks ITC
With more than 15 years of professional experience in providing services regarding computer consulting and support,
Secure Networks ITC
,
renewed San Diego MSP
, will make sure your company's IT ecosystem is upgraded with the newest technologies. We know that it can be challenging to keep pace with technological development, and we'd love to help you. Contact us today at
858.769.5393
, and we'll be happy to tell you all about the best
managed IT services San Diego
has to offer.