Affordable IT Support For Nonprofit Organizations
This world would not be the same without nonprofit organizations. They helped millions of US citizens in different ways. But like any other business they also have need for desktop computers, servers or websites. 
Secure Networks ITC understands how hard is to manage IT structure in organizations with tight budget and limited funding. That is why we developed special IT Support for nonprofit organizations across US. 
Our goal is to offer effective and at the same time affordable IT support that fall within your budget but don't sacrifice quality of our services. Being certified Microsoft, Dell and Cisco partners we can offer special prices for nonprofit IT desktop, server or network equipment.
Advantages of Our Nonprofit IT Support Services
Competitive Prices & Immediate Support
Cost Low Server Maintenance
Onsite and Remote Tech IT Support 24x7
Free Microsoft Office 365
Experience With Different Nonprofit Software
Monthly Plans to SAVE Even More!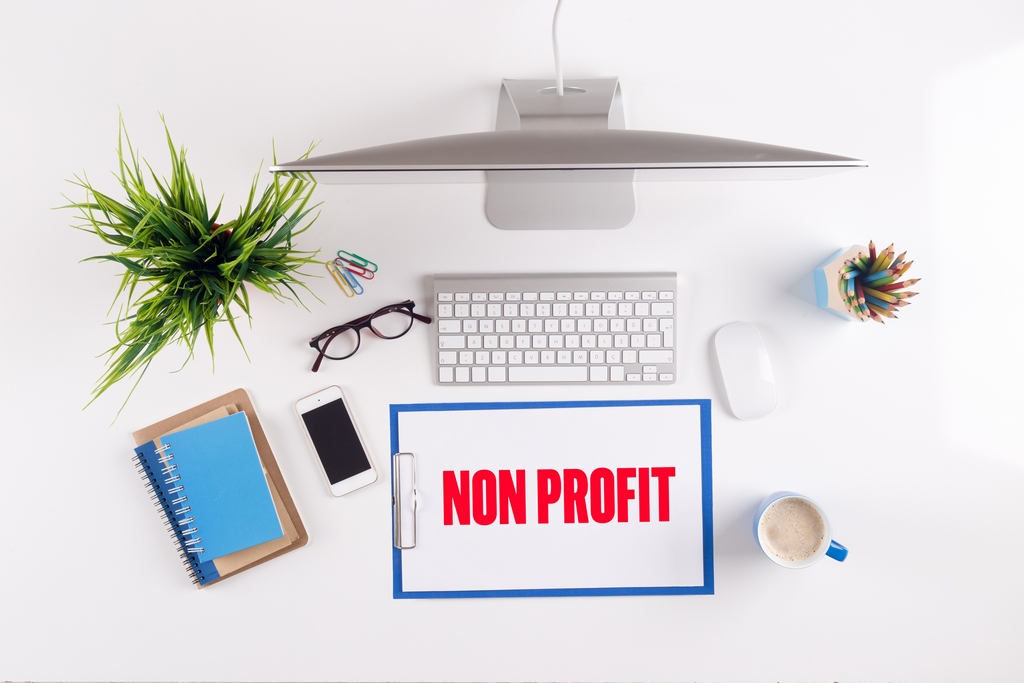 Cut Cost With Our Managed IT Service
We have monthly plans for (can even include unlimited) IT desktop support from $29. Signing monthly you can have a peace of mind and relocate your budget to other important projects. Check this link for Managed IT services cost.  
Office 365 For Nonprofits
Did you know that Microsoft Office 365 can be FREE for nonprofit users. Secure Networks ITC offer 10% discount for Office 365 migration. Give your workers and volunteers' option to speak and chat free of charge or have all needed data on smart phones.  
Data Security & Backup
No matter if you run nonprofit or some other business your data has to be safe. Our advanced spam filtering, malware and hacker protection will give you full controls over your emails, records and annual fillings. We can help you achieve different security IT standards and get compliant with HIPAA, PCI and SSAE.
Need IT Help For Non-Profit Association?
Call our team, and tell us what IT needs have your organization. We helped many non-profit, charity and other 510(c) organizations to create solid IT infrastructure that simply works – at most affordable price!