Microsoft Teams: Meaning, Mission + 8 Key Benefits
In 2019, an office is a mix of on-premise and remote employees. Therefore, collaboration platforms become imperative for business productivity. As a result, Microsoft announced the launch of Teams in New York on March 14th, 2017. Two years after, more than 13 million people and 500,000 organizations are using Microsoft Teams daily, along with 19 million weekly active users.
MS Teams is available at no additional cost for Office 365 clients
, of which there're 180 million monthly active users globally. It offers some convenient features for businesses of any size, such as robust integration with Office 365 applications, but also features extensions that can integrate with non-Microsoft products. With this platform, you'll get more transparency with your colleagues, better access to good ideas, and more impactful meanings. You can also
download Microsoft Teams for free
, which is an excellent option for the small business owners.
What is Microsoft Teams?
Microsoft Teams is productivity, chat, and coordination application available as part of Office 365, the online Office tier of products, and also as a standalone product. You don't need Office 365 to use Teams, although some of its features will require you to download it. It's available both as a standalone app you can download, and as a web application, you can log into with your Microsoft account and use through a browser. It enables you to share files through OneDrive, chat with members of the groups you create, and otherwise coordinate your efforts.
How to Use Microsoft Teams?
Office 365 Teams can be accessed from the web browser, a desktop app, or a mobile application. The maximum number of people who can access the full functionality of this app is based on the number of licensed users in the company. Guest access is permitted, which means that users from other Office 365 occupants can be invited to an organization's Teams hub without the need for additional licenses. With this platform, you can do one-on-one or group video and audio calls. You can share screens throughout web conferencing, schedule meetings, and record meetings. Plus, each user has up to 1TB of storage space.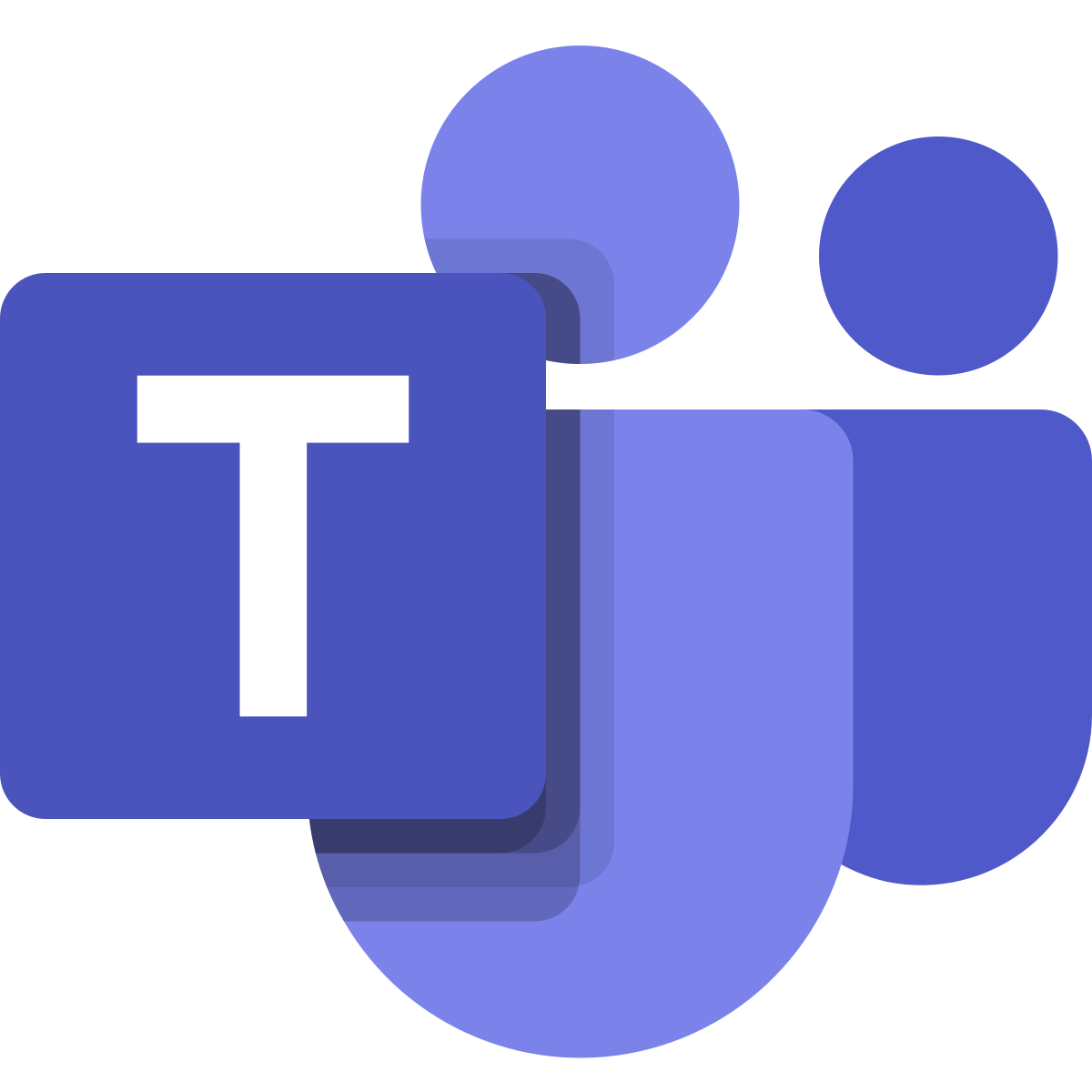 From an administrator's view, the application offers tools for managing users and third-party applications. There're reports to clean usage and settings that can be configured with policies specific to the business. Also, Microsoft offers a 99.9% financially-backed SLA (service-level agreement) uptime for Teams.
Key Components
Microsoft's app for content creation, group-file sharing, and messaging between users in the digital workplace is powerful and easy to use - for both IT admins and end-users.
Our IT team
has breakdown the top 8 business benefits of the service, so you can get a better clue of what it brings the table.
1. Budget-Friendly and Up-to-Date
It's a cost-effective collaborative software platform, with no upfront costs. As it's part of Office 365's monthly subscription package, it also benefits from automatic, regular feature upgrades in addition to updates and security patches, so it's never outdated.
2. Security
This app is a crucial complement to Microsoft's broader office productivity umbrella, but it also shares many namely MFA (multi-factor authentication), SSO (single-sign-on) via AD (active directory), secure guest access and automatic encryption of data. It's built on the same enterprise-level cloud platform like Office 365, meaning you get the identical advanced compliance and security standards of those services. It also has CA (conditional access) which allows your IT department to restrict access to data to only devices allowed under your organization's current set policies. It regulates multi-factor authentication, domain-joined devices, and blocking access to services by IP addresses or user location. Additionally, the built Audit Log integrates with Office 365 Security & Compliance Center, meaning you can set alerts, report on audit events, and log data like with other Microsoft services.
3. Connectors
MS leverages the
cloud-based connectors of Azure
. Therefore, your business can connect Teams to over 150 Microsoft and third-party services to quickly source data, collaborate on projects, and receive updates. Connectors are organized into 9 different categories, and MS Teams' current broad range of connectors help IT admin and users from various departments collaborate and work easier.
Analytics: Google Analytics;
CRM: SalesForce;
Customer Support: Aircall, Groove, Zendesk, and so on;
Developer Tools: Azure DevOps, GitHub, Stack Overflow, and more;
HR: CATS Applicant Tracking System, SimpleInOut, etc.;
Marketing: CheckMarket, GetResponse, MailChimp, and more;
News & Social: Facebook Pages, RSS, SharePoint News, Twitter, Yammer, and so on;
Project Management: Asana, JIRA, Trello, and more;
Others: Cloudbot for Azure, Flipgrid, SurveyMonkey, etc.
4. Mobile Device Management
This app gives your IT department considerable control over all work mobile devices by using MDM (mobile device management) attributes of Microsoft Intune in Office 365.
With Intune, you'll be able to:
Protect corporate data stored and shared with mobile work devices;
Manage which workforce personnel and mobile devices have access to business data;
Inspect how authorized users access and share data;
Ensure all work apps and devices are compliant with your company's security requirements.
5. Easier Meeting and Scheduling
The platform syncs with Office 365/Outlook calendar and can integrate Google Calendar and other third-party schedulers due to its extensive list of connectors. The dedicated Meetings tab on the left-hand side of the interface shows all scheduled and past appointments, with details of the agenda. You can set up meetings in this tab by Teams or via Outlook, and they'll show up in both apps without issue. Setting up meetings in this app allows you to host it in a channel, meaning everyone will be able to see a meeting is happening without having to send invites individually. In case you don't select a channel, meetings are automatically private, and only those you invite will be able to join.
6. User Business Benefits
If you work on the office desktop, remotely on the laptop or on-the-go via your smartphone and tablet mobile devices, this app is highly accessible and seamlessly integrates with all your Office 365 productivity software apps such as Word, Excel, PowerPoint, and OneDrive. Since Teams brings all your apps together, it makes managing files, messages, and emails easier for the end-user and enables you to use everything without leaving the program interface.
For instance, instead of having to switch back-and-forth
:
Multiple background apps;
Several conversations;
A plethora of open Microsoft Edge or Google Chrome web browser tabs.
7. Customize Teams Workspace with Third-Party Apps
It's compatible with several third-party apps, which business users can integrate in a similar way to the Office 365 productivity application tier. Using in-built connectors, your marketing staff can, for example, send info to specific Teams channels using data sources such as Facebook Pages, Twitter, and Bing News, - or your analytics team can use Google Analytics statistics regularly update in their private channel. This feature is simple but effective and enables teams to easily keep track of important business updates or info coming in from their connectors.

8. Real-Time Messaging
The core of the MS Teams is its real-time chat feature, and its threaded conversations make it easy to keep track of every team and private discussion, as it's all recorded in one easy-to-find location, keeping collaboration and productivity flowing. Whether you're assigned to multiple or one channel, you can @mention individuals to send important messages to the attention of relevant coworkers. The group conversations are available for the whole team to view, such as share and add to the discussion, and newly added members can easily get up to speed with important work updates since everything is archived.
Pros and Cons
Some people are delighted by Microsoft Teams, and other users are still not sure to use it or not.
Our IT consultants
listed out some pros and cons to help you make the right choice.

Integration of all tools in one app – It's a chat tool that also has all the other apps in it. You can conduct a video or audio call, work on files without leaving a chat, and schedule a meeting or share a project with users from a channel;
No additional cost for Office 365 users - The great news is that if your business has an Office 365 license, this app won'tcost you a nickel. On the other side of the coin, standalone chat tools such as Slack or Google Hangouts can mean an extra expense for your company. Moreover, if you don't need premium features, you can always use a free version of the app;
Useful chat additions - You can add 3rd-party tools into the channels. Utilizing this platform doesn't mean you need to give up on the other tools you standardly use. For instance, you can add Trello and cloud storage platforms such as Google Drive or Dropbox;
Seamless files search, backup, and collaboration - Each channel has its own file storage. There's a big possibility you'll dig up some old document you shared with a team months ago. MS saves and backs up your files. Even if you delete a channel, files stayed stored in a SharePoint; therefore, you didn't lose them. If you work on an important document, you can add it into a separate tab to differ it from others;
Bots - Bots will help you with the repetitive, everyday tasks and save you time. You can make your own or utilize existing ones. A bot appears like any other team member you interact with except that it has a hexagonal avatar icon and is always available.
---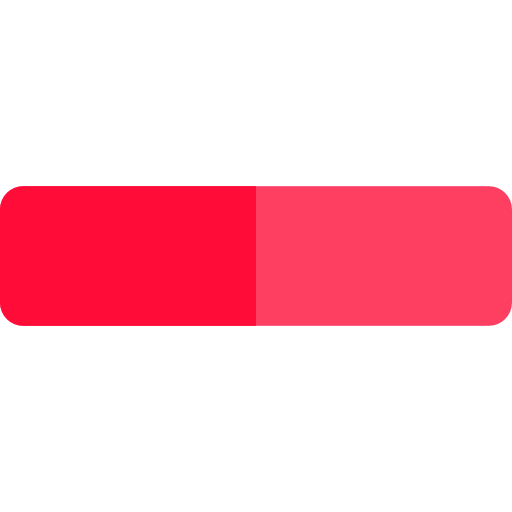 Too many similar tools – The biggest stumbling stone is surprisingly other Microsoft tools. With plenty of options, folks are still very confused about which tool use for the specific task. It's up to Microsoft to educate their costumers about their tools.
Permission settings –One of the critical components of the app is that it makes sharing so easy. Everyone who is a user of the Team automatically has access to all the channels and all the files in the Team, the same OneNote notebook, and more. But sometimes you want to differentiate and make permissions settings more granular – which isn't possible at the moment.
Microsoft Teams Pricing
MS Teams is the hub for teamwork in Office 365 that integrates all the users, content, and tools the team needs to be more engaged and efficient. It offers three plans:
Free -Unlimited messages and search, guest access, Up to 300 users;
Office 365 Business Premium - $12.50, annually, per active user, per month; Exchange email hosting and custom email domain, up to 1TB storage, scheduled meetings, and more;
Office 365 Enterprise - $20.00 annually, per active user, per month; advanced auditing and reporting, eDiscovery, legal hold, 24/7 phone, and web support, etc.
Secure Networks ITC – Your Valuable San Diego IT Partner
As a
#1 IT company in San Diego
, we align your technology with our support, solutions, and services, to make your business more productive and competitive which enable you to focus on your customers and business objectives.
Our cloud services
enable you to unlock your digital transformation from cloud strategy and planning to cost management and cloud security. Whether you're seeking to migrate your infrastructure to the cloud, modernize your business apps, or find the right backup solution for your business, Secure Networks ITC is the best cloud partner for your company.