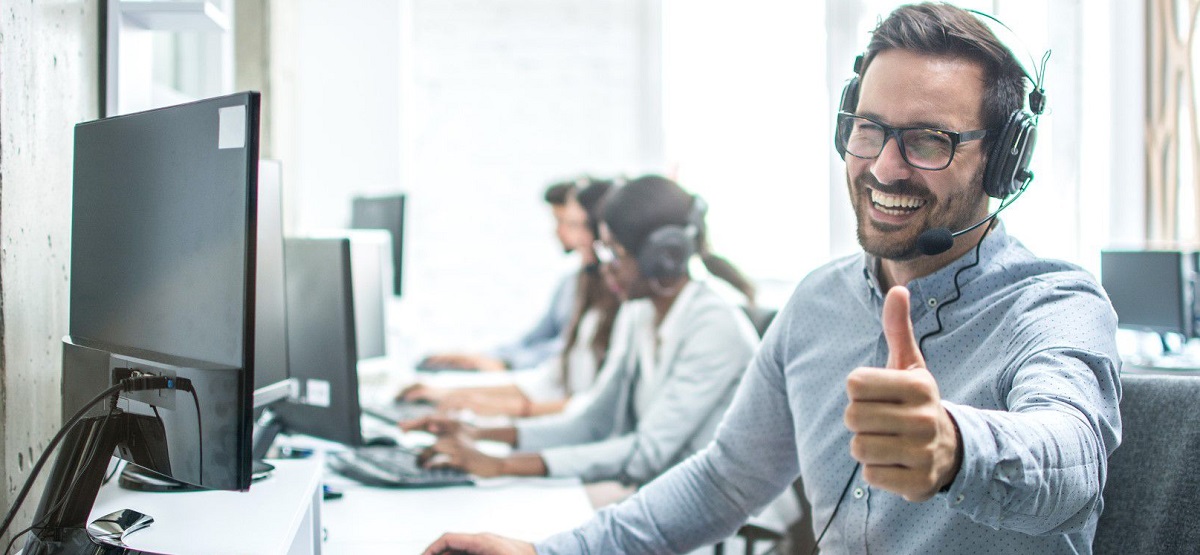 10 Critical Reasons Why Your Small Business Needs IT Consulting
The background of every modern business is built of the most complex IT ecosystems. This may not sound familiar to most business owners, but that's all right since you can hire professionals who'll take care of that side of your business. Information technology is a relatively new science without which we can't imagine the contemporary lifestyle. No business can be done without a decent computer or laptop, and not to mention the flawless network settings and top-notch data protection, which are the main part of the modern office. In order to allow you to focus on your core business,
IT consulting companies
offer you professional advice that will show you how to efficiently use information technology to accomplish your business goals more quickly.
What is IT Consulting?
IT consulting services are offered by professional and experienced advisory companies that are aimed at helping clients assess different technology strategies that would help their business grow. People who're supposed to provide technical advice are called IT consultants, and each of them is specialized in one key area – for instance, they can consult and help implement websites, software, network infrastructure, cloud environment and other essential IT solutions.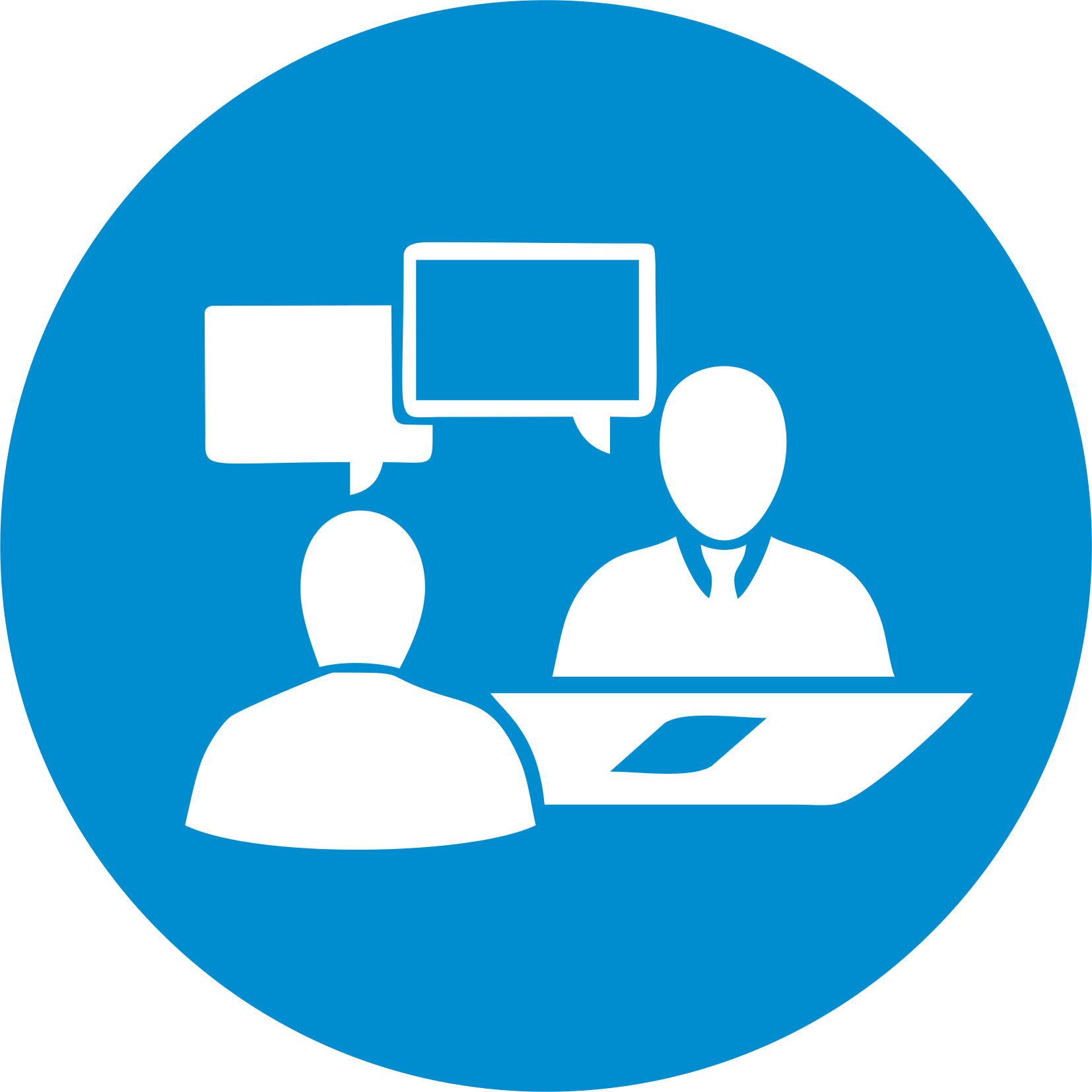 IT consulting firms
can provide organizations with various types of help, and the 4 following are the most prominent ones:
Understanding and analyzing the IT requirements of the organization
Advising IT solutions and services based on business requirements
Managing and supervising the process of implementation
Helping organizations and employees with the change management process
Since IT represents one of the fields that keeps changing rapidly, new technology can have a significant impact on your devices or software systems, which is why it's quite essential to keep pace with the latest updates. That's why IT consultants offer maintenance and installation of the following software and hardware:
Desktop computers
Mobile devices – laptops, tablets, cell phones
Cloud computing systems
Point-of-sale (POS) systems
Microsoft Word processing and Excel spreadsheets
Email accounts managing
Accounting software
Tax software
Computer-aided design (CAD) software
In addition to the above-mentioned services, an IT consultant can offer help in other spheres:
Making sure your business data is backed up in case of emergencies
Setting up cloud computing services
Installing server and workstation software
Providing training on the hardware of software systems
Advising on technology updates and methods to improve your business productivity
So, unless your company is in the IT field and computing, or you are proficient with maintaining the hardware and software, an IT consultant is highly recommended.
What are the 10 Benefits of IT Consulting?
As you could've seen so far, a professional IT guy can save a lot of your time when it comes to taking care of the technological environment. However, if you are not convinced yet, let us present you 10 essential reasons why you should hire an IT consulting company:
1. You Can Forget About Distractions and Focus on Your Core Business
This one could be the most prominent advantage of hiring the IT consulting company. No matter if you're a doctor, a teacher, a vet, or something else, only focusing on what really matters in your business can help you accomplish your primary goals. On the other hand, trying to manage IT structure by yourself can be both time-consuming and risky for your business.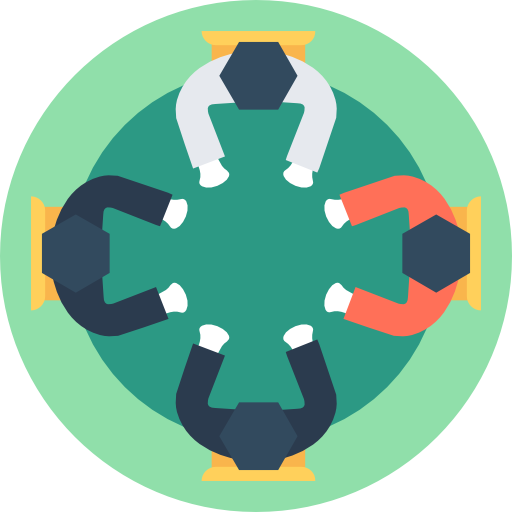 2. Get Help from a Specialist and Relax
When there is an experienced and professional IT consultant that takes care of your technological environment, you can relax and be sure that everything is up to date – from your printer performance to cloud solutions.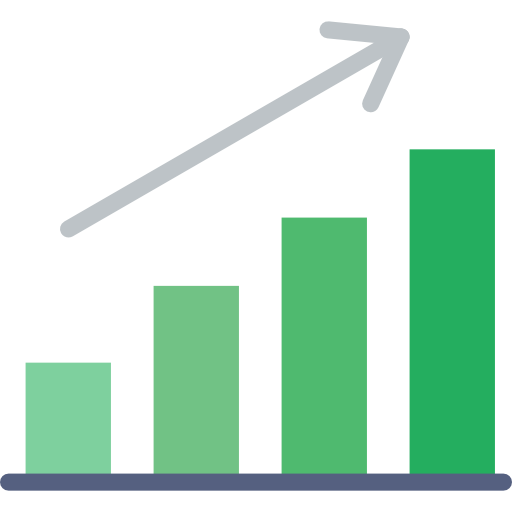 3. IT Strategy Consulting Brings Your Operations to the Next Level
As mentioned earlier, IT is the science that keeps developing, which means that IT consultants can always come up with new solutions that can work better than the previous ones used to. An experienced IT advisor can build a new strategy based on his/her previous perspectives, and it can be an excellent way of helping your organization increase growth and improve overall efficiency.
4. Enjoy Efficient and Cost-Effective Services
IT consulting services can significantly help you reduce your costs – paying for a salary, benefits, workspace, and all the other expenses that come with hiring a full-time employee can be pricey move for a business owner, while the IT consultants often deal with a particular problem within a specific timeframe, which is way more affordable solution.
5. Be Sure that Your Data is Safer than Ever
Small businesses are often at risk of the
cyberattacks
, which can jeopardize the future of the company.
An IT consultant
who's in charge for the cybersecurity
can inspect your network
and
look for potential vulnerabilities, establish data security protocols
, and
help develop a recovery solution
in case your data gets lost. Besides, they can train your employees on how to identify potential threat, virus, or malware.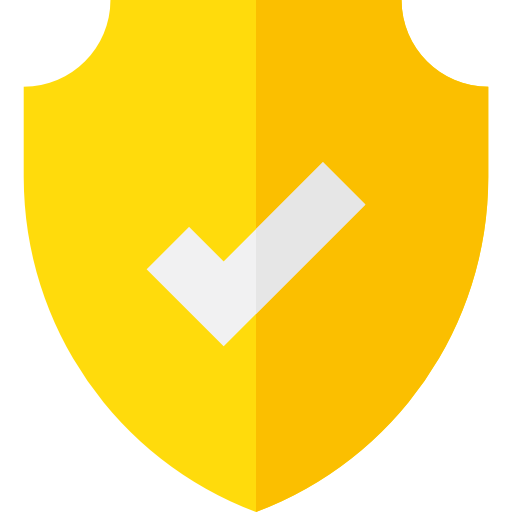 6. Enjoy Improved Productivity and Efficiency
When the Internet connection is unstable, computers are slow, and there are frequent server failures, neither you nor your employees can complete your tasks successfully. Accordingly, it's essential to have someone who's expertise in the information technology field, since then you can be sure that everything functions flawlessly. That way, the employee downtime will be significantly reduced, and the productivity and efficiency will be brought to the next level.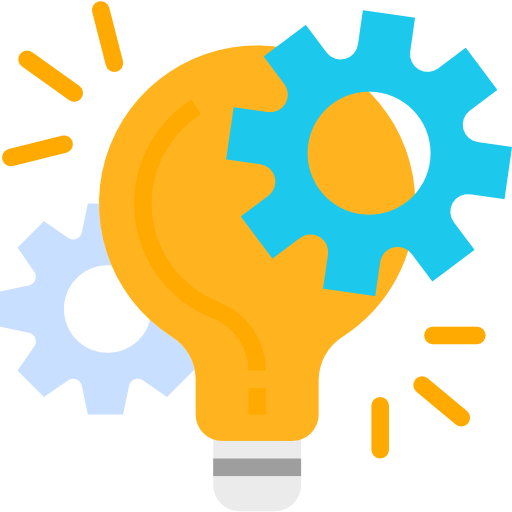 7. Experience the New Methods of Technology Management
The huge benefit of IT advisory lies in the prior experience that can be used as a base for implementing new methods. That being said, a consultant can give you hints on how to implement solutions in the best way, what mistakes to avoid, or how to use a software that's essential for the business operation. That way, your project can run smoothly, providing your company with the best possible ROI.
8. Start Your IT Journey Without Long-Term Commitment
The best thing about hiring an IT consultant is the ability to get the necessary services without long-term commitments, which means that you don't have to pay for the consultants when you don't need them.
9. Provide Your Employees with the Best Experience
When the IT ecosystem is not provided with the necessary support, the employees aren't able to perform their duties, which mostly makes them quit or move to another company. To prevent such a situation from happening, make sure the technological equipment is up to date, and provide your employees with the best experience.
10. More Straightforward Access to Support
When it comes to complex technology, access to manufacturers is more than essential. Unfortunately, customer support provided by vendors is often poor and unreliable, which can be quite frustrating for small businesses. So, instead of reaching for the vendor support, an IT consultant will explain and set everything up so that you or your employees can use the applications without any problems.
What is the Price of IT Consulting?
The services provided by IT consulting companies are usually charged per hour, and the rate depends on the company and the services you choose. There is also an alternative option, which is a fixed fee for technology consulting. They're applied to projects that require a specific amount of work, within a defined timeframe. For example: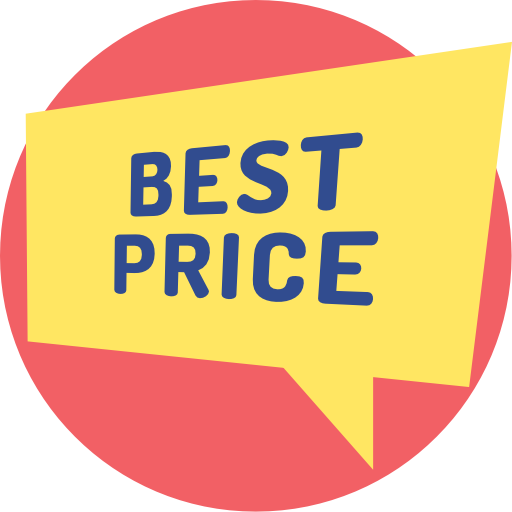 Infrastructure projects
Network design
Implementation of monitoring platforms
Infrastructure capacity planning
Some companies also implement daily, monthly and ROI-based pricing plans, but they are not as popular as project-based or hourly rate. The average hourly price for IT consulting goes from
$125
to
$300
, but, as you know, it will depend on the types of services that you need.
Can I Become an IT Consultant?

Thanks to technological development, more and more IT apprentices have an opportunity to become professionals in their field. Nowadays, there are many IT consulting jobs that can be done either on-site or remotely, and many people who're interested in starting such career are wondering what requirements they should meet in order to start working as professional IT advisors. Here are some basic skills any technology consultant should have:
Ability to solve any hardware or software issue
Designing and installing new systems and software
Excellent communication and presentation skills
Customer service orientation
Analytical and technical skills
The ability to multi-task
Both graduates and those who haven't gone to college can become IT consultants, but some employers will require you to have a
bachelor's degree
in computer science, IT, or any relevant field. Still, if you're already operating in a completely different industry branch, switching to IT can be pretty demanding since it's an ever-changing process that requires constant touch with the latest tech inventions and working on the improvement of your services. Therefore, focus on your business, and let the IT consulting professionals to the rest!
Secure Networks IT Consultants Will Give the Best Answers to Your Questions
If you are looking for the
best IT consulting San Diego
offers, you've come to the right place. With more than 150 clients in portfolio and 20 years of professional experience,
Secure Networks ITC
will give you the solution to all your problems regardless of their complexity. Contact us today at
858.769.5393
, and our senior IT consultant will give you all the answers that can significantly improve your tech experience.