Best San Diego Small Business VoIP Phone Solution
If you are looking for an opportunity to cut business expenses plus improve communication with customers and your team members, we have some fantastic offers to propose. Switch from traditional phone services to VoIP phone systems suited to small and medium-sized businesses and experience immediate benefits. All you need is active Internet connection – we'll do the rest.
Why use VoIP business services? This one is easy, benefits are crazy simple:
Cut costs up to 45% compared to traditional land phones, especially for international calls,
Remote access – receive calls wherever you have an Internet connection
Multifunctional – video call, voice mails, routing, call forwarding,
Easy to scale - add or remove new users and lines,
Easy to adopt & maintain,
Seamless integration with mobile phones and PC using apps and software, (depending on your provider)
Full analysis and tracking software – call logs, tracking geo-location, record phone calls, cost analysis, custom sales reports, etc.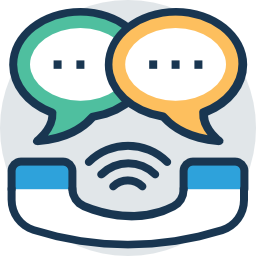 Secure Networks ITC network and phone engineers based in San Diego will implement VoIP phones in a few steps:
Help you choose the best business VoIP provider;
Install VoIP phones according to your business needs. We recommend Cisco phones;
Deploy and set up a server for IP phones;
Install and configure phone switch and router;
Do cable management;
Remotely set up phones and install software on your desktops;
As you can see our VoIP service include on-site and remote support. To have the secure conversation we advise our clients to use VoIP within their virtual private network (VPN) not the public Internet.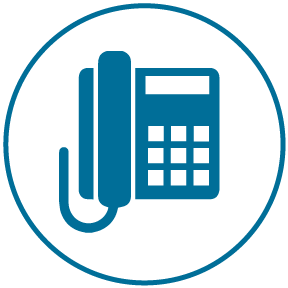 Lowest Prices for VoIP Phones
Secure Networks ITC is an official Cisco partner for 15 years in a row. This means that you can buy the highest quality Cisco VoIP phones in the US market at fantastic prices. No matter if you need basic and value-oriented or high-end IP phone for HD video calls – we have you covered! What is so unique about these IP phones? They all have a sleek design, crystal clear voice reproduction, fantastic audio and video performances, low energy consumption, etc. They are easy to use and can be installed on an office desk, wall, elevator, reception, lobby – you name it! The difference compared to the conventional phone; You'll hardly recognize any difference. IP phones look the same as your old phone, have a handset, all the buttons and small or big display (depending on a model) but instead of standard RJ-11 connector IP phones use RJ-45 Ethernet connector. This means they are connected to a router. They have their own operating system or firmware (some Cisco models have multiple firmware) allowing them to handle IP calls.
Skype for Business – Talk, Collaborate & More
As
Microsoft Gold partner
for more than a decade, we prepared a special offer for small business owners who have a subscription for
Office 365
. The latest addition to this service is
Skype for Business
and it offers incredible features useful for everyday business communication and collaboration. Enjoy messaging, voice calls, file sharing, and video calls on your desktop or on the go – on your
Android phone or iPhone
. To give you a warm welcome to Secure Networks ITC client portfolio
we'll give you a 10% discount
on Office 365 subscription, PLUS fee migration for this service. Find out more about Office 365 services we offer
HERE
.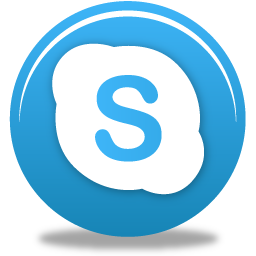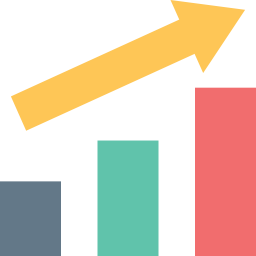 Find Out VoIP Benefits for Business

VoIP phone system can give you short and long-term business benefits. Our senior network specialist will contact you and explain all the pros of IP telephony, propose the best VoIP solution for your business size and calculate the cost of initial implementation. All this for FREE!
What is VoIP?
It is hard to define VoIP in one or two lines but in essence, VoIP (pronounced voyp) or Voice Over Internet protocol or IP Telephony or Phone Service over the internet is technology or a method that transmits voice and video (or multimedia content) thru network sessions, in this case, Internet. Basically, your voice is transformed into digital signals and those signals are sent through the Internet. So, forget about copper wires and telecom standards and say hello to internet protocols, fiber optic, and wireless devices. This means that you can take your IP phone on a vacation in a different state and be able to receive and send calls for FREE – you just need to plug in your phone to the network. >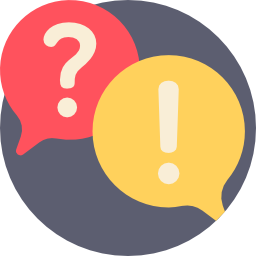 But not just phone! You can make calls using your desktop or laptop. You'll need to install software for IP calls and that is all. Same goes for mobile phones. Install the app and make long distance calls for free sending your call through Internet - NOT mobile provider network. It is not a buzzword or new technology anymore since more and more businesses adopting this phone solution. It is likely that you already are using VoIP service. Skype for example. If you have business partners in Europe you probably had a few calls over Skype. There are many other VoIP examples, read more about in sections below.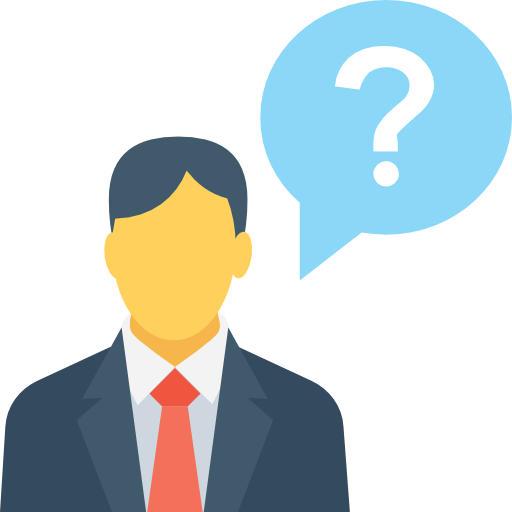 How Does VoIP Work?
As mentioned above analog audio signal (your voice) is converted to digital data packets and those packets are transmitted over the Internet or private network to their destination. When they arrive at the destination they are converted into sound. This sounds simple, right? Let's dive deeper. When you talk your voice is coded into a digital signal, and vice versa de-coded from a digital signal to voice again so that user on the other side of the line can hear you and understand you. Digital signal needs to travel very fast so that you can have high-quality voice call or video without any delays. All this means that digital data needs to be compressed. And compression is done by codes. They ensure that analog data is encoded to digital data (signal) and finally decoded back. The packets of data travel through Internet same way as e-mail or any other type of data over the Internet.
VoIP Examples – How to Make Call Over IP?
To make VoIP call depending on the situation you'll need an Internet connection, traditional phone with an adapter, VoIP phone or VoIP software on your computer. There is a wide range of IP services. Most simple and basic solutions used by millions around the world are Skype, Viber, or WhatsApp. They are also used for the business purpose since businesses are trying to connect with their clients in all possible ways. This way of IP communication requires an Internet connection and both users need to use the same application, that can be some sort of downside. But who cares! Chat with your clients, buyers or fans for free is a great option to have. You'll have a completely different situation if you are using dedicated IP phones. With the phone, you can call or receive calls from users that don't use IP protocols at all. You can call landline and cell phones as well.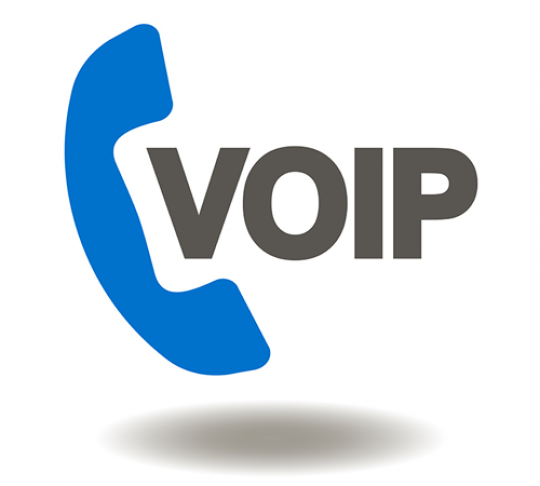 IP Phone > Ethernet > Router > Internet > VoIP Service Provider
The easiest way to experience VoIP is to connect from of one computer to another. All you need is VoIP software (many of them are free), headphones with mic and Internet connection. Regardless the distance you can have a computer to computer calls absolutely for FREE! Business users can always try Cloud-based solutions like Skype for business. Along with voice and video calls, you can send instant messages, organize web meetings, share files, integrate with CRM tools and many more. A bit old fashion way, but still used by micro-businesses to make a call over IP is to use an analog terminal adapter (ATA). This adapter connects the landline to the Internet using Ethernet port and standard phone jack.
Conventional Phone > ATA > Ethernet > Router > Internet > VOIP Service Provide
Business VoIP Providers
Due to increased demand for VoIP services market in the US has never been more active. Many providers like
Nextive, Mitel, Vonage, MegaPath, PanTerra, Voiply
, and other offer custom plans for businesses of all size and their budgets. It is important to say that customer service along with reliability is increasing every year due to incredible competition in Internet Phone industry. If you add the fact that prices are going slightly down it is a perfect time to replace old phones with IP ones. To check business VoIP buyer's guide for 2018 with verified reviews visit
this link
.