What is Virtualization?
You'll not find virtualization for dummies guide here but we try to explain in few sentences. Basically now you can run all your application on fewer physical servers. Every application and operating system is stored in so called Virtual machine or VM. Virtualization software connects computing resources (CPU's, storage and networking) with virtual machine (VM).

This way you need just one or two servers running on full capacity instead of five or more servers running on 5-10% capacity.
We offer:
Server virtualization – Be smart. Run your apps in fewer server resources and save. You don't need server room. No overheating, fast backups and easy server migrations.
Desktop virtualization – One virtual servers to run all desktop applications. No individual software updates, no more hardware crashes – no desktop maintenance at all! Fix and upgrade in one place – virtual server.
Server and Desktop Virtualization Benefits:
Simplifying IT structure
High performance
Low cost and time saving
Faster maintenance and backups
No downtime, no data loss
More secured data
Less energy consumption.
It's not about servers and cables any more. It's about real people making better communication.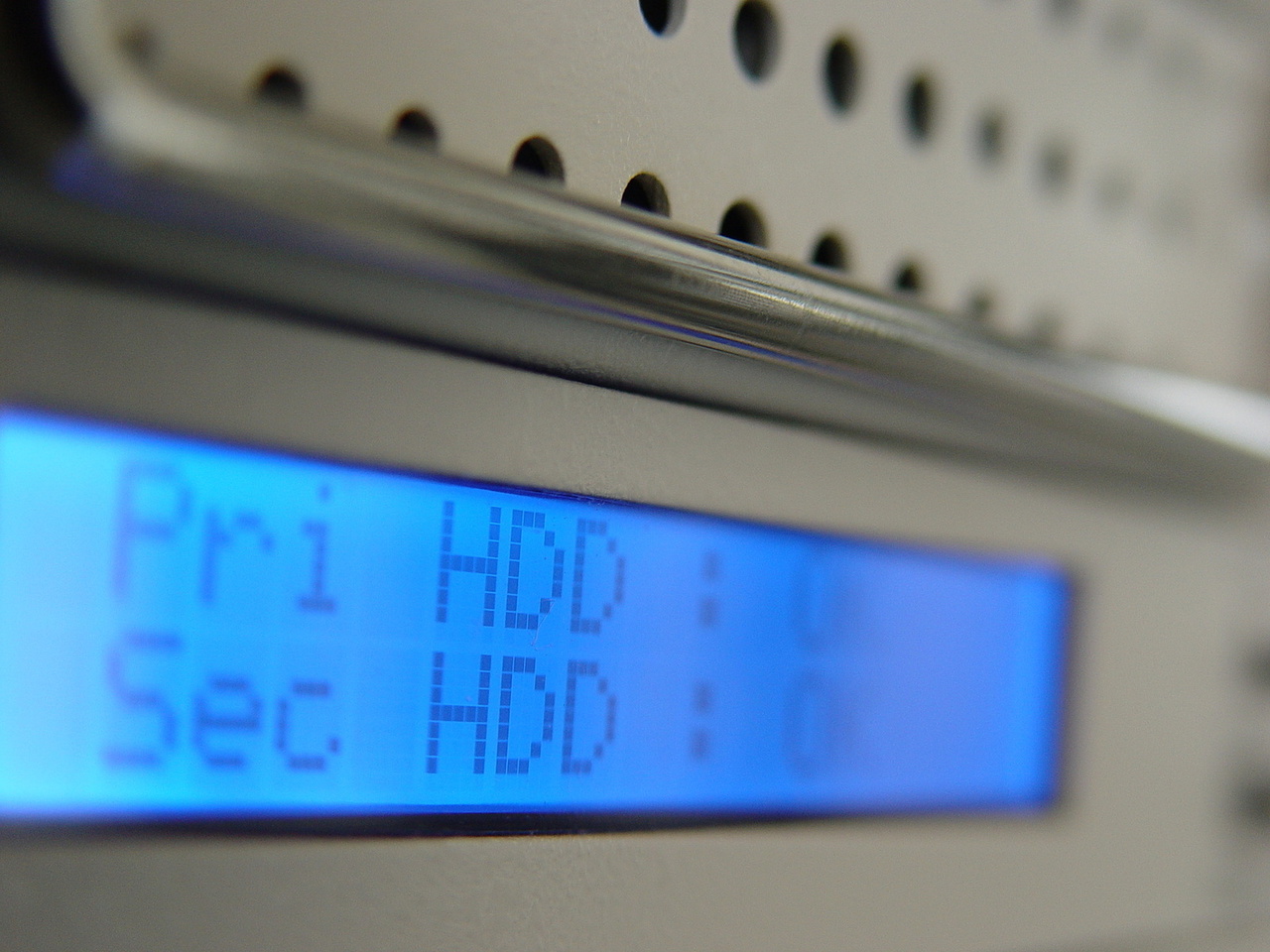 More Technology & Less Equipment
All operating system vendors today offer virtualization. Secure Networks ITC works only with most trusted virtualization platform and technology. We are VMWare and Microsoft official partner for more than 10 years. This means for our clients two things – finest virtualization services and most affordable prices for virtual servers and other equipment.
Start Saving Today
Forget 2007, virtualization is not just for enterprises anymore. No matter the business size spent your time on innovations and creating new solutions to make your business growth. Our computer consultants and deployment team will take care of your virtualization and cloud computing. Contact us today or get online quote below.