IT Services For Animal Clinics & Veterinarians 
Serving several animal clinics Secure Networks become industry experienced IT provider. Our partnership brought us in position to custom tailor IT support for animal hospitals of any size. No matter if you have single office with one desktop computer and server or clinic with large number of switches, firewalls and routers - be sure that we can deploy first class service at reasonable prices.
Being animal lovers we know from our personal experience how pets can be a nervous sometime.  Don't let your clients wait in crowded patience room because of slow network connection, computer full of viruses or malfunctioned printer.
Call our number today, and let us straighten your computer ecosystem and tailor custom IT solution leaving you taking care of our adorable little friends.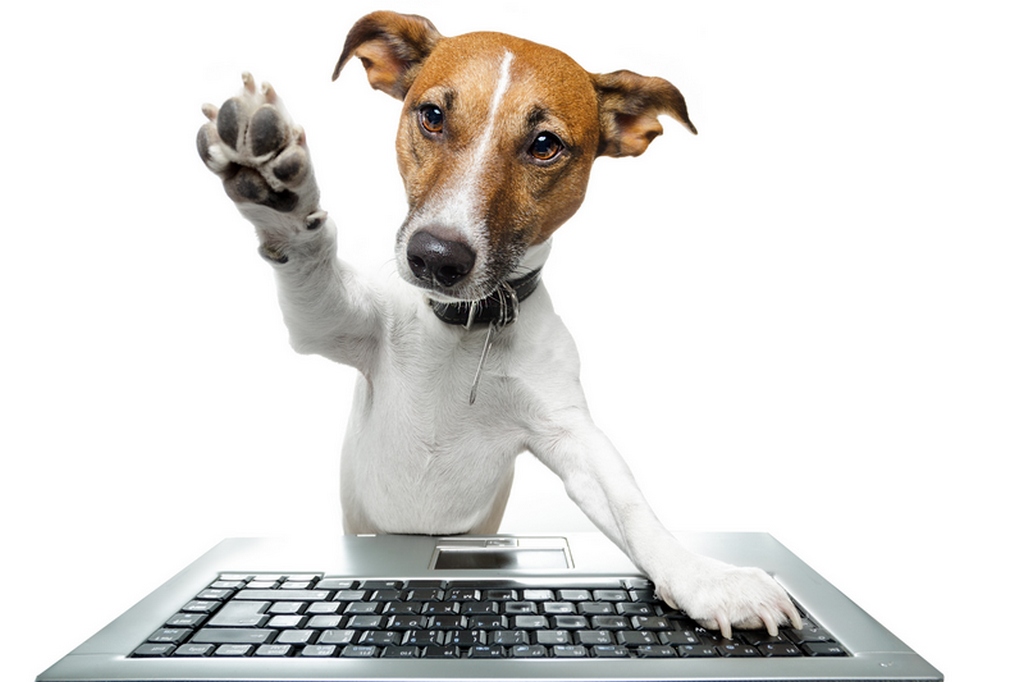 Tech Support for Veterinary Clinics
Complete Office Network Design
San Diego County Onsite IT support
Remote Tech Support 24/7
Office 365 Migration
Emergency IT Services
Office Relocation
Special Managed IT Services for Vets
Secure Networks ITC computer consulting offer you an option to sign monthly contract and cut your expenses. We have tailored monthly packages that can be even more customized to assure unlimited IT support for your vet office or clinic. Please visit this link to see Managed IT services cost.
Contact us using buttons below or just call our number, and let our specialists deploy IT solution from A to Z.