Click Away From Finest San Diego Managed IT Services
| | | |
| --- | --- | --- |
| Remote Support | Onsite Support | Network Support |
| Security | Advanced Survey | Desktop Support |
| VoIP | Office Relocation | Server Support |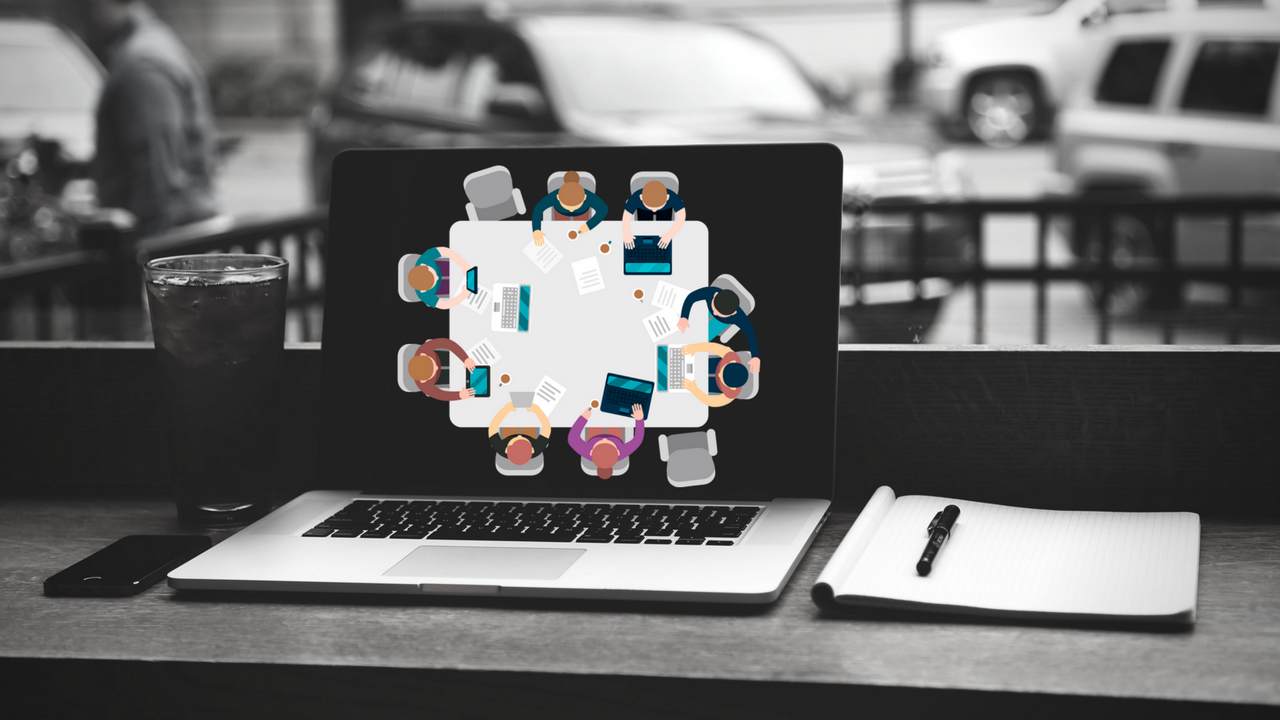 Top notch consulting & support
Having a team of support technicians and consultants ensure that you will get the support you need in no time, while also gaining insight of the state of your IT and what needs to be changed to ensure reliability and speed.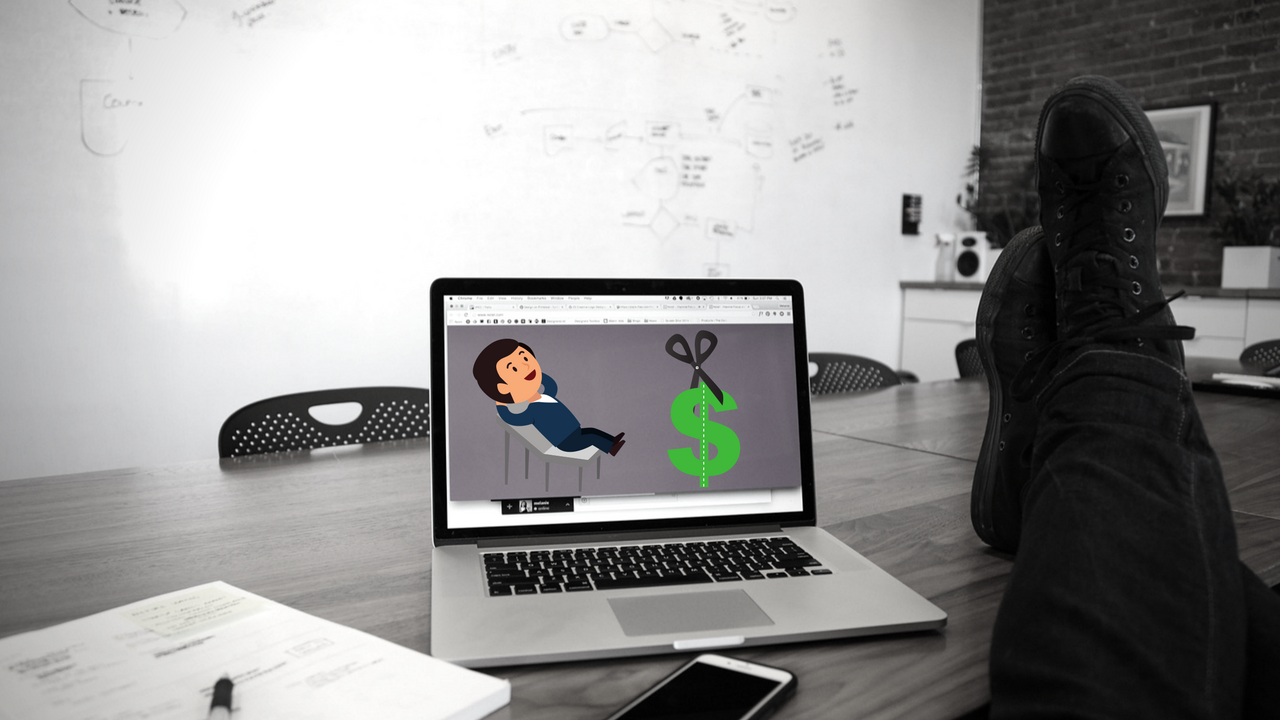 Cost and stress saving plans
Do you know what is the cost of an in-house IT technician? Did you know that you could get a team of technicians for a fraction of the price?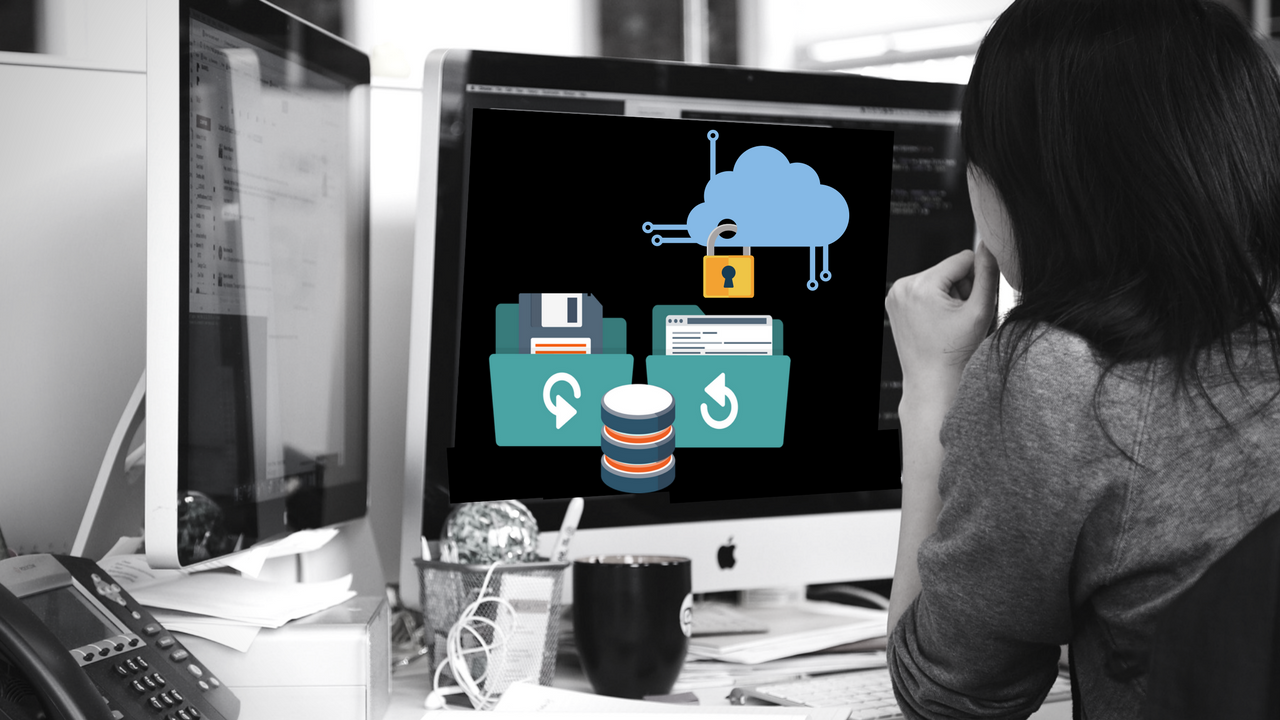 Safest backup solution around
In this day and age, having a single backup solution is just not enough. With ransomware lurking around the corner, and the question of reliability of hard drives hanging in the air, we have created a perfect backup plan to ensure your data safety.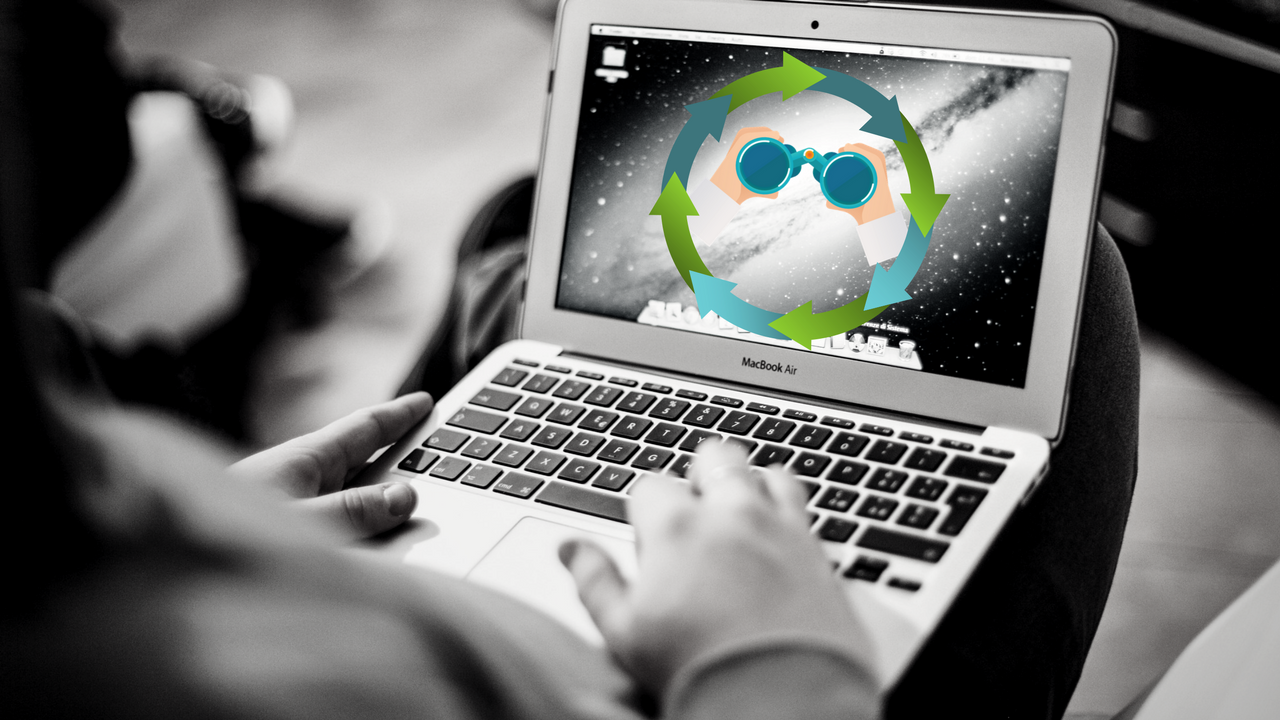 Ensuring continuity and reliability of your IT environment
Waiting for something to go wrong and relaying on your IT to fix it is not a responsible way to handle your business. Our 24/7 monitoring system will help us help you to push forward and never look back.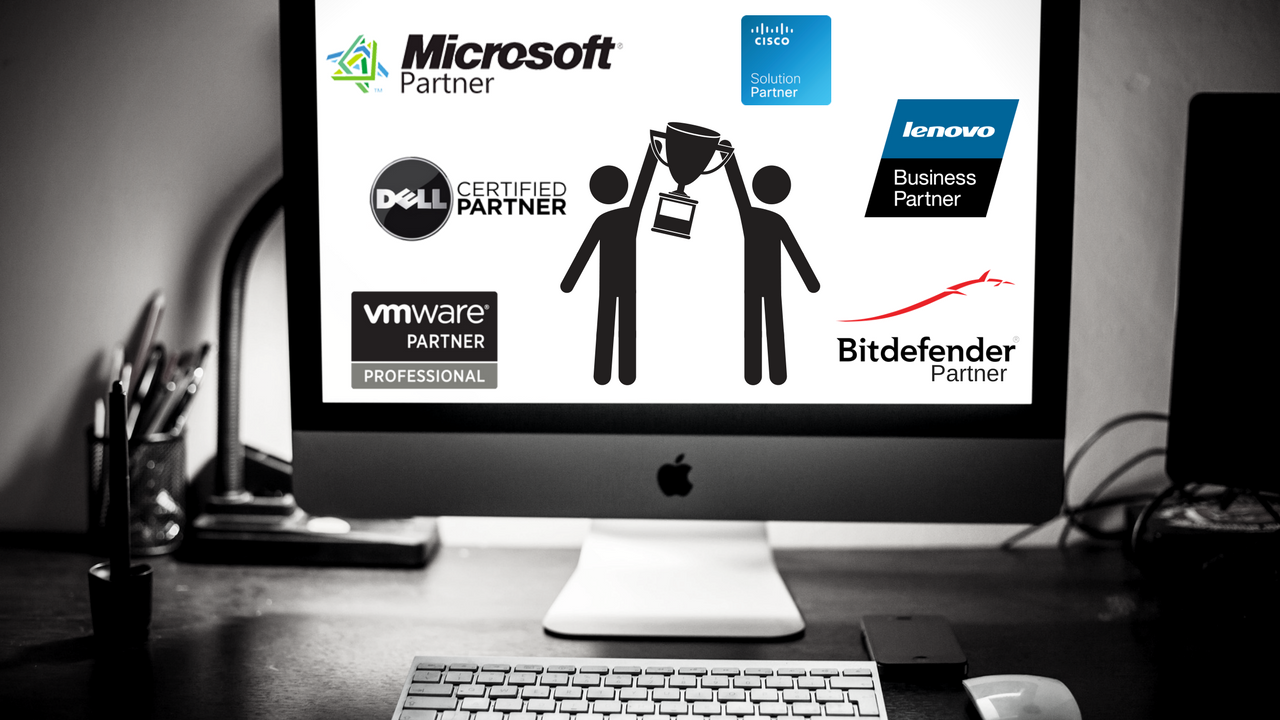 Partnering up to increase efficiency
Of course, we had to partner up, but the benefit here is completely on your side. Having experience with many hardware and software vendors, we can guarantee that we know what you need and how to make it happen.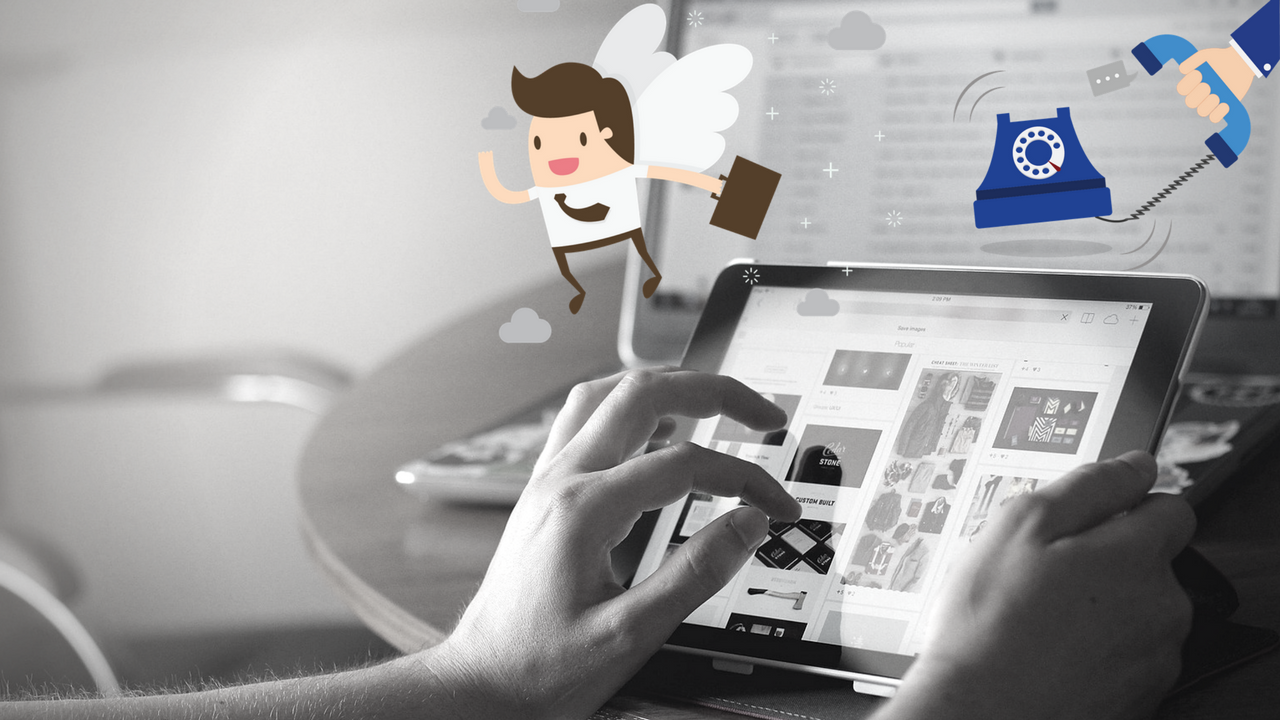 Got many vendors?
"I'm sorry, you would need to contact Vendor X for support." – not on our watch! We are in the business of increasing your efficiency. We will handle the endless wait times, ticketing, holds, and elevator songs!