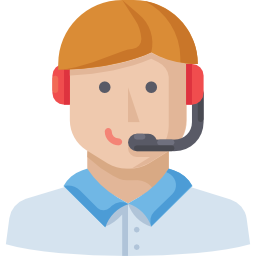 Extra Help to Your Official Support
Having a third-party software that needs to be installed and upgraded on many workstations around the office is causing a stress to you and your official support? It should not. We can step in and help out.
No matter if you are running an insurance company, private school, accounting firm, animal hospital, non-profit organization, law firm or real estate agency and your business relies daily on specialized industry software and applications, Secure Networks INC can be an additional help to your official vendor support team.
Every industry has its specifics. Nowadays you have specialized software packages to run any kind of business; calculate and manage payrolls, tax management, expense tracking, billing and invoicing, manage client database, manage calendar and schedules, quote and document management – the list can be infinite indeed.
If you are using 3rd party software like QuickBooks, Lacerte, TaxJar, Provet Cloud, Pet Desk, or similar and if there is need to speed up process of installing and upgrading by helping your main software support team call us or let us contact them and arrange everything for you. Years of experience with clients in different branches has given us insight to their work, and skills for basic 3rd party software installation. Your IT ecosystem is like puzzle board created from your server, desktops, network but also software you are using daily. We know the importance of every piece of a puzzle. That is why we are ready to be an extra help when you need it the most.
Let's Get in Touch
We'll closely work with your software vendor, putting us in the middle, to find best possible solutions for your business and IT needs. So when your software vendor needs more time or help to troubleshoot problem let us know, call Secure Networks INC at (855) 707-9935 or contact us below.