6 Time-Saving Business Card Scanner Apps in 2019
A smartphone is becoming a digital wallet which we have with us all the time. We use it to pay bills, we keep personal data in it, and we can even save the QR code of the train, bus or plane ticket and scan it before the departure. And all that in 6-inches long device.
However, as the necessities of an average business person continuously grow, app developers need to go in step with them, providing software that will meet their needs – and that's how the scanner apps became popular. Time is money in the business world, and that's why it requires speed and efficiency. Instead of putting the business card into the scanner, why don't you take a picture of it and let the card scanner app do the rest? Let us introduce you to top 6 business card scanner apps which would save your valuable time and provide you with a great experience. You'll see the pros and cons of each app, and you'll get familiar with their average monthly price – and there are free apps as well!
1. Evernote
Evernote is an all-in-one app! It can be your planner, organizer, and notebook, and you can use it for both organizing everyday plans and business events. Except that, Evernote provides you with great business card scanning capabilities, allowing you to share the contact details with other users.

Excellent scanning and text finding – you can take pictures of presentations, whiteboards, recipes or ads, and Evernote will make a text by "reading" the picture. This feature worked fine in most cases, but it can make a mistake sometimes due to the glare on an image or some other issue.
Rich third-party software integration – Evernote offers functional integration with other apps, especially with Slack, Atlassian Confluence, Instapaper and Pocket.
Work Chat – this is a messaging window which is found in your Evernote workspace. You can use it to chat with other Evernote members, and it's even available for the users of the Basic (free) plan. It's a quick and efficient way of communication and collaboration between people.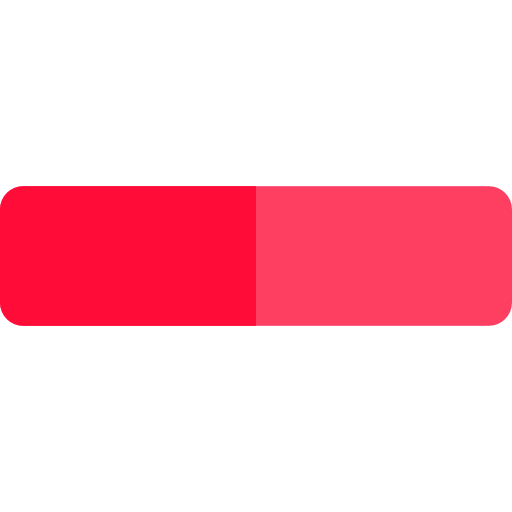 Huge limitation of the free version – Free Basic plan is recommended only if you want to explore the app. Otherwise, you're limited to use it on two devices only, and you can't save any data offline.
Unsuccessfulness of the latest program update – many users complain about the latest version of the app because of constant crashes, unavailability to save or edit notes, search fails and app freezing, especially on Android.
Price: You can scan five cards for free, while monthly subscription would be $7.99, and the annual $69.99.
2. ABBYY Business Card Scanner
ABBYY Business Card Scanner is a fast and easy way to scan and save business cards.
Once the card's been scanned, the app would provide you with the contact info, social media profiles, quotes or slogans and it will highlight in blue the characters for which it is unsure. Besides, it lets you scan business cards on
25 languages
, recognizing names, organizations, phone numbers, and email addresses.

Excellent detection abilities – ABBYY can detect the edges of any business card – in that way, it automatically crops the unnecessary parts leaving only the info that matters. Also, any data that's not recognized is marked in blue, and you can correct it anytime.
Recognition of what's missing – if ABBYY sees that some fields of the business card are missing, it will automatically fill them. Those parts are usually country codes or extensions.
Sync data from any device – you can scan cards via smartphones, tablets, and computers and create a business cards database which will be accessible from any device.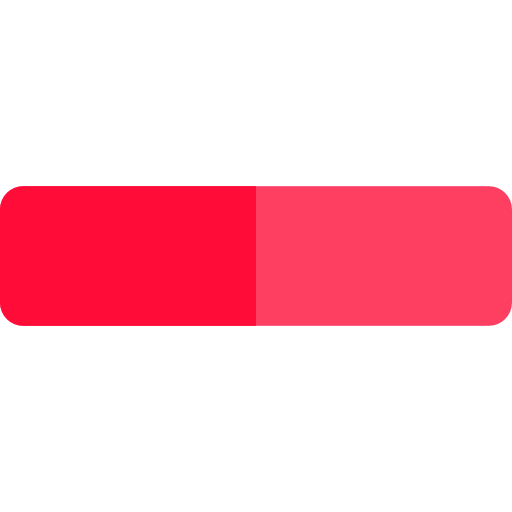 Lacks some iOS integrations – iPhone users would like to see some richer third-party apps, and they would also appreciate the integration with Siri, which would facilitate searching.
No export options – you cannot create a backup copy of a file or save some parts of the text within a file.
Price: Free version is available for first 15 scans, and if you want to use Premium plan, the price is $7.99 per month or $22.99 per year.
3. Sansan
Sansan is a cloud-based contact management system which is primarily made for big companies and corporations. This app allows you to create a digital contact database and you can access it from anywhere. Additionally, it provides the user with fast and reliable services, and its robust features make it one of the best business card apps.

Sansan desktop scanner – this feature allows you to scan business cards via desktop scanner without using your phone. That's suitable when the battery on your phone is low or when you're working in the office with your phone turned off.
OCR double-check – Sansan uses OCR to recognize the text of the scanned card – once it's done, the human team of Sansan rechecks it to make sure that everything is accurate. In that way, you don't need to worry about false and incorrect info.
Enriched database – you can add tags, notes and meeting reports to your database, making it available for both you and your employees.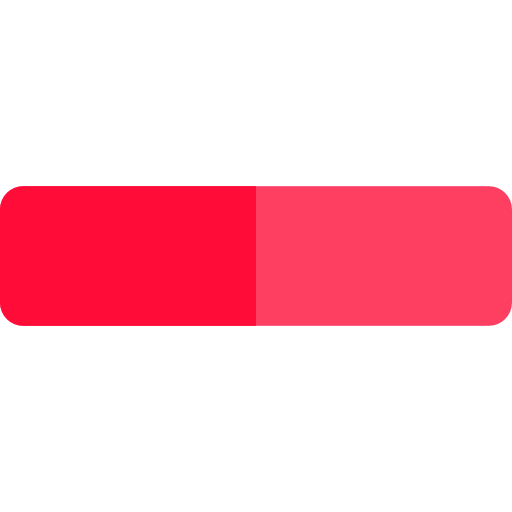 Limited to corporations and big companies – Sansan is not aimed at individual users, but for companies only.
Expensive – the users mostly complain about the app's price which is pretty high. They would also appreciate more pricing plans suitable for smaller businesses.
Price: Sansan is offering a free version for the first 100 business card scans, and if you want to continue using it, you'll need to pay $600 per month – it includes scanning of up to 500 business cards, and any additional card costs 50¢.
4. Wantedly People
If you have a headache due to the prices you've seen so far, let us cheer you up! Meet Wantedly People – it's a free business card scanner app which provides you with satisfactory features and decent user experience.

Scans up to 10 business cards at once – this feature is convenient when you have to scan a lot of cards in no time. Place the cards on the surface so that they are not overlapping and let the app do the rest – once the OCR recognizes the text, you'll see the circles which appear on each card.
Free of charge – Wantedly People has no hidden fees – it's completely free. Sign up and download the app for Android or iOS and use it as long as you want.
Small business friendly – this program is excellent for small business people and freelancers who have just started their jobs and do not want to spend money on the business card scanner app.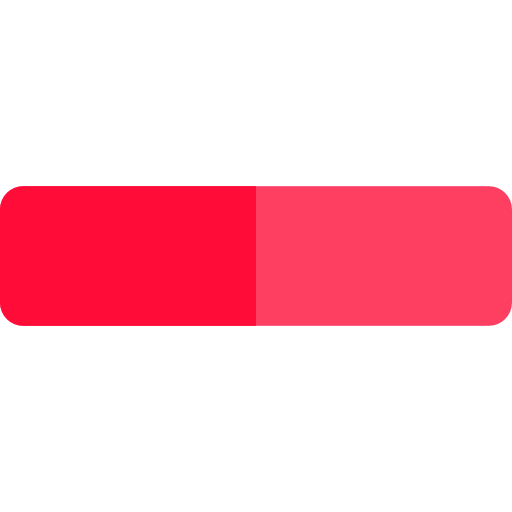 Average scanning and recognition capabilities – Wantedly People recognizes only the basic fields of the business cards, like a contact name, email address, and phone number. If you need extra info like social media profile, don't expect the results to come.
Impossible to save contacts to other apps – if you want to save and go through your contacts, you'll need to sign up for a free Wantedly People account.
Price: The price is symbolic - $0!
IT SUPPORT FROM $39/MONTH
server : desktop : network : security
(858) 769-5393
5. ScanBizCards by CircleBack
Scanning cards has become easier with ScanBizCards. This simple, elegant and well-organized program offers integration with the most used CRM software like Salesforce and SugarCRM, allowing you to keep up to date with your customers and sales. It's compatible with both Android and iOS, but most users claim that it's the best business card scanner app for iPhone.

iCloud backup – ScanBizCards adds contacts to your iPhone address book, allowing you to sync your contacts across all your devices.
Copy text from email signatures – now you can capture contacts from email signatures – you can also copy text from the email and let the app scan it and create a contact.
Manual transcription – this app, like Sansan, offers you a manual transcription of the text in case you are not satisfied with the accuracy of the scanning. Just submit the card, and you'll get the response quickly.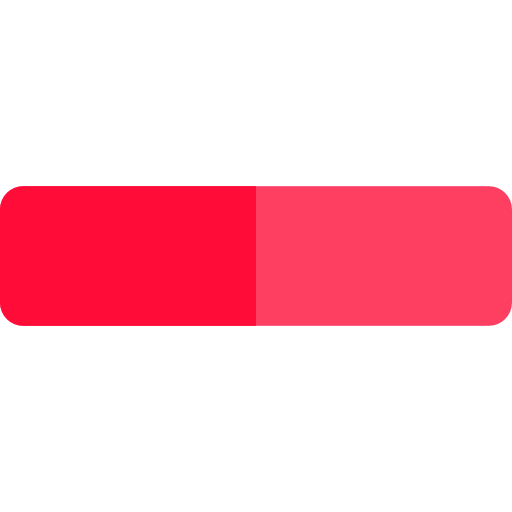 Difficult to scan "fancy" fonts – if you're trying to scan more "fancy" fonts, the app will probably fail in giving the best results. The OCR is not that developed yet, but it serves a purpose.
Limited upload to Salesforce – even though it offers integration with this CRM platform, many users complain about the limitation of uploading eight cards a month to Salesforce. However, if you are looking for more cards to upload, you can contact the vendor.
Price: When it comes to subscriptions, ScanBizCards offers Lite (free), Premium ($2.99) and Enterprise ($120/user/year) plans.
6. Microsoft Office Lens
If you're looking for all-in-one business card app, have a look at Microsoft Office Lens. It was available for iOS only at first, but they've recently developed software for Android as well.
Besides business card scanning, this app is used for shooting and converting photos of notepads, whiteboards and printed content into editable texts through OCR.

Convert image to any format you want – you can convert pictures to Word (.doc), PowerPoint (.pptx), or PDF (.pdf) so that you can use it for any purpose.
No account required – installation of this app doesn't require signing in or account creating which saves a lot of time and nerves. Once you've downloaded and installed the program, you can start using it.
Save images wherever it's suitable for you – you can save images to OneNote, OneDrive or your personal Gallery – in that way, the data will be accessible to you anytime you need it, even offline.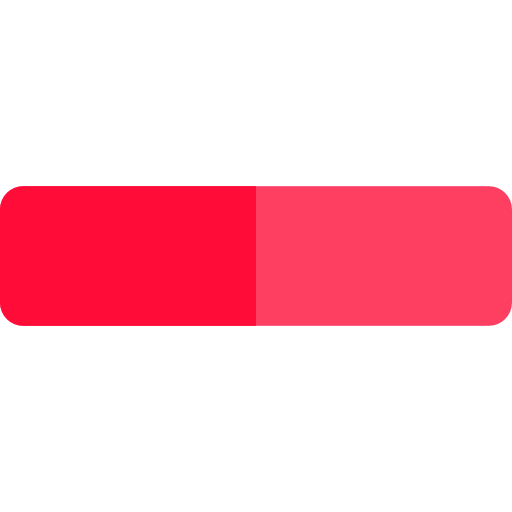 Poor business card scanning – based on some test, Lens failed to scan business cards written with "urban" fonts, and it could read only the basic forms.
OCR needs improvement – Lens finds it challenging to decipher text found on a curved page.
Price: Microsoft Office Lens is another best business card app that's completely free of charge!
Secure Networks ITC – Professional IT Support, Anytime, Anywhere
If your IT environment is safe and up to date, your business will grow flawlessly. And if it's not, don't wait for the last moment – hire Secure Networks ITC and get yourself with the best small business computer support in San Diego county!
Our Microsoft Certified engineers will make sure your IT ecosystem is equipped with the newest technologies so that you can dedicate to your business development. Contact us today at
858.769.5393
and let us give you an insight into
San Diego Managed IT Services
provided by our company.