Office computer network design along with consultations is first step when planning office network for any client. No matter if you have 10 or 100 computers our network specialist will need to draw network topology in order to solve main questions like: what server to use, data cabling, wireless network set up, phone and internet connectivity and many more.
Small Business Network Design & Setup
Small and medium size businesses have to think about office networking design as strategic planning. You cannot afford mistakes at this phase. That is the main reason why you should consult Secure Networks IT network specialists.
Main steps to design office networking to suit your organization needs:
Consultancy with client about requirements
Initial strategic planning and scaling
Drawing optimal network plan
Networking implementation plan
Network performance analysis
Support and maintenance.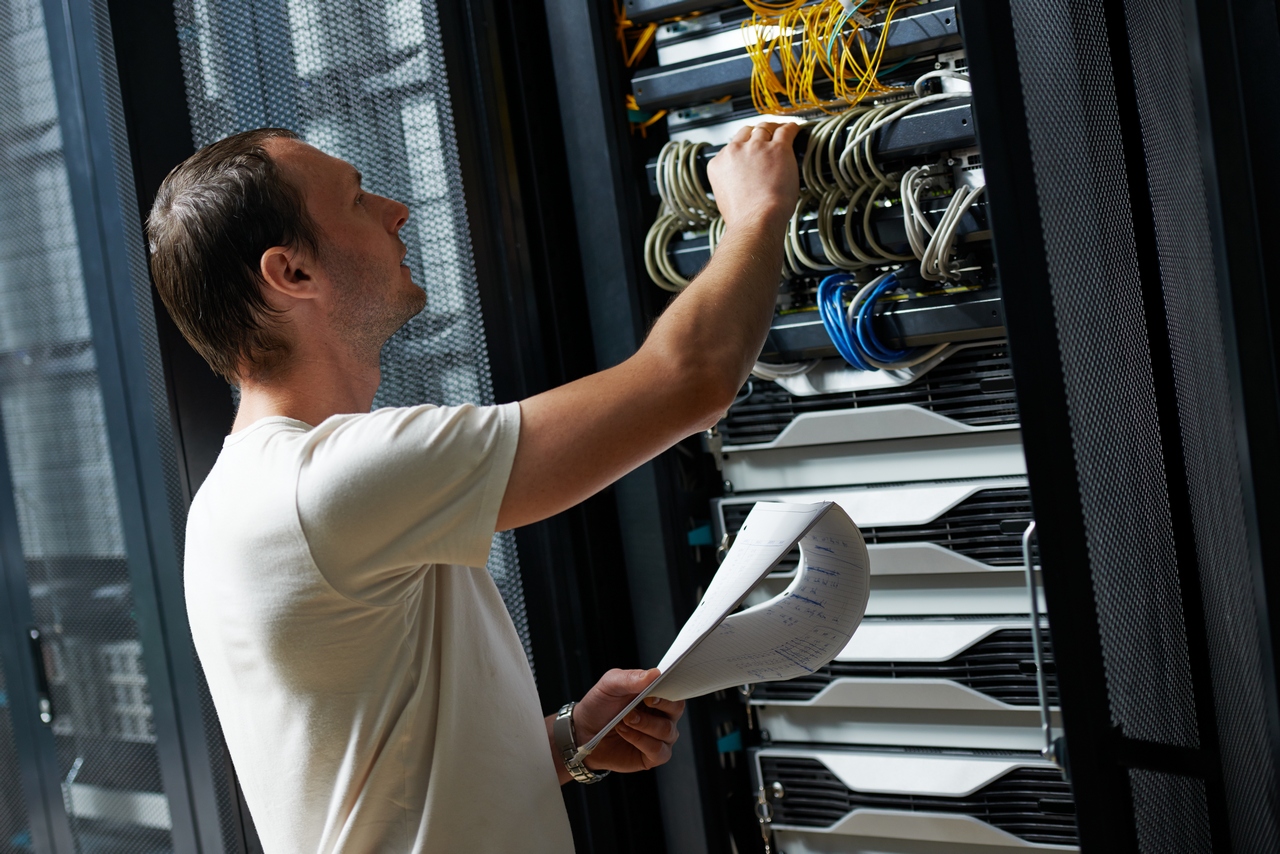 Office Networking Solutions
Since our IT stuff is Microsoft and Cisco certified you will easily get answers and the best proposal to obtain optimal office network structure. Don't bother yourself with phrases VPN or LAN – concentrate on your daily business activities and leave us to design network for smart data communication, file sharing or simply going online.
Be sure we use only the best networking devices for most reputable manufacturers like Dell and Cisco – routers, switchers, hubs, remote access products  
Understand Your Needs & Options
Sometimes clients can't scale and understand their office networking needs. Network options can vary depending on a given industry. Give as a call at (855)707-9935 or use button below to get a quote if you want perfect harmony within office network.