There is no way to run modern business without internet and office network. You need to send an email to a client, send new tasks for employees, monthly bills to your accountant – list is endless. All communication, getting online and file sharing goes through your office network. Having super reliable and fast office network is crucial for day-to-day tasks. 
Complete Office Networking Support 
Secure Networks INC computer consultants are proven specialist and Microsoft certified network administrators in planning, implementing and maintaining already mentioned reliable and fast office network for small and medium businesses. Years of experience taught us to define core services when it comes to office computer network design and engineering:
Office network design
Office relocation
VOIP Phone & security cameras installation
VPN
Wireless/Firewall
Remote Access
Virtualization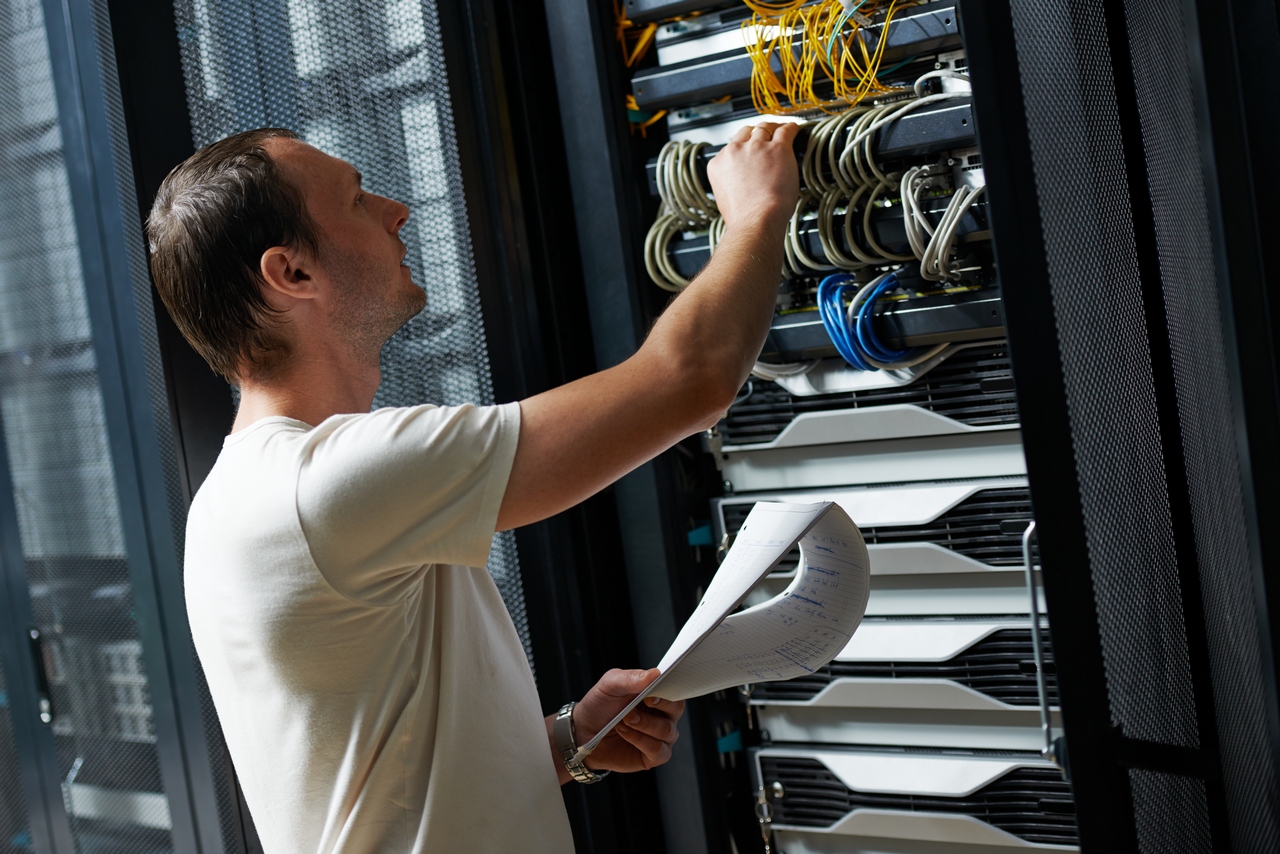 How We Create Office Network?
Whole process begins with network planning and designing. Our IT stuff will draw complete network infrastructure.
If you need to relocate your existing office or fix network problems we can help too.
After setting up virtual private network you and your employees will use next logical move is to set up WIFI network and configure firewalls to protect your data.
Installing voice over IP phones will reduce expenses for calling.
Depending on your office network requirements our network specialist can deploy custom solution. That way you can cut expenses while designing network but also when maintain it. We are Dell and Cisco authorized sellers and partners for more than 10 years. This means you are guaranteed lowest prices for all network hardware like routers and switchers.
Office Network Services You Can Trust
There is no need to hire in house IT network support. Secure Networks INC computer specialists and field technicians are available for remote and onsite network support 24x7. Call us today for consultation at (855)707-9935 or get a quote below.