San Diego Managed IT Services
Estimated time of reading 9.5 min
Every small or medium business owner should take time and read this article if looking to improve efficiency and reduce cost on IT side. According to this Deloitte survey 2017 is year of global outsourcing that lead toward innovation and lower operating cost. Key finding is the fact that 31% of surveyed companies will increase IT outsourcing in the future. 
Are We On The Same Page Locally?
Running business in San Diego can be very hard thing to do. Most often people start business with enthusiasm that everything should go as they've envisioned it. Considering technological trends and dynamics, small businesses are stuck between old school and new way without even knowing so.
When you start your small business sky is the limit. You get new office space, invest your savings, hire your cousin or referred resource to bring up the IT.
Now what is IT you'd ask, but your source tells you, nothing to worry about - same guy helped me and other friends, he's a "great guy".
So after a while being in relationship with your IT cousin to help you install new server, get your email, printer and other things that every small business should have, you slowly start to realize that this great guy actually doesn't know what he's doing.
And now, what you do, you panic!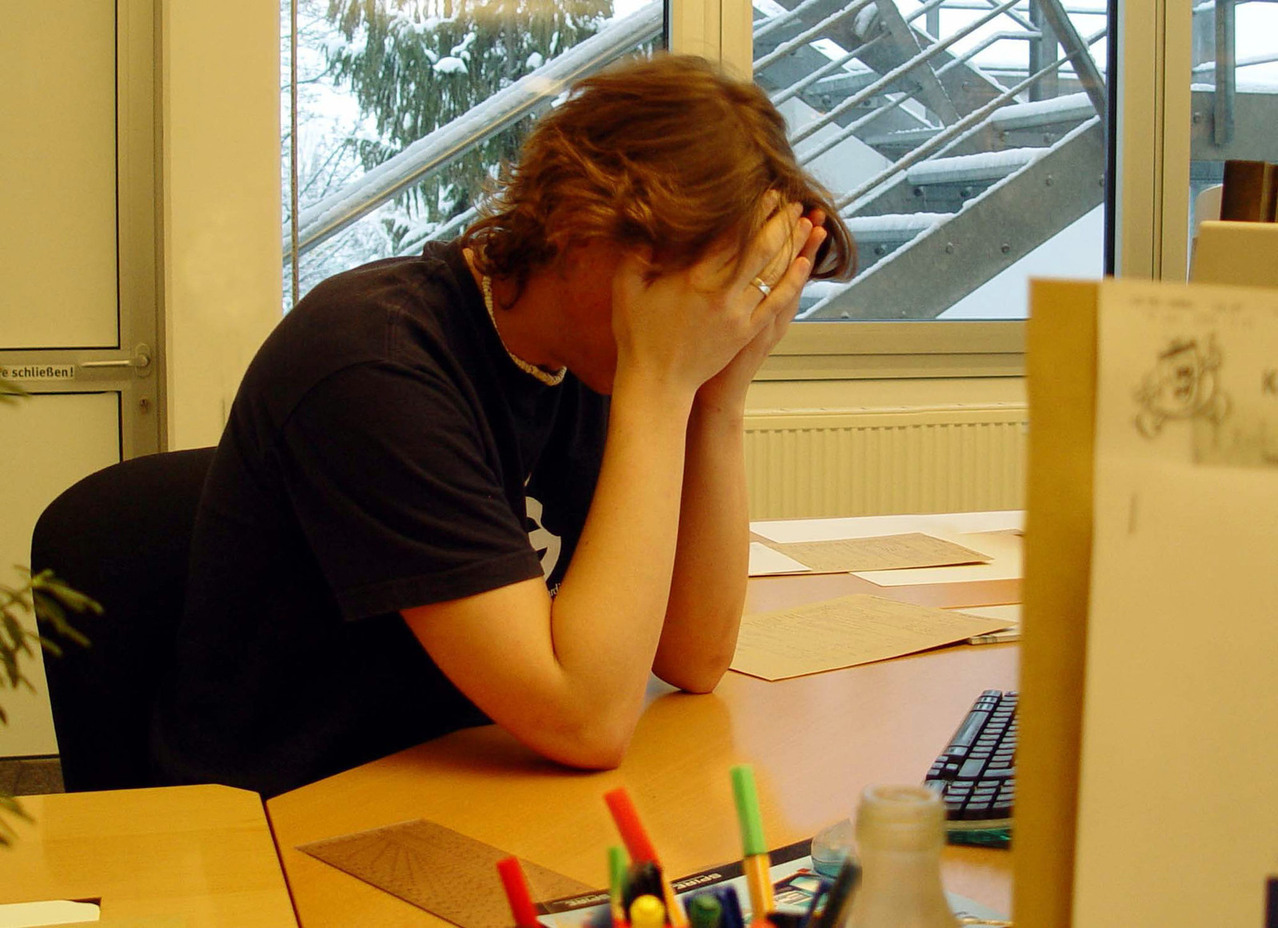 You start searching online for "San Diego IT Emergency", computer wizards and you find yourself lost in sea of ads and not so useful tips how to effectively hire IT Professional.
San Diego Managed IT Services Meaning?
To better understand San Diego Managed IT Services we need to back in time to understand how these services came to be and why they're crucial in today's world of business.
From a History Side…
In the very beginning computers were very expensive including people who managed them. You would easily pay $2k for a computer with 12" monitor and mechanical keyboard, and guy that knew how to run it was a demigod.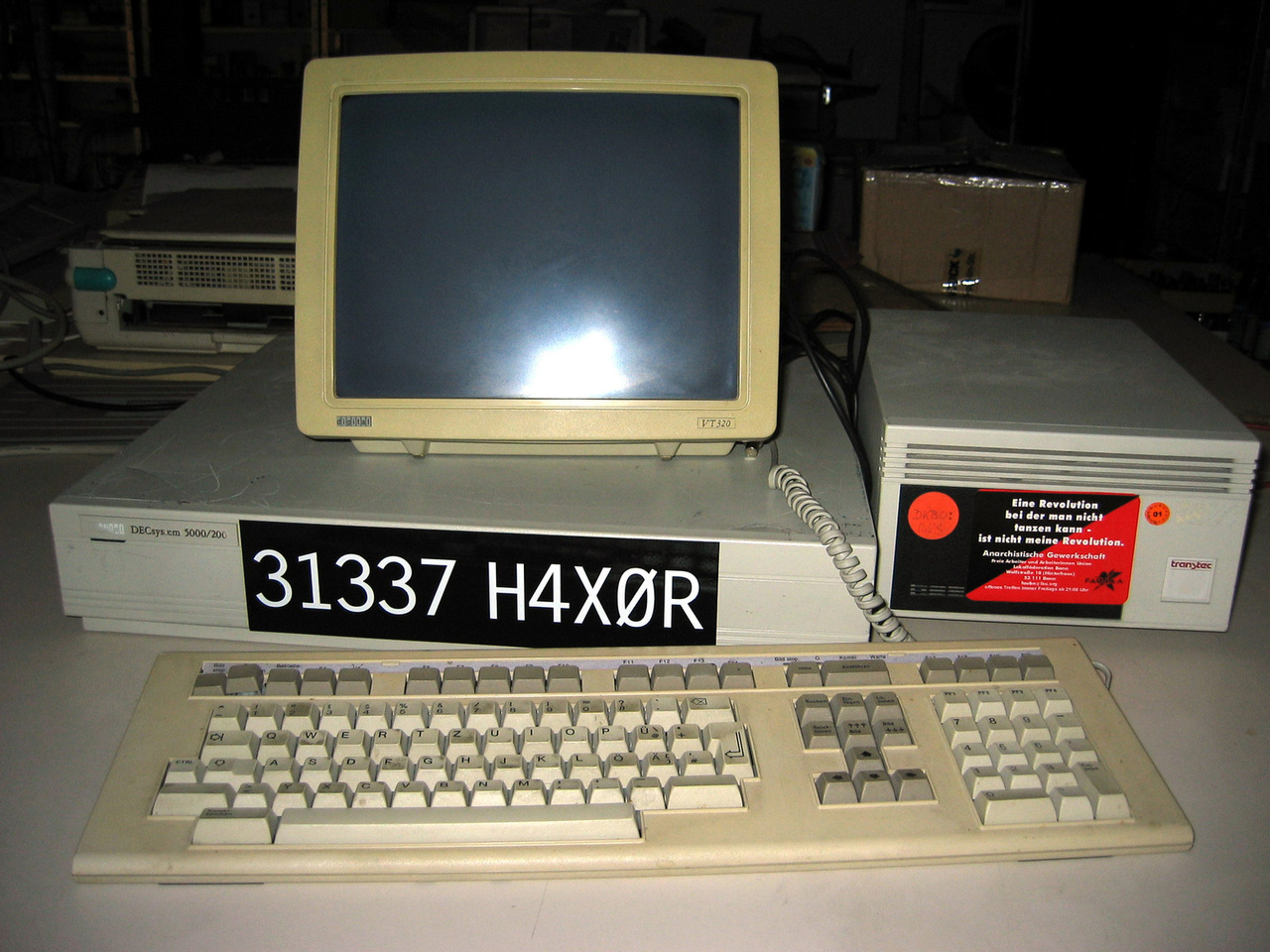 Now this excludes services such as office networking - that was something else, this person would run cable/wire and connect two computers to talk to each other.
Then again computer giants started pushing technology to new limits and started introducing servers, networked printers and other connected devices and peripherals. And everything started to be more and more complicated.
So now instead of running reports in DOS and printing them on your matrix printers that squeaks like a little pig you now have a big computer/server that stores all your data and you went from stone age to copper.
So now businesses started to evolve rapidly hinging their limited resources on the decisions of big technology companies begging to stop with more technology that makes their business easier to run.
Now that's what computers should be used in the first place, to make your business run smoother and be easy, you know click this button, click that button, go to lunch, come back click more buttons, print and go home and have a life.
Now this trend continued and more variables came into play like backup, email server and other important roles like remote access, hackers, cyber security, IT management and others.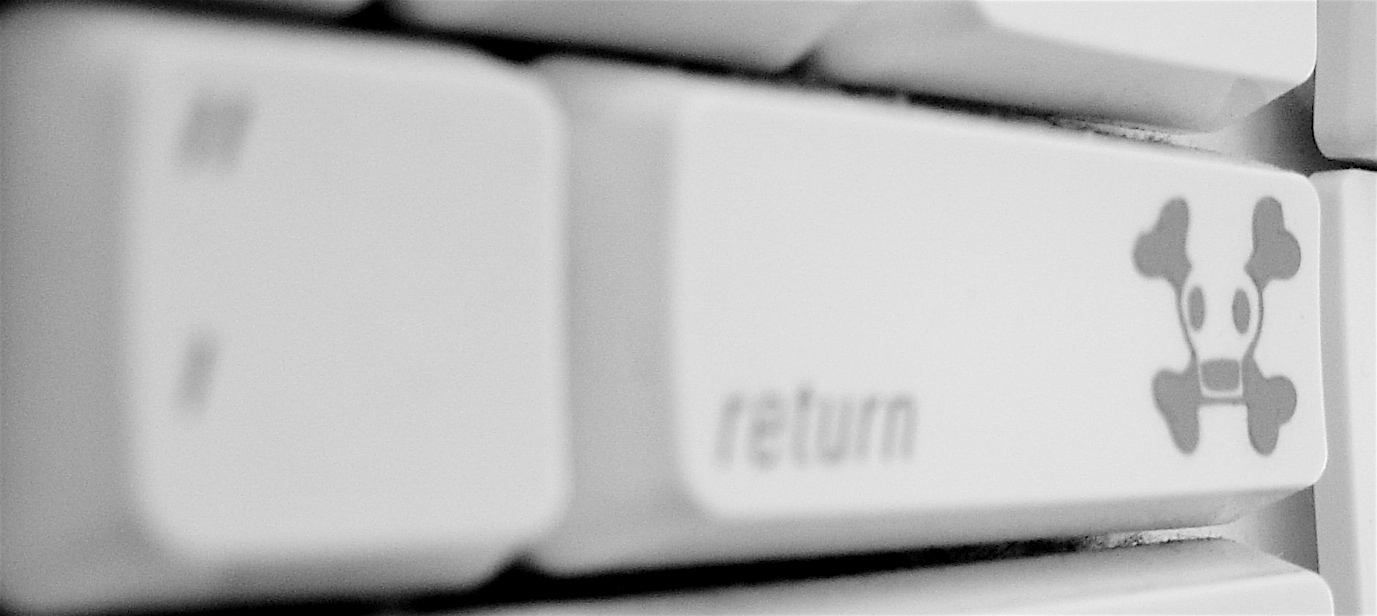 Slowly from the ashes of big glasses smart guys grew IT companies that could help you run your business smarter, better, crispier and without hassle. At least that's what the newspaper ad said.
Big companies started introducing partnerships, training and other goodies to keep technology moving at light speed without asking customers how they feel about growth and did they really used existing technology to its prime.
To make customers life easier big companies like IBM, Microsoft and others didn't work directly with customers to save on their resources so they started partnership programs and incentives to sell their products quickly, and who else but IT Consultants and great guys from your family and neighborhood that knows everything about computers.
…move forward to 2017

So enough on the history lesson, let's move forward to 2018 where computers are everywhere, every human being, business, device, cars, kids, parents, grandparents, everyone are connected. And on top of that you need to run your business.
Hmm, how's that possible. It is, and secret ingredient is hiring Managed IT Services in San Diego that really knows what they're doing. We're not bragging here about your average IT Joe that could fix your computer fan, we're talking here about real computer professionals.
People that know the industry inside and out and will explain in unbiased way how you could and should utilize IT technology to help you run your business.  So what is actually MSP and what kind of service they do offer including benefits to help you actually run your business?
Benefits of Managed IT Services
1. Unlimited Tech Support
First we'll start with most important managed IT service benefit and that is unlimited tech support, you've heard right, on-site and remotely or by phone you'll get 24x7 attention so you don't have to worry if backup failed, your employee email not working, your secretary mapped drive is missing or simply your mom sent you some photos from 4th of July and they ended up in your junk mail, now that's not right!
These types of entities are working towards perfecting IT Services to that level that you don't have to call them at all. That is the factual idea behind MSP providers, they charge per seat in this case per server, per station or any networked device like firewall, router or smart switch.
2. Monthly Fee
You pay monthly fee and they take care of everything so you don't have to call them. Now that's cool you'll scream, why didn't I thought of this.
More benefits that will change your view forever:
Unlimited Tech Support 24x7
Price per Seat
No need for in-house IT staff
60%+ savings
Insured company
24x7 Monitoring of your servers and equipment
Reporting
Monthly meetings
IT Strategic Planning up to 2 years
Dedicated IT Consultant
Prompt phone and email support
Remote Computer Support
Emergency IT Support
These are only few of the benefits, but if you read closely you'll find that these types of services are like going to restaurant and order your next meal. Do you worry about the cook, or waiter, or who's the owner if your meal gets delivered on time and the way you wanted?
So to translate this in IT terms means you'll get your best computer support every day wishing never to leave this company and you'll never turn your back. 
But that is not all. The best is still to come!
San Diego Managed IT Services Pricing (Case Study From 2017)
To research deeper on the subject, we'll offer some details on the benefits that we're sure you'll find interesting and most likely attractive to your business.
Let's assume you run business in San Diego, where you'll agree everything is too expensive. Now you have an IT on-staff with yearly salary of $50k plus benefits (401k, health and bonuses).
Your business has 20 workstations and two servers, one of the servers is email server, you store some of your files on the other, domain controller, mapped drives, shared printers and some third party software that you use native to your industry.
Quick Math
So to do some calculations here, for 20 workstations you would pay $1,200 plus 2 servers another $600 which equals $1,800 per month which ads up per year $21,600, as mentioned above it's 60% savings and you don't pay any benefits.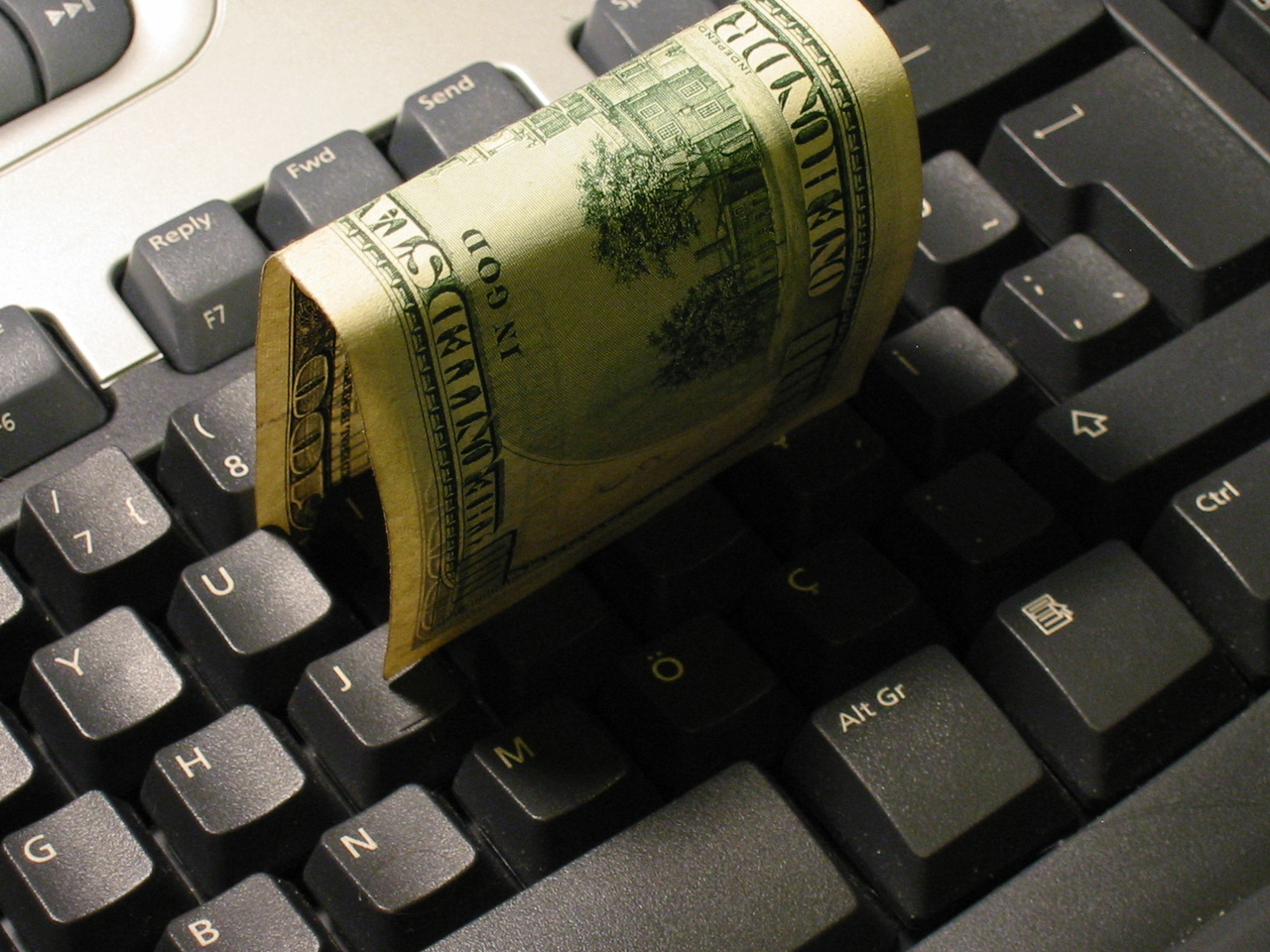 Best of all is that your San Diego Managed IT Service Provider will offer you support with multiple team members.
Compare Above With Your Existing Tech Support
In your case, let's assume your IT Guy name is John, so you call him for help with printer, then another employee calls for mapped drive and third calls for email not working.
John is already stretched and starting to be very nervous and anxious who to serve first. Of course he doesn't use any support ticketing and reporting software, so he doesn't have any reference or idea who to serve first, then he forgets about third person and never calls back and calls are pilling up, no records, John is about to go crazy and he gets exhausted quickly. 
Now Let's Analyze Other Side of The Story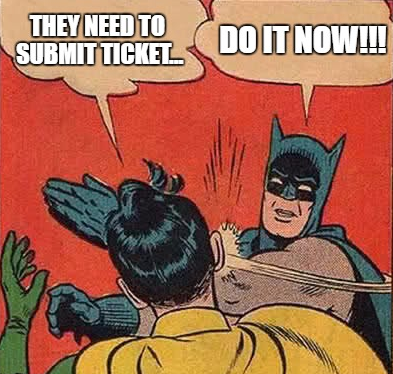 As your employees call, email or send chat request support ticket gets created automatically with default due time, so there you go your records, at the same time you have 3 remote support techs working with your 3 employees helping them effectively without any pressure.
After 15 minutes all employees are served and you are happy camper. No one bothers you the boss, so that you could and should focus on running a business.
Now question here is what to do with poor John, simple tell him to join some MSP company and team and he'll be happy as a squirrel. Life is good again!
As you're noticing from little history and present lesson here, MSP's are larger companies with more resources, better procedures, knowledge base and focused developments that actually help organizations like yours to effectively fight on the market, win more customers with less IT pain. 
Information technology is inevitable resource today and turning your head on the trends is not a good idea.
Give up on your old IT guy, find San Diego Managed Services Providers that cares about your business and wellbeing. Isn't that what you expect the least from your IT staff or computer consultant?
Call (858) 769-5393 for free consultation or contact Secure Networks ITC San computer consultants using form below.
Bonus - Download Managed IT Services Infographics or Embed To Your Blog