San Diego Computer Consulting
Having a team of support technicians and consultants ensure that you will get the support you need in no time, while also gaining insight of the state of your IT and what needs to be changed to ensure reliability and speed.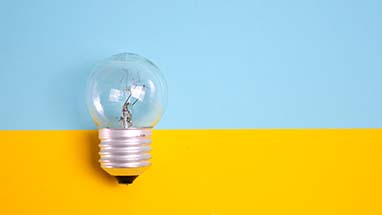 Cost and stress saving plans
Do you know what is the cost of an in-house IT technician? Did you know that you could get a team of technicians for a fraction of the price?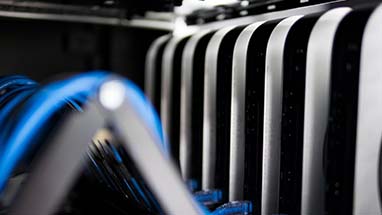 Safest backup solution around
In this day and age, having a single backup solution is just not enough. With ransomware lurking around the corner, and the question of reliability of hard drives hanging in the air, we have created a perfect backup plan to ensure your data safety.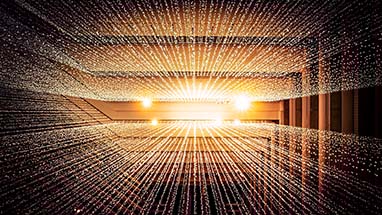 Ensuring continuity and reliability of your IT environment
Waiting for something to go wrong and relaying on your IT to fix it is not a responsible way to handle your business. Our 24/7 monitoring system will help us help you to push forward and never look back.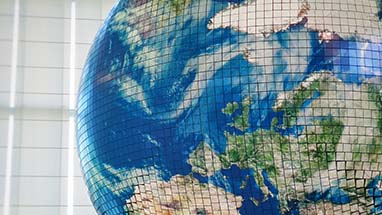 Partnering up to increase efficiency
Of course, we had to partner up, but the benefit here is completely on your side. Having experience with many hardware and software vendors, we can guarantee that we know what you need and how to make it happen.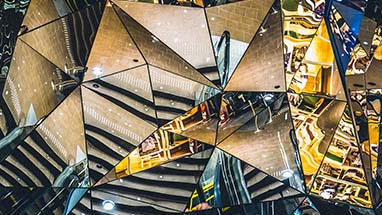 Got many vendors?
"I'm sorry, you would need to contact Vendor X for support." – not on our watch! We are in the business of increasing your efficiency. We will handle the endless wait times, ticketing, holds, and elevator songs!
WHAT CAN WE DO?
We can offer phone, remote and on-site San Diego IT Support
This section was supposed to have some testimonials where we quote clients or take videos of them. Unfortunately, we're not going to waste your time as we believe that doesn't mean a thing. If your IT Partner doesn't understand you and has what it takes to improve your business, what's the point. Hire us or fire us, your call, but we'd love you to try us first and see firsthand what real IT should be. We bet you never experienced this level of IT support before.
Our goal is that you don't call us. We'll take care of your desktops, servers, and network, so you don't have to call us. Focus on your business and day to day tasks to improve and develop your business. We'll follow along with no downtime.
TOP NOTCH SAN DIEGO IT CONSULTING AND SUPPORT
Having a team of certified and experienced IT technicians under your fingertips will help you and your business' day-to-day tasks to complete flawlessly. In the years we have been providing IT support in San Diego County, we noticed a gap between support and sales teams. Both teams focus on their tasks without getting a clear picture of the needs of the users.
Having teams consisted of foremost IT technicians, rest assured that the problem you are experiencing will get solved, while the consultants will make sure you will deliver IT equipment you truly need.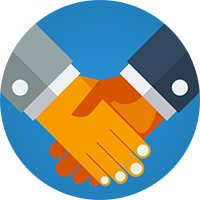 Rich Business Experience
Secure Networks ITC has been providing computer consulting and support for small and mid-sized businesses of various industries for more than 15 years.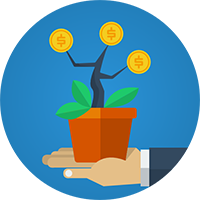 More IT at Better Price
We have simple options to choose from, not to mention prices that other San Diego IT Support companies only dream about.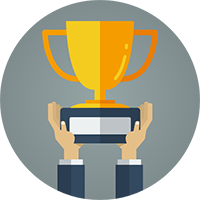 Leading San Diego IT Services
With hundreds happy customers under management, we know how to work your IT for success.
COST AND STRESS SAVING PLANS
Expenses are the most crucial part of any business. The pursuit of the perfect amount of expenses is almost impossible, but with our proposal, you might take quite a few steps in that direction.
Did you know that average pay of an IT technician is more than $68,000.00 per year? But that is not the part where the problems start. Are you certain that $68,000.00 per year will provide you with the always-available IT support? Fastest IT support? How about the most efficient support? Would it provide you with an Entry Level IT Technician knowledge, or Junior Level, or Senior Level Support? Our team consists of many different technicians with varied skill levels, so you won't be getting a single technician with limited knowledge, but a team of technicians with a combined experience that will tackle all your problems, right now! All that for $59.00 per month for computer, $199.00 per month for your network, or $299.00 per month for your server! Take that stress!
NOTE: quoted prices for the unlimited plan.
Desktop Support
---
Desktop support start just as low as $39 per station per month. Unlimited Support from $59.
Savings
---
Save on average 65% vs your in-house IT including present San Diego IT Support. Guaranteed!
Server Support
---
Server Support as low as $199 per server per month. Unlimited Support at $299.
SAFEST BACKUP SOLUTION AROUND
With hardware failing, disaster happening, and ransomware nagging, there isn't a perfect backup solution on the market. Or is it? Having on-site backup + plus off-site backup + cloud backup, will provide you with a perfect backup. With a capital "P"!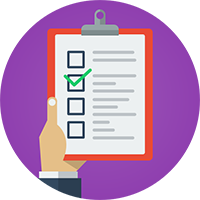 Free Assessment
We know that giving us one chance is all that will take for you to get hooked. That's why we'll give you a free on-site or remote assessment.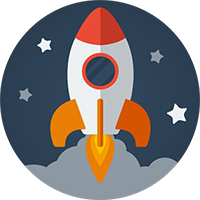 20%-off for Newcomers
We know your secret: you usually remember IT only after things go south. We offer a new customer discount, to help you think about it in time.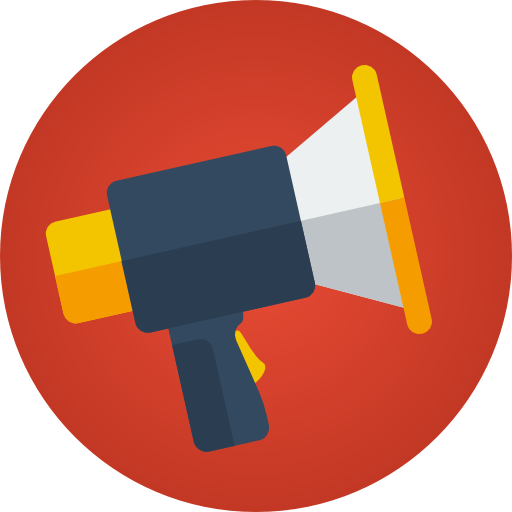 We're Right Where You Need Us
Our certified engineers are available remotely, via phone, email, chat and our field techs will assist for on-site emergency.
PARTNERING UP TO INCREASE EFFICIENCY
Doing everything alone is not the way to go when you need such vast knowledge. That is why we partnered up with the leaders in IT. Dell and Lenovo will provide us with hardware support, Microsoft and VMWare for software support, while Bitdefender along with Avira will help us strengthen your security. Enjoy being worry-free!
GOT TOO MANY VENDORS?
There are a lot of different software makers, so much it seems that nowadays our lives are depended on apps. Apps for absolutely anything! Client database, patient database, bookkeeping, CAD drawing apps, you name it! But what happens if it crashes? Wouldn't it be better for you to ignore it and work on something else, while we pick up the phone and make sure that the services had been restored? That sounds pretty okay in my book, don't you think so?
Secure Networks ITC

Bending technology for super productivity and business continuity
Unlike others, let our story be real. It all started a long time ago in the galaxy far away. Some of us saw Star Trek for the first time, other Star Wars, then our parents got us Commodore, Atari, or later PC and opened a universe of opportunities for us. In the beginning, we were enthusiasts playing with computers for fun. As we grew older and finished schools, read couple books and got engaged in real-life business, we came to the conclusion that technology is here to empower people and most of all empower businesses around the world.
We decided to take out on this challenge. After 15+ years of being in the "Industry," we call ourselves a leader. While some think that might be a little over the edge or somewhat selfish, we don't think it that way. We love technology; we love what we do; we love happy clients, 100% productivity, good KPIs, phone support, out of the box thinking, and gadgets. You ask why is this important, and we believe it is because technology passionate people can and will empower your business.
After being this long in the industry, we hear you, we got your frustration with your present IT, your "IT Guy", your cousin or good friend that is helping you with your computers and servers. We've been thru all this left and right. IT is about technology and running business in a more effective and productive way. Every industry depends on it, every penny counts, every minute that computer/server is down is a disaster, and we get it. You'll find us where no one else wouldn't even think going, that is how far we're ready to go to get the job done.