8 Best Free Accounting Software for Small Business in 2019
The world keeps developing, businesses keep on growing and technology is becoming an essential part of our working place. Those three concepts can't be separated one from another – otherwise, you lose the sense of universal development, and that's how the problem arises.
Businesspeople usually avoid updating their working environment because they see it as an unnecessary and costly venture. However, many of them are not aware of the advantages of using apps and other software which is a true time-saver in the contemporary era where the time is considered precious. If you're at the beginning of your business journey and you're not ready to pay for
accounting system
or a similar app, welcome to the world of the small business accounting software free solutions which will save your time and money.
1. Money Manager Ex
Money Manager Ex is free, open-source accounting software and it represents one of the most useful apps when it comes to accounting.
Besides, it's aimed at anyone – it's easy to use, and it's suitable for beginners, but it also meets the needs of the most demanding users providing them with the sophisticated user experience and excellent features.

• USB drive – you can run this app directly from the USB drive, which allows you to manage your finances and update the system from any computer. Besides, you can take it anywhere with you.
• AES encryption – this free accounting software comes with AES (Advanced Encryption Standard) which means that your data and finances remain safe. • Excellent budgeting and cash flow features – Money Manager Ex allows you to manage your budgeting and finances flawlessly.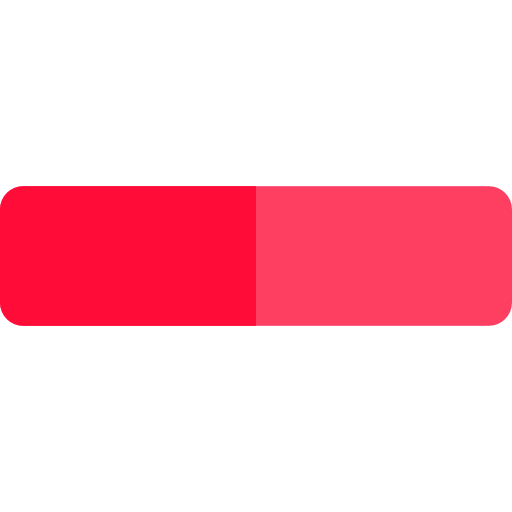 • Completely offline app – you can use this software only in offline mode, which doesn't allow you to perform actions like online payments.
• Lots of manual data entry – you'll need to enter your data manually, which can be a time-consuming activity for busy bees.
2. GnuCash
GnuCash is a free accounting software primarily dedicated to small businesses and freelancers.
It can be installed on various operating systems like Windows, Mac or Linux and it includes features such as track income, expenses, bank accounts and a lot more, which is a wide range of options for a free app.

• Multiple currencies supported – this feature is beneficial when it comes to managing different transactions.
• Double-entry accounting – this feature makes GnuCash matches QIF transactions and OFX import. • Bank accounts tracking – with this option, you can monitor and track your finances anytime you want.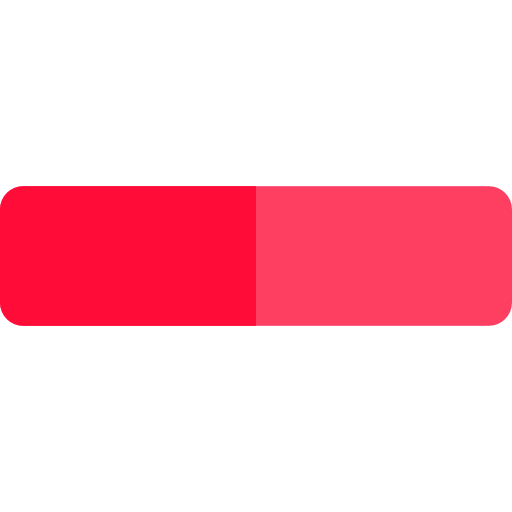 • Difficult for beginners to understand it – if you haven't used the finance software before, you may face the difficulty while setting up and getting to know the GnuCash's interface.
• No multi-users support – it's not possible for more people to use it at the same time, especially when it comes to the invoicing.
3. TurboCASH
TurboCASH app is useful for both small businesses and enterprises. It offers a large variety of options, and you can opt either for the free or paid version.
You can use it on multiple devices, no matter where you are, and your finances and cash flow are always up-to-date.

• Spreadsheet integration – you can easily import or export data from Excel.
• Inventory and invoicing management – you can create, track and apply the invoices within the software. You can also track and manage goods which come in and go out. • Multi-users support – TurboCASH is not limited to a specific number of users, and it's possible for many users to access the data at the same time.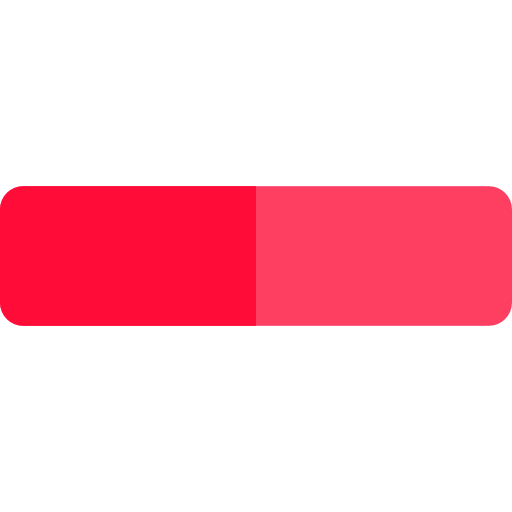 • Additional features require payment – if you want to use cloud applications or to access to premium consultant services, you'll need to sign up for a premium subscription package which costs $60 a month. Still, it's suitable for larger companies and professional users.
• A bit difficult to use – you'll need to dedicate some time to learning how to use the app. However, that's not a big deal.
4. Akaunting
If you're looking for free online accounting software, try Akaunting.
It allows you to stay in touch with your clients since you can easily share the transactions and invoices with them from any device which you find the most suitable. Besides, it's not convenient only for English speakers, but also for other nationalities which makes it one of the most popular free accounting software worldwide.

• Access from any device – this online software allows you to access your data from any device. In that way, you can have an insight into your finances anytime.
• Multilingual platform – Akaunting allows you to choose among 38 languages which is suitable for most users around the world. • Excellent reporting – you get detailed financial info so that you can calculate your expenses and improve your business performance in the best way.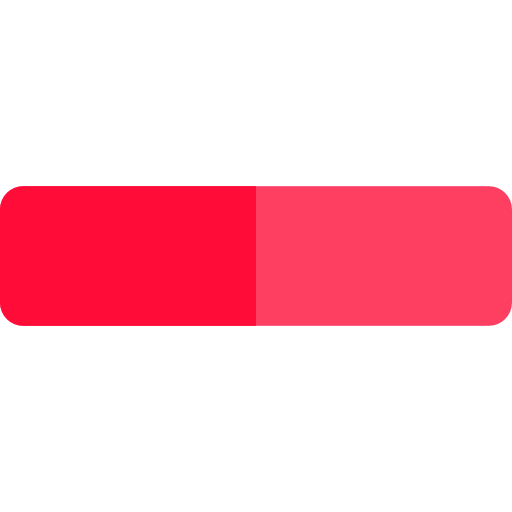 • Single-entry accounting – unlike its free "buddies," Akaunting doesn't provide you with double-entry accounting feature until you're ready to pay $69 per year for that.
• No accounts receivable aging report – Akaunting doesn't offer the accounts receivable aging report which lists unpaid invoices. It's the primary tools used in accounting since it determines which invoices are overdue for payment and it also contains contact info of each customer.
5. SlickPie
SlickPie is free accounting software for nonprofits, and it provides you with a user-friendly interface which saves your valuable time.
This software is suitable for entrepreneurs, small and medium-sized businesses and nonprofit organizations and it is handy when it comes to tax regulations.  Speaking of managing personal finances, you can connect your bank account and credit cards, and that would be the feature that makes this software practical and useful.

• Connect bank and credit card accounts – you can connect both bank and credit card accounts to SlickPie which allows you to manage your finances easier.
• Accounts receivable aging report – SlickPie comes with this feature which gives you an insight into the unpaid invoices. • No need for the app – unlike other free accounting software, SlickPie doesn't require the installation of the app in order to use the system. You can access the web-version of the software using any device with an Internet connection.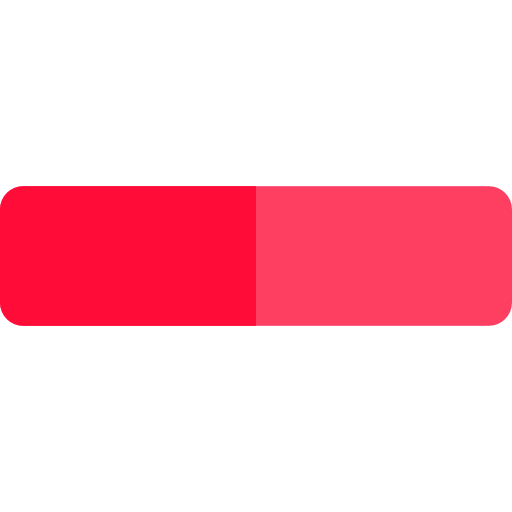 • Starter plan lacks some features – Starter plan is a package which is free of charge, but it's limited to ten companies, and you can contact the customer support only via e-mail. If you find those features essential for your business, you can go for Pro plan, which costs $19.95 per month and it includes 50 companies and support via phone as well.
• Impossible to run a cash flow statement – without this option, you won't be able to see either the data regarding the cash inflows that your company receives or the cash outflows paid for business activities.
6. CloudBooks
CloudBooks is a free small business accounting software which is specially designed for freelancers in order to help them with billing, invoices creating, project management and time tracking.
It's a cloud-based solution which means that you can access it from any device, which is suitable for businesses which require spending a lot of time outside the office.

• Secure data storage in the cloud – all your data is safely stored and encrypted in the cloud.
• SSL encryption – SSL (Secure Sockets Layer) is a cryptographic protocol which is used to provide communications security via the computer network. In that way, you don't need to worry that someone might take advantage of your financial data and personal info stored in the cloud. • Customizable invoices – CloudBooks allows you to write customizable invoices before you send them to your clients making sure you receive their payments on time.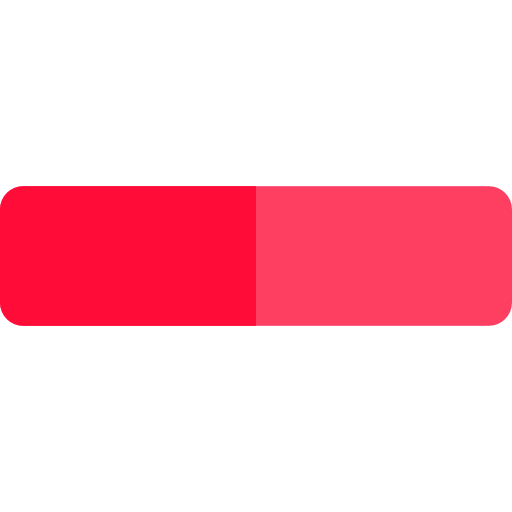 • Limited Free plan – just like some of its competitors, CloudBooks offers a limited Free plan which includes only five invoices and one client. However, Team plan ($10/month) and Agency plan ($20/month) are cost-effective solutions as well, and you can consider them if the Free one doesn't work for you.
• Poor customer support – many users complained about customer support unresponsiveness and lack of reliability.
7. Brightbook
Brightbook makes sure the bookkeeping doesn't stand in front of your daily business tasks.
This free accounting software takes care of your everyday invoices, especially if you are freelancer, contractor or a small business owner. It's online, it's easy to use, and it's considered a true time-saver.

• Profit and Loss report – Brightbook provides you with a detailed summary of sales, expenses, and bills. It's a vital option of this software since you get informed about your financial flow which helps you implement a new strategy for improving your business performance.
• Unlimited invoices – this is quite unusual for free software, but Brightbook brings you an unlimited number of invoices. Besides, you can create the invoices using your logo and send them to your clients. Professional, right? • Accept PayPal payments – you can allow your clients to pay you via PayPal by enabling them the read-only access to your account so that they can see how much they owe you. So, this is a simple way of speeding up the paying process.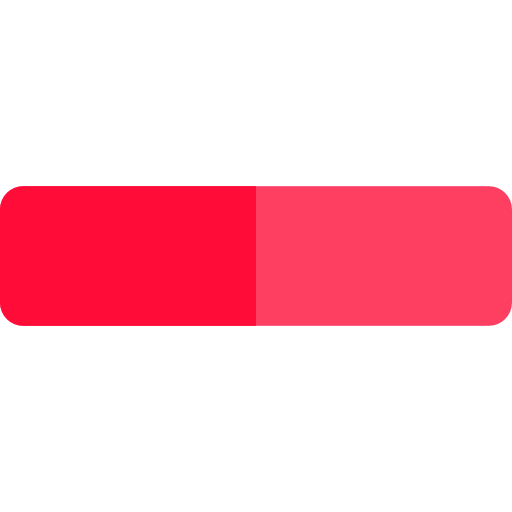 • Impossible to log in via mobile phone – this is quite a disadvantage since most businesspeople tend to perform financial tasks via smartphones.
• No third-party integrations – Brightbook doesn't come with payroll processing, and there is no third-party app which could add it.
8. Wave
When it comes to the best free accounting software, Wave must be mentioned.
Wave is the most prominent app when it comes to accounting, it's free, and it provides the user with plenty of features typical for some expensive systems. It's aimed at small business owners, entrepreneurs, freelancers, and consultants.

• Third-party integrations – Wave allows integrations to Shoeboxed, Etsy, and PayPal. It also connects to Zapier, which you can use to integrate with hundreds of other applications.
•
Scanning receipts anywhere
– you can snap a picture of your receipt via mobile scanning app provided by Wave even if you're not connected to the Internet. •
The unlimited number of bank and credit card accounts
– you can connect as many bank and credit card accounts as you want which is helpful when it comes to reducing the amount of manual data entry. Also, by connecting them to your Wave account, you make sure your financial statement stays accurate and up-to-date.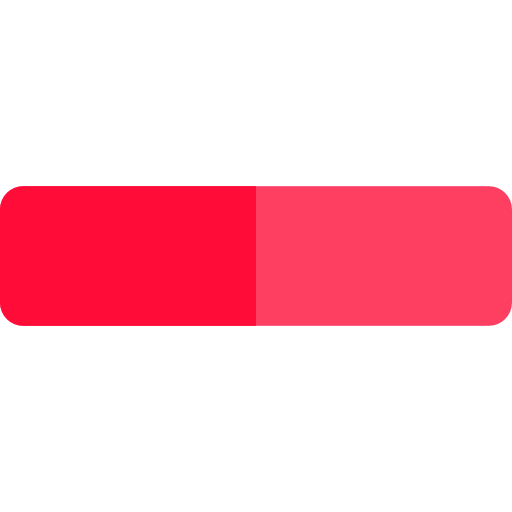 • No accounts payable – Wave doesn't offer you to track unpaid bills which is not convenient if you pay your bills online.
• Poor reporting features – many users express their discontent when it comes to reporting.
Meet Secure Networks ITC and Start a Journey Thru the Best IT Consulting!
If you're still unsure about tech stuff, don't worry because you're not alone. If you need any help and consulting regarding your IT environment, meet Secure Networks ITC!
Secure Networks ITC
includes the services which are aimed at providing your business with the
best managed IT services in San Diego
. If you need consulting about hardware, software, IT strategy or IT implementation, our Microsoft Certified engineers will make sure everything works fine and flawlessly.