5 Best Server Antivirus Software in 2019
A decent technological environment is an essential characteristic of nowadays' businesses. Since most professions are performed online or via electronic devices, you need to make sure that everything works flawlessly.
However, having the best
computers
or
laptops
is not enough; your business performance requires a healthy security system and more powerful machines in order to prevent any potential damage which could have a negative influence on the business. In this article, you are going to see the importance of the business server and the antivirus which plays a significant role in its protection – let's start.
What Is a Business Server?
A server is any computer or device which performs services to other networks, your customers or your employees.
When it comes to SMBs, having a
business server
is vital, since it can influence business performance and its development. The business server is particularly useful if you run a business with multiple employees – it's not recommended that they keep the files installed directly on their computers, but to save all the data on the central server. Why?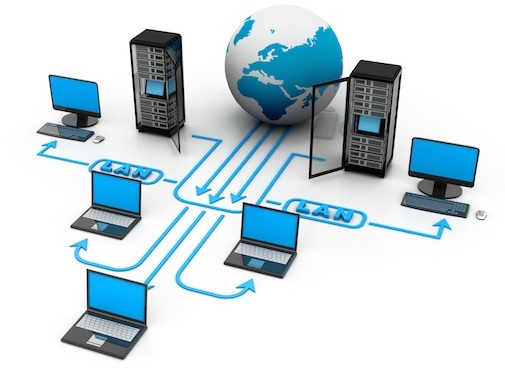 First, a server is way stronger than any computer – all business servers come with ECC (Error Correction Code) memory which detects any potential failure in the disc and corrects it immediately. In that way, your computer won't suddenly freeze or turn off.
Besides, that's useful for those business owners who run a web site. If there is a massive traffic flow on your website, which means that many people are using it at the same time, there is a little chance that the computer can handle it without any interruption. Second, it's more secure – all your data will be safely stored on the server, and there's less chance that someone could take advantage of it. However, the business server also needs to be protected, and there is antivirus software specially designed for it.
How to Choose the Best Server Antivirus Software?
If your data is stored on a physical server it needs to be protected with adequate server antivirus. You can install the antivirus software free trial and see how it works, or you can purchase it immediately – however, you should find one with some of the 5 features listed below:
Direct malware detection – sever antivirus should provide you with quick malware detection and prevention from the threats including trojans, worms, and other viruses.
Sandboxing – this feature authenticates all the processes running on the server and prevents any malicious entities from penetrating the system and harming your computer. Unrecognized apps or procedures will be automatically sandboxed and run under special restrictions.
HIPS (Host Intrusion Protection) – this option monitors all the activities of the apps and processes on the server, and it stops any malicious activity that could damage the data, OS, system-memory or registry keys.
Virtual Desktop – this is a sandboxing environment which allows Internet access and beta-software testing without upsetting the file structure.
Rescue Disc – rescue disc performs pre-boot antivirus scans, and it can recover passwords, detect and remove the rootkit or allow you to transform the data from the damaged disc to another drive.
5 Best Server Antivirus in 2019
Choosing the best server antivirus can be a complicated process for those who are not that familiar with server protection. There are a lot of different antivirus software products on the market, and all of them provide you with more or less same features – however, you'll see the list of 5 most potent protection software and their characteristics.
1. Bitdefender GravityZone Endpoint Security ($81)
Bitdefender is a leader in providing top-notch security products both for business and home devices.
Besides, it offers a series of server antivirus programs, and
Bitdefender GravityZone Endpoint Security
is one of the most representative software which provides your server with the highest security level.

Fast detection without slowdown – Bitdefender GravityZone provides quick and efficient malware detection and removal without slowing down your device.
Command-Line Analyzer – this feature helps in preventing Macro and Script-Based attacks which are perceived as trusted MS Office Macro – they mostly use PowerShell to run scripts and download malicious code which leads to the attack execution. In that case, Bitdefender alerts the admin and blocks the running scripts.
Sandbox Analyzer – if Bitdefender detects any suspicious files, it automatically sends them to the cloud sandbox for further analysis so that they can't perform any malicious activity.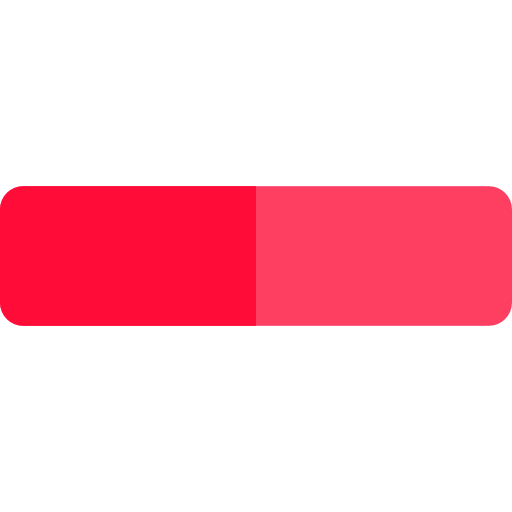 Poor alert options – many customers would like to get notifications via e-mails or text messages when Bitdefender detects and quarantines malware.
Bottom line: Bitdefender GravityZone Endpoint Security is primarily made for enterprises allowing them to perform their businesses without worrying about the security of their servers. This software is equipped with the most sophisticated features and its only drawback would be lack of notifications addressed to the user.
2. Comodo Server Antivirus ($19.99)
If you are looking for the best Windows server 2012 antivirus, check out Comodo – the affordable ($19.99 a year for one device) and exceptional solution for your office server protection.
Comodo comes with a user-friendly platform, and it's made explicitly for servers, so, all its "attention" is directed to the security of your primary endpoint.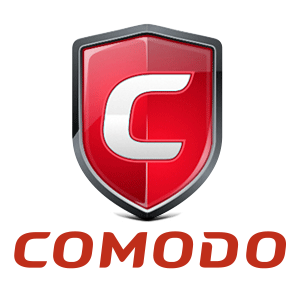 OTA enrollment – OTA (Over-The-Air) enrollment allows you to connect and protect mobile devices wirelessly.
Host Intrusion Protection System – Comodo has developed HIPS, which identifies and prevents the potential damage caused by malicious files. In case it detects something strange, it stops it before it performs any undesirable activity.
Multiple Windows Server OS Support – Comodo supports Windows Server OS from 2003 to 2012, including Small Business edition. So, it's available for a wide range of business owners since they mostly use Windows Server OS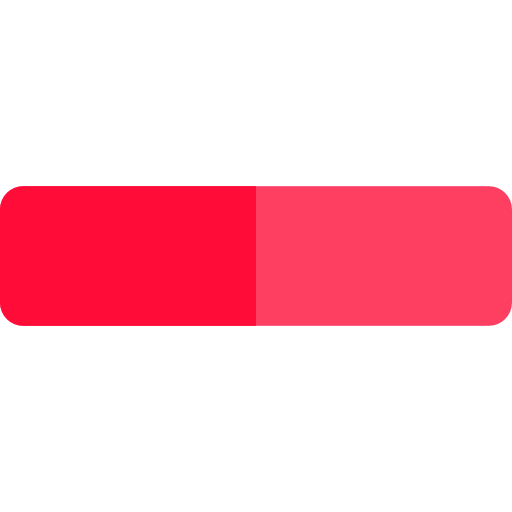 Expert knowledge required – some users find it difficult to install and understand some features like Comodo KillSwitch and powerful Task Manager.
Bottom line: Comodo Server Antivirus is a small business-friendly protection software which gives optimal security to your physical server. It reacts fast and identifies the malware before it provokes any damage in the system. The only disadvantage would be a difficulty to use some features, but that's not a big deal since the essential options are preinstalled.
3. Avira Antivirus Server ($116.00)
Avira is one of the most used antivirus software, not only for home PCs but also for the office devices.
It's suitable for every small business, and it provides the server with decent safety, but its price is a bit high. Have a look at the characteristics of
Avira Antivirus Server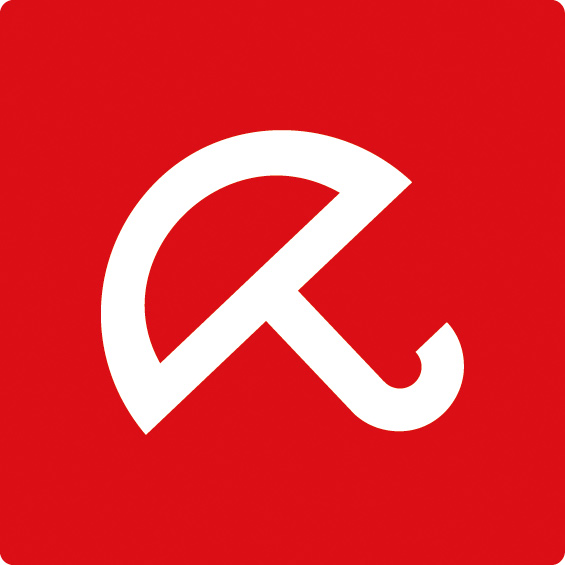 Real-time protection – Avira offers real-time protection which means that there's no chance that malware can sneak into your system unawares. Besides, the software is always up-to-date which is crucial for preventing new viruses from getting into the system.
Network protection – this antivirus will prevent the most common cyber-attacks, hackers and webcam spies from potential information stealing. In that way, your company's data will remain completely safe.
On-demand protection – in order to provide an additional layer of safety, Avira allows you to schedule manual scanning whenever you want to.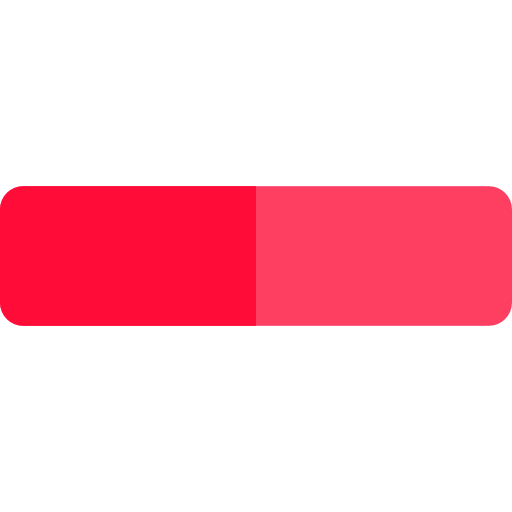 Microsoft Windows Server 2019 not supported – Avira requires at least Windows 2008 with the newest updates, and Windows 2019 is not yet supported. So, it's not suitable for those who use either old or the contemporary versions of the OS.
Bottom line: Avira represents an authoritative source of protection for servers and its suitable for small businesses. However, it can cause some compatibility issues due to its limited system requirements, and the price might not be convenient for everyone.
IT SUPPORT FROM $39/MONTH
server : desktop : network : security
(858) 769-5393
4. Kaspersky Endpoint Security Cloud Plus ($685.00)
Kaspersky must be mentioned when it comes to antivirus software – and again, it has to offer an exceptional cloud-based service which will protect your business server from all potential ransomware and zero-day attacks.
Check out the features of
Kaspersky Endpoint Security Cloud Plus
:


Patch management – patch management is one of the most important parts of any antivirus – that means that Kaspersky will automatically download and install necessary patches and update the software which prevents the hackers from exploiting malware.
Ransomware and Exploit prevention – Kaspersky identifies and halts any malware and ransomware which could damage your system or steal your data.
Mobile protection – this Windows server antivirus offers mobile security as well, and by purchasing the package, you get two mobile licenses per user for free.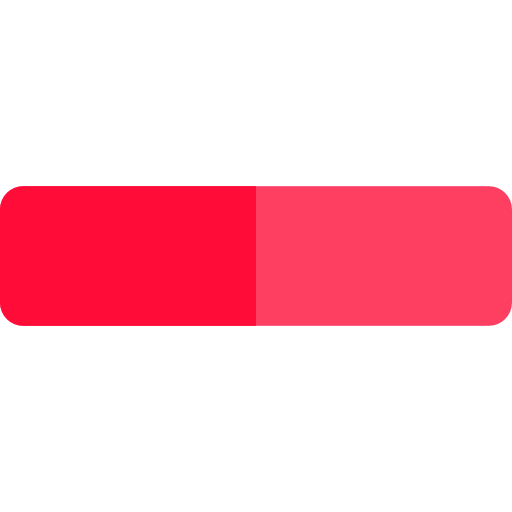 Not for less than 10 servers – if you run a small business with, for example, 8 employees, you won't be able to purchase it. You can opt for at least 10 servers coverage, and the price would be $685 per year.
Bottom line: As always, Kaspersky shows itself in the best light. It comes with essential cloud-based features which allow you to control your data no matter where you are, at any time. The only drawback would be small business "unfriendliness," but the enterprises would be quite satisfied with the software.
5. Windows Defender AV (Built-In)
If you are looking for free server antivirus, then the Windows Defender AV is the best option for you.
It doesn't require any installation since it's a built-in software, and if you can disable it in case, you want to stop using its services.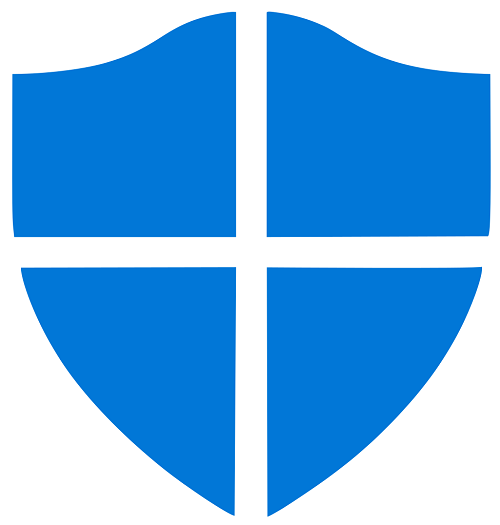 Stronger protection with Microsoft Azure – you can integrate Windows Defender to Microsoft Azure – while Azure controls the traffic on your domain, Windows Defender will monitor your endpoint bringing you and your business more robust security.
Easy to disable – if you want to stop Windows Defender from running, you can easily disable it by making one click.
Multiple devices protection – with Windows Defender, you can protect various a more extensive range of devices, servers, and endpoints. Besides, it will keep your business data safe from advanced threats.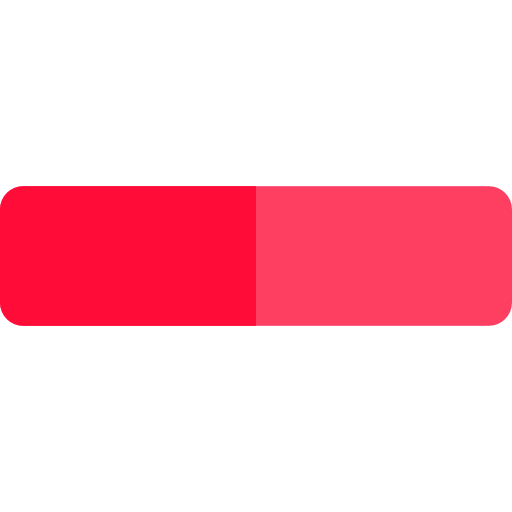 Impossible to deinstall – even though you can stop it whenever you want, some users don't support the lack of the deinstall function. However, if you install some other antivirus, the Windows Defender will pause immediately, but the software will still be there.
Bottom line: Windows Defender is excellent antivirus for Server 2016, and it provides the user with decent protection. It's built-in, it's free, and it doesn't require any additional installation which is useful for an average business owner. Yet, the limitation lies in the impossibility to remove the software, but the good thing is that you can pause it in case you don't need it.
Besides, bear in mind that Windows Defender is the only free server antivirus; other products mostly give you the option of the free trial, but once it expires, you'll need to purchase the full version.
Protect Your IT Ecosystem with Secure Networks ITC
No matter if you're running small business or enterprise, you need to make sure that you provide enough shield for your server. If you're looking for professional IT consulting, feel free to contact Secure Networks ITC and get ready for the best San Diego computer support for your business environment.
Being an official
Bitdefender partner
, we offer full protection for the devices which you use in the office, and we make sure all your business data like e-mails and contacts stay up-to-date with the newest security features.